California Pastor Killed Himself Hours After Officiating Suicide Victim's Funeral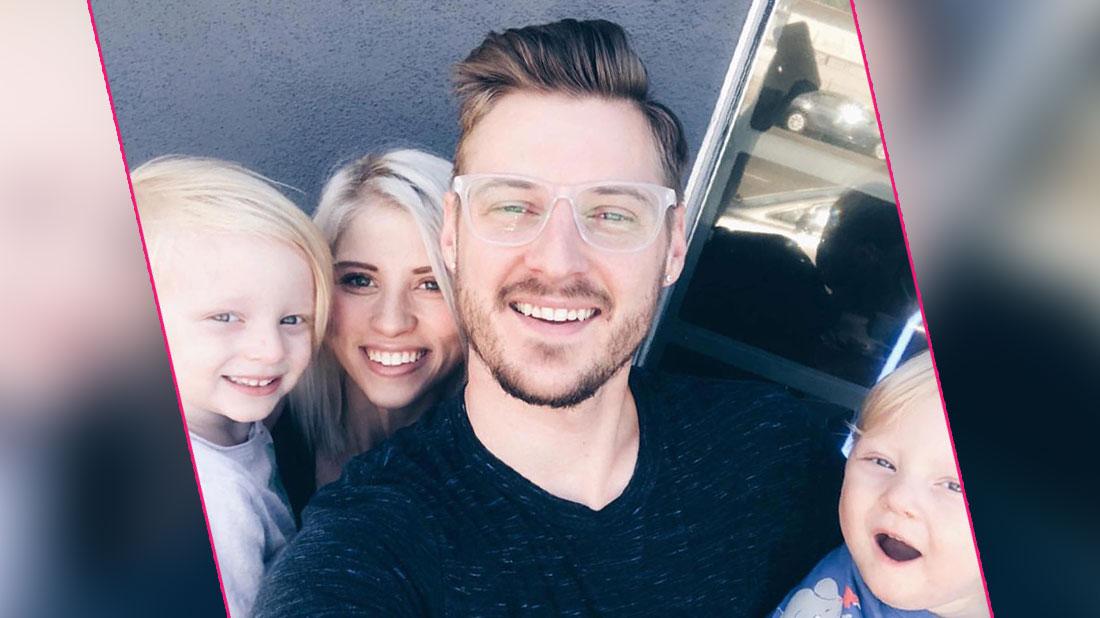 A California pastor took his own life on Monday night, hours after officiating a funeral service for a suicide victim, RadarOnline.com has learned.
Jarrid Wilson, 30, who lived in Southern California, committed suicide on September 9 after suffering from depression, his wife, Juli, revealed on Instagram.
"I took this on Monday evening around 7:30 pm at our son's baseball practice. By 11:45 that night, my sweet husband was in the presence of Jesus," Juli wrote on a video of Jarrid playing outside with one of his sons. "I love you, jarrid. (sic) I miss you beyond what my heart can stand. Thank you for loving our boys and I with the greatest passion and selflessness I've ever seen or felt in my entire life."
Article continues below advertisement
In another somber post, the heartbroken wife vowed that "suicide doesn't get the last word."
Jarrid and Juli founded the Anthem of Hope, an outreach group for helping those suffering from depression and suicidal thoughts. The husband and father of two was also a pastor at the Harvest Christian Fellowship.
According to the pastor's Twitter account, he officiated a funeral service for a suicide victim hours before taking his own life.
"Officiating a funeral for a Jesus-loving woman who took her own life today. Your prayers are greatly appreciated for the family," Jarrid wrote.
The pastor was an advocate for those battling mental health issues. On Monday, he also tweeted notes of encouragement to his followers.
"Hope is for everyone! You don't have to keep living in the darkness," he tweeted.
Former Destiny's Child member Michelle Williams was close to the Wilson family. She wrote a touching tribute to Jarrid on Wednesday after learning of his death, where she hinted that the popular pastor helped her through her own struggle with depression.
Article continues below advertisement
"I just wanted to be able to yell 'hold on a little while longer!' @jarridwilson I'm so sorry you couldn't hold on anymore!! I look back at messages from you from 2015 to not too long ago!! You were so supportive in people's fight with mental illness and even more transparent about your own! @itsjuliwilson, you've been a sweet, loving and supportive woman and friend. I'm so sorry!!!" Williams wrote.
As RadarOnline.com first reported, Williams quit her broadway play last December on "doctor's orders" due to her mental health. The news came just days after the singer revealed she and Pastor Chad Johnson had called off their engagement.
Jarrid would have turned 31 on September 18.
If you or someone you know is in emotional distress or considering suicide, call the National Suicide Prevention Lifeline at 1-800-273-TALK (8255).