Taking Over? 'Little People' Jeremy & Audrey Open Business On Roloff Farm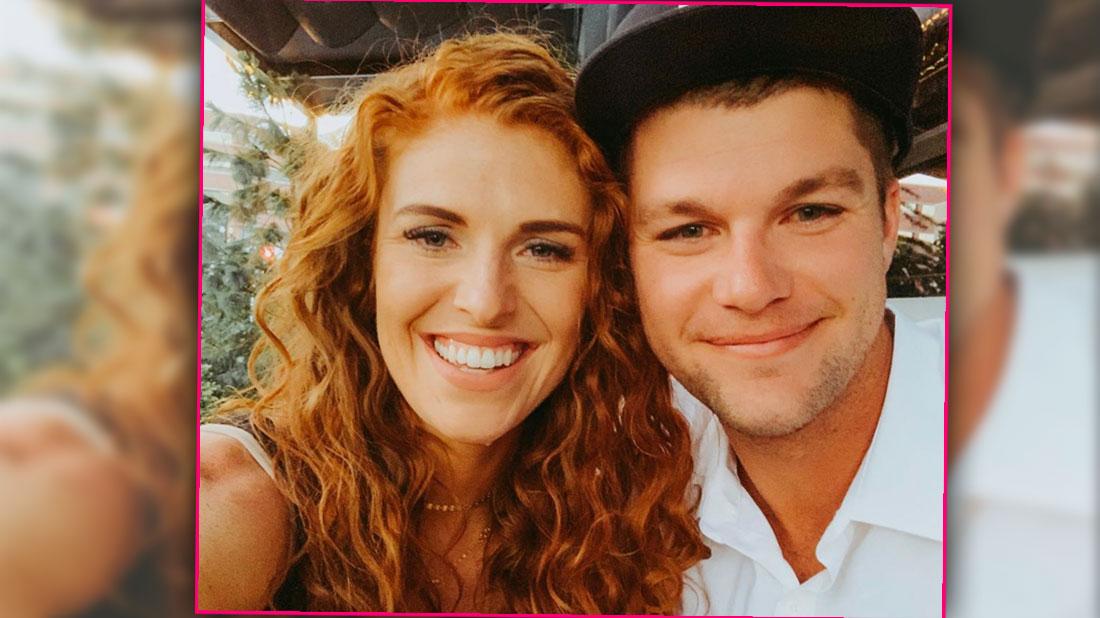 Are former Little People Big World stars Jeremy and Audrey Roloff ready to inherit the family farm?
According to Oregon records exclusively obtained by RadarOnline.com, the couple is already making big money moves to lock in their future plans.
The couple registered a new business under the name "The Roloff Company" on March 29, 2019 — and listed their headquarters as the Roloff farm's Hillsboro address!
Article continues below advertisement
In the documents, Jeremy, 29, is named as the company's president, and Audrey, 28, is listed as secretary.
They labeled their new company a Domestic Business Corporation (DBC).
Last summer, the pair announced they were quitting the show to work on new business ventures.
In one of Jeremy's most recent Instagram posts, he discussed his dream to one day own a farm as they visited one in Salt Lake City.
"Highlight for me was visiting the YL Mona farm," Jeremy wrote. "It was an absolutely beautiful property and got my brain firing on all cylinders with ideas and dreams for (hopefully) Roloff farms. "
"Growing up on a farm the passion for land has never left me. Auj and I have been working very hard to be able to acquire one someday and visiting the Mona farm was a big encouragement in our efforts."
From the looks of it, it appears they've already begun the process!
Jeremy's parents Matt and Amy have owned the farm since 1990, but have discussed handing over the reigns to their kids since their 2014 separation and divorce two years later.