Marilyn Monroe Lost Baby After Years Of Commie Hunter Harassment!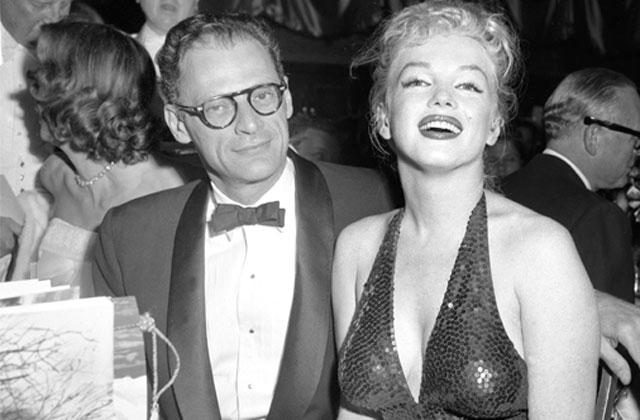 As hardcore Communist hunters kept turning the screws on her husband, Marilyn Monroe suffered the most terrible tragedy of her life — she lost Arthur Miller's baby, RadarOnline.com can exclusively reveal. This revelation and more are part of the explosive upcoming series National Enquirer Investigates, premiering on REELZ Channel this Saturday night.
The couple's idyllic second honeymoon in picturesque Amagansett, New York, was shattered on August 1, 1957, when the pregnant movie star doubled over in agony. To get his wife the best care possible, Miller rushed Monroe to Doctor's Hospital 100 miles away in New York City.
Article continues below advertisement