Infamous Celebrity Murders That Are STILL Unsolved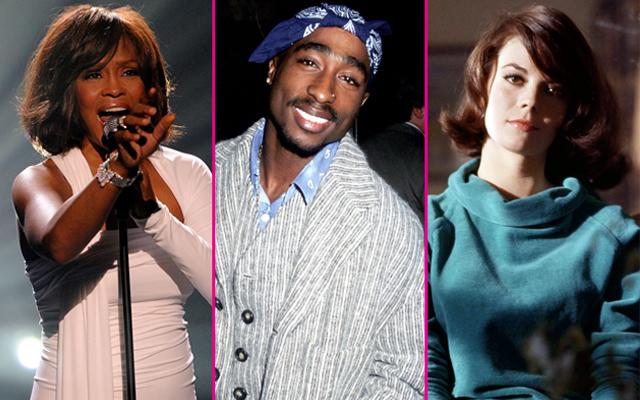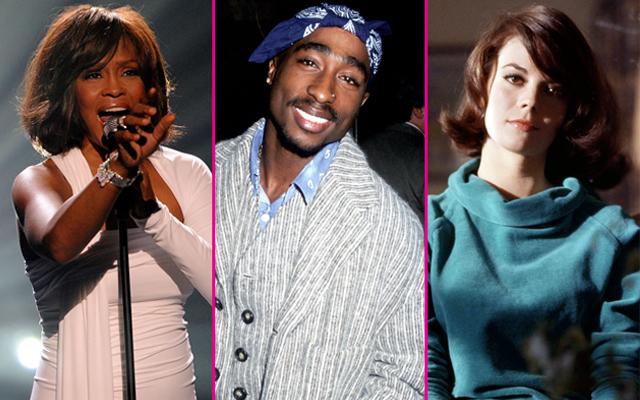 From cold-blooded murders to suspicious suicides, Hollywood's most infamous unsolved mysteries continue to shock even today! Click through to find out which celebrity deaths remain mysteries.
Article continues below advertisement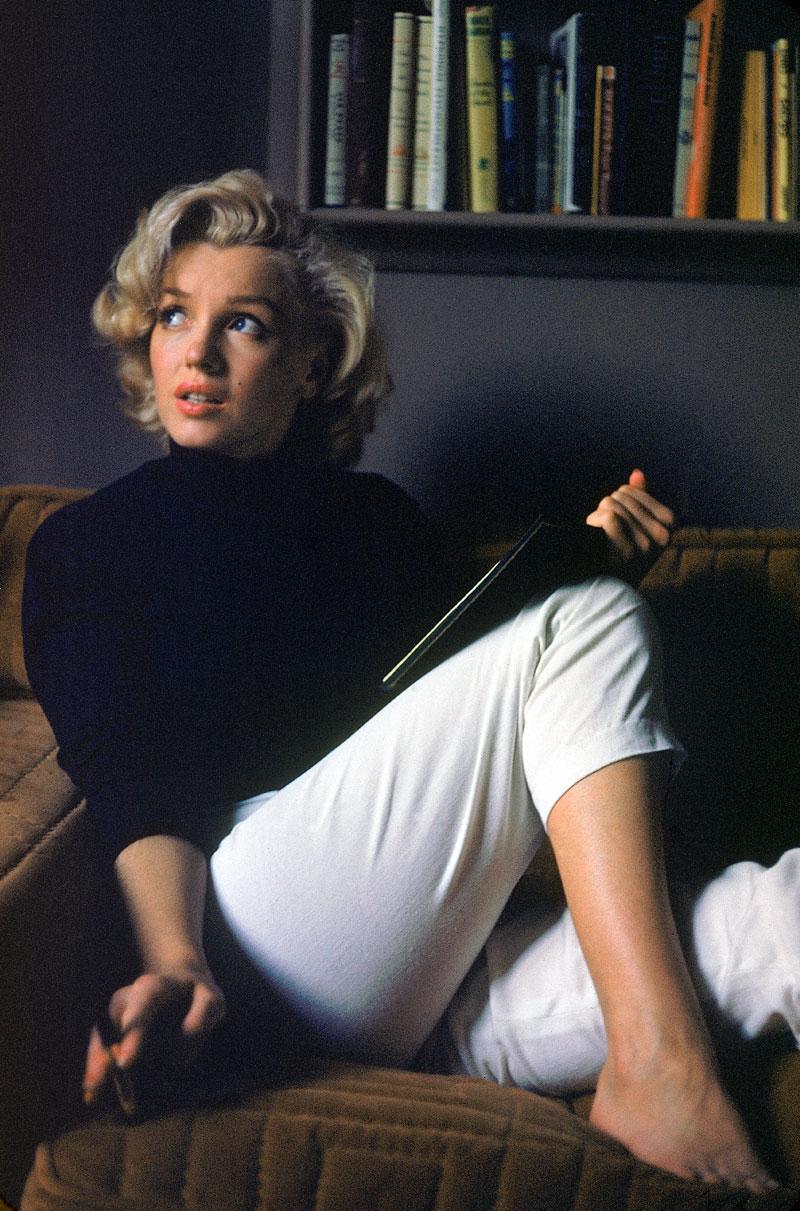 Marilyn Monroe was found dead in her bedroom in 1962. Although her death was ruled "a probable suicide" by "acute barbiturate poisoning," conspiracy theorists believe the blonde bombshell may have been murdered. Suspects include her lover John F. Kennedy, his brother Robert and the mafia.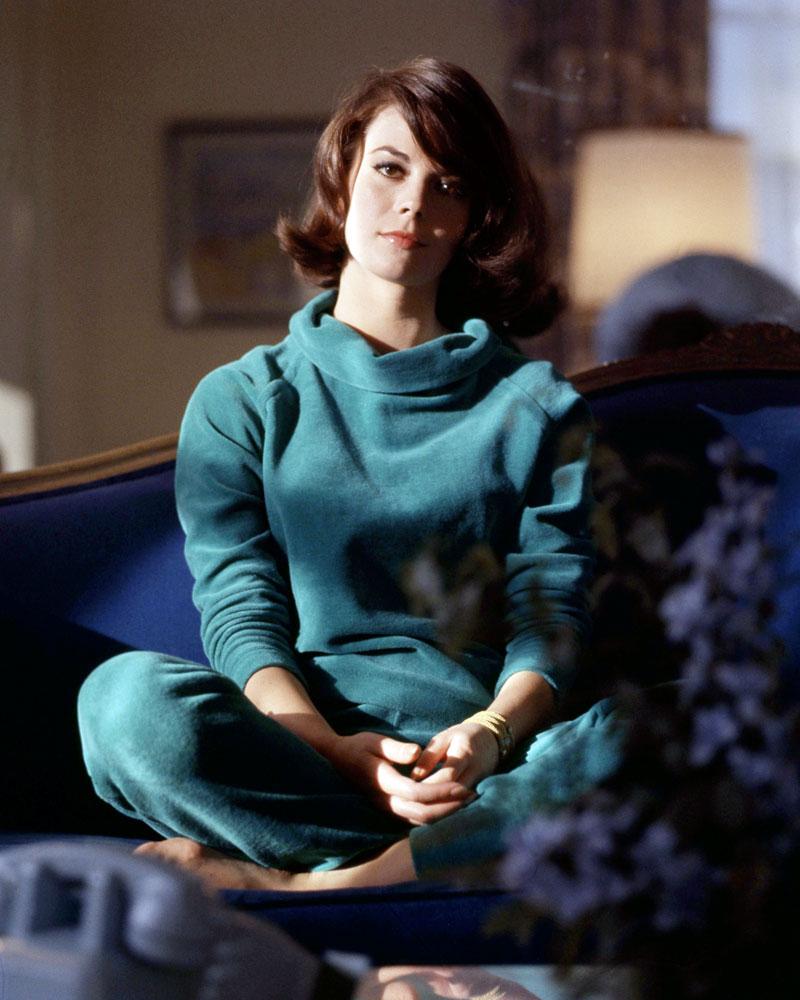 Natalie Wood and her husband Robert Wagner sailed to Catalina Island with her co-star Christopher Walken and others aboard their yacht Splendour in 1981. After a night of drinking, Wood went to bed and was never seen alive again, as Wagner later discovered she and the dinghy were missing. Although her death was ruled an accidental drowning, it was changed to "drowning and other undetermined factors" when the case was reopened in 2011. Many believe Wagner, who fought with Wood before her drowning, had a role in her death.
Article continues below advertisement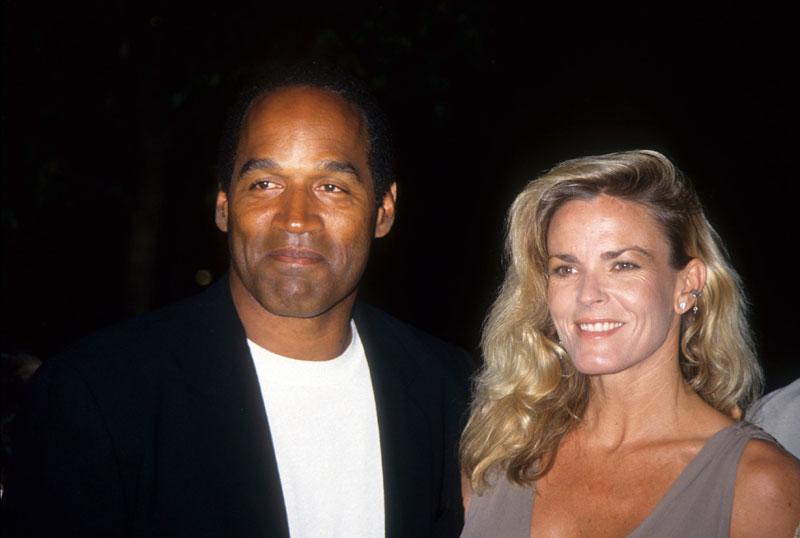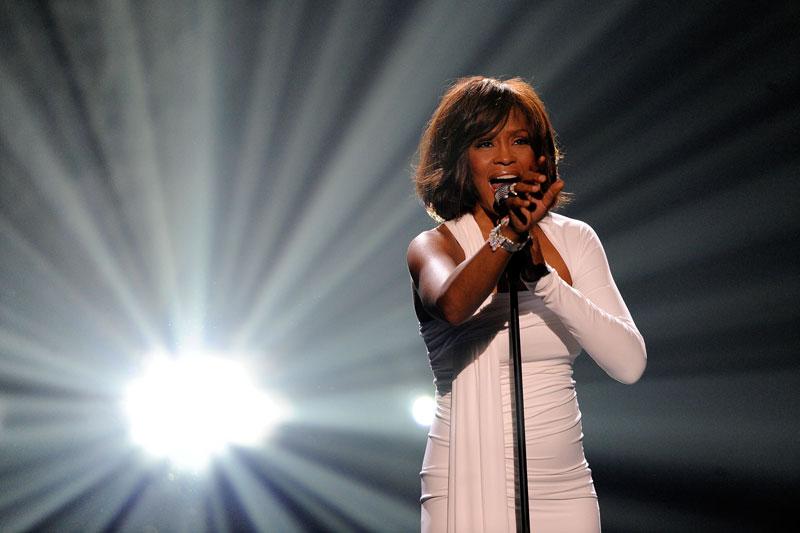 Although Whitney Houston's death was ruled an accidental drowning in 2012, the troubled songstress may have been murdered. Police investigator Paul Huebel told The National ENQUIRER he has evidence proving drug dealers killed the singer after she failed to pay them $1.5 million.
Article continues below advertisement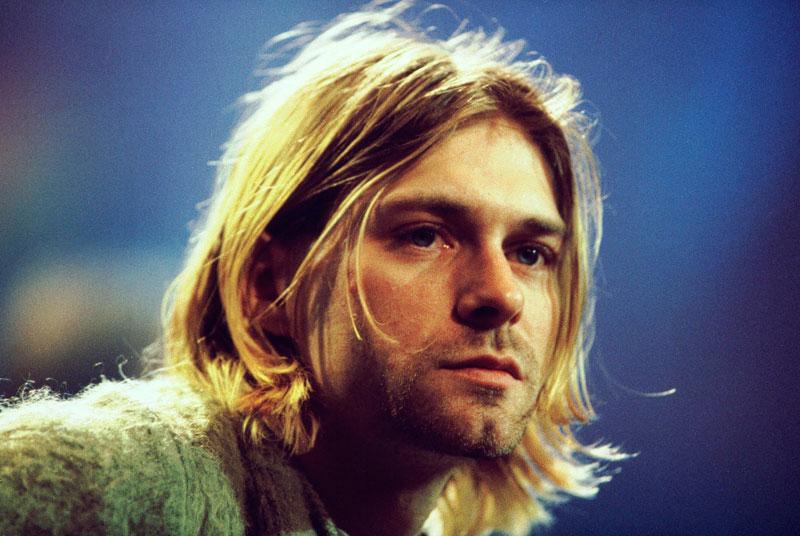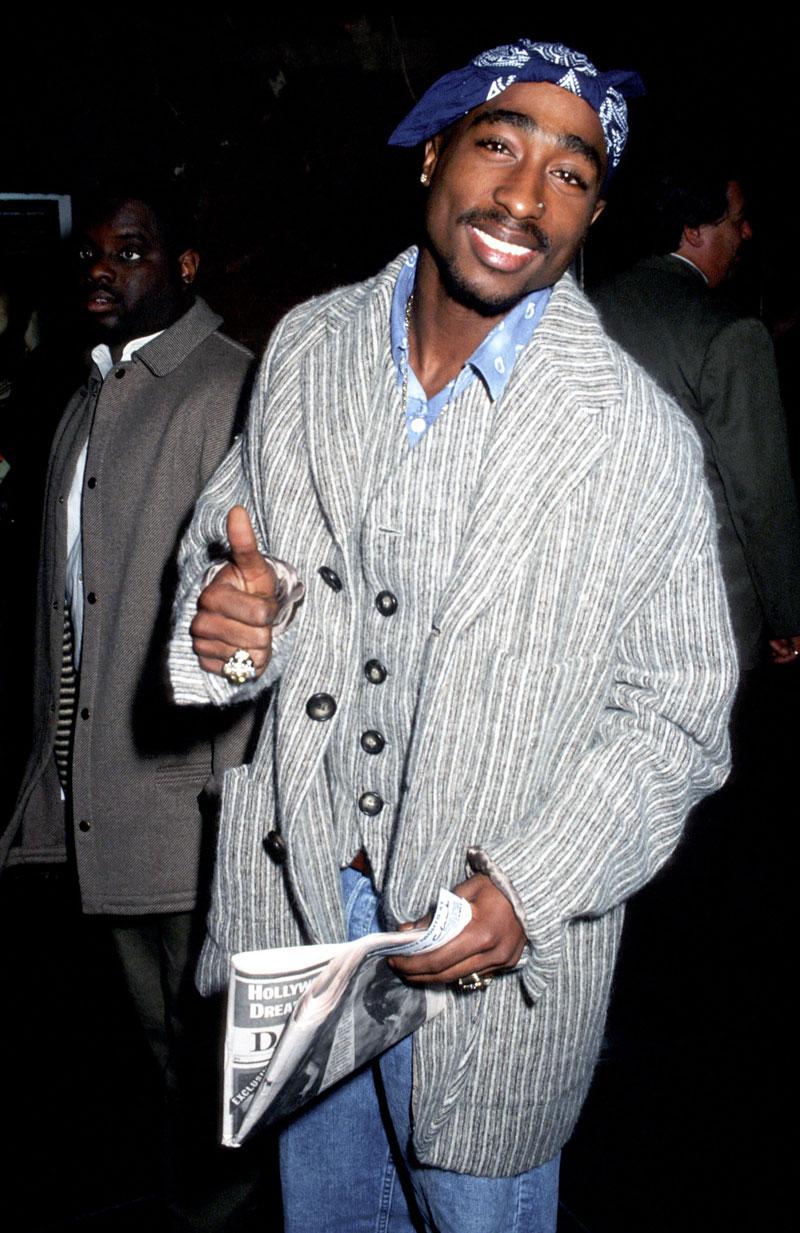 Tupac Shakur was killed in a drive-by shooting after leaving a boxing match in 1996. Although the murderer was never brought to justice, many believe Notorious B.I.G or a member of his entourage shot the rapper to death. The two were involved in a feud between East and West Coast rappers.
Article continues below advertisement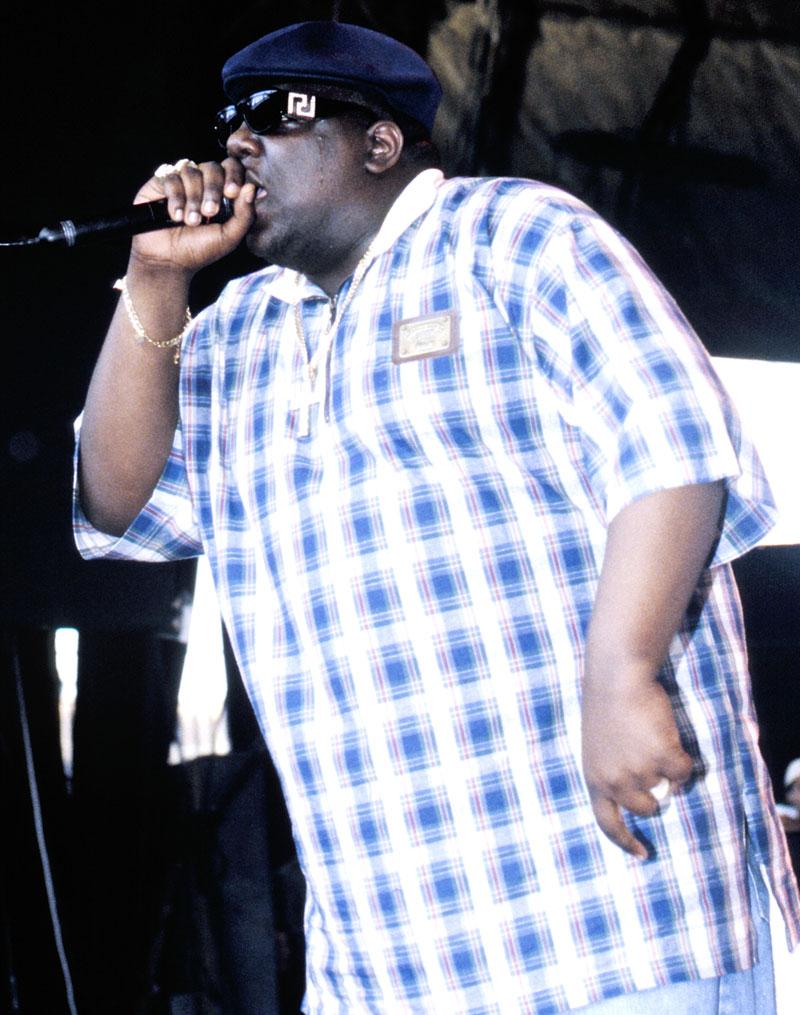 Biggie Smalls suffered a similar fate only six months later in 1997. The rapper was shot in the chest four times by a car that pulled up next to his while leaving a Soul Train Music Awards after-party. Although no one was arrested for the murder, many believe it was retaliation for the Shakur shooting.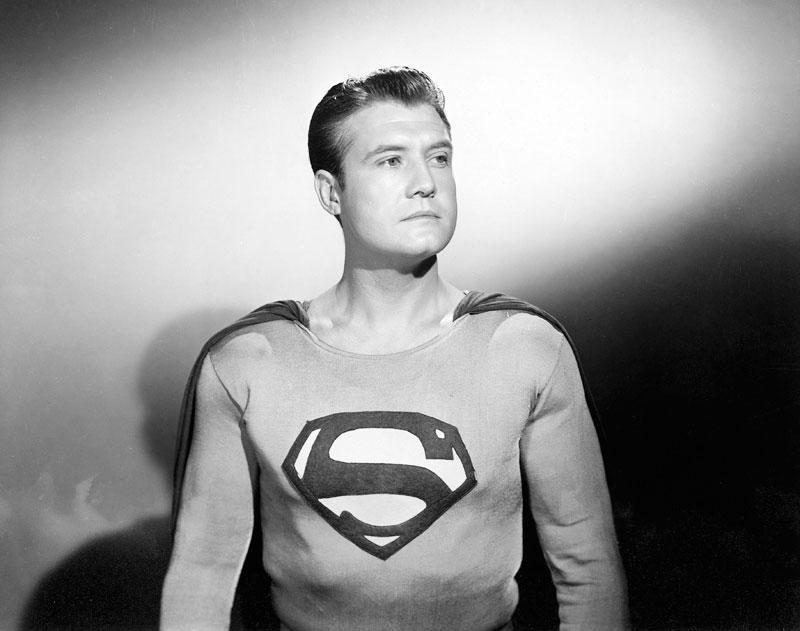 George Reeves, who played Superman on the small-screen, was found dead with a gunshot wound to the head in 1959. Although it was ruled a suicide, the death became suspicious when no gunpowder was found on his skin. Ex-girlfriend Toni Mannix was considered a suspect after the actor left her for Leonore Lemmon. Lemmon, who was downstairs with friends during the suicide, was also a prime suspect.
Article continues below advertisement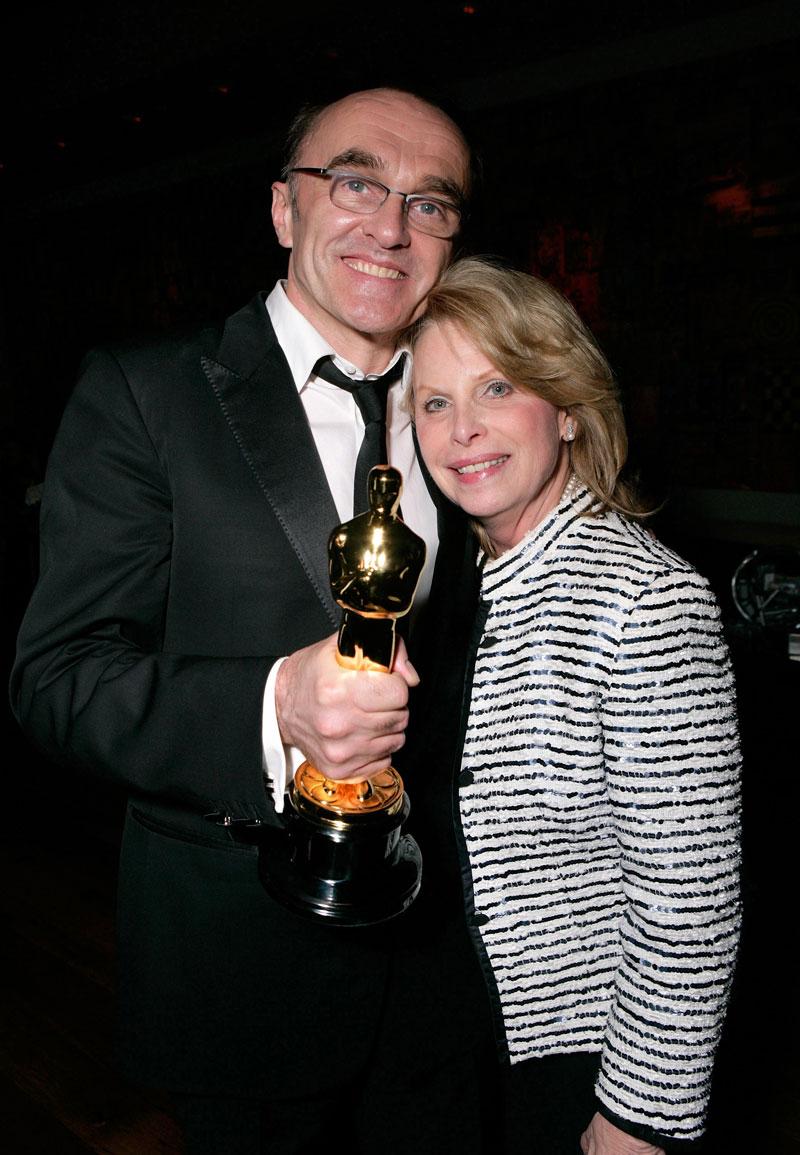 Hollywood publicist Ronni Chasen was shot while driving home from the premiere of Burlesque in 2010. Police accused felon Harold Smith, who later committed suicide, of murdering Chasen.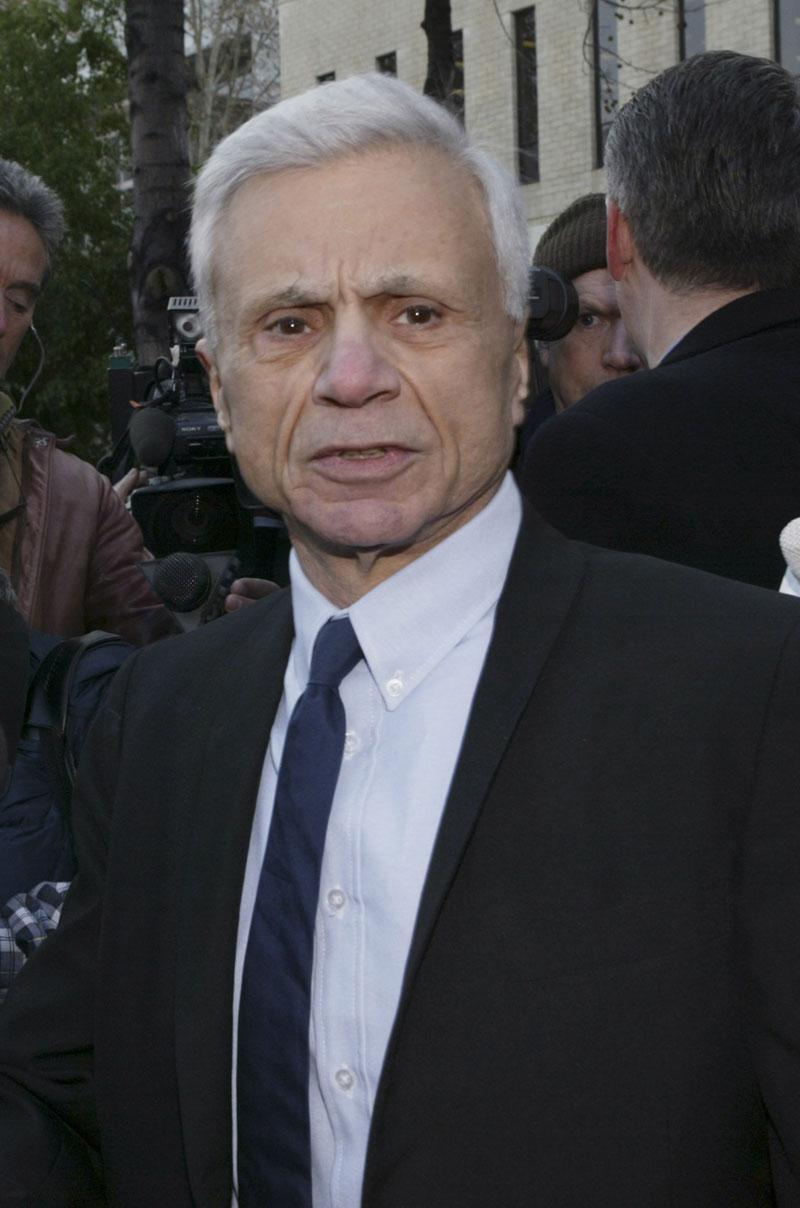 Robert Blake was a prime suspect in the 2001 murder of his wife Bonnie Lee Bakley during a deadly date night. The actor claimed he left his wife in the car while going back inside the restaurant to retrieve his gun. Although two stuntmen revealed Blake tried to convince them to murder his wife, he was found not guilty. Marlon Brando's son, Christian Brando, was also a suspect.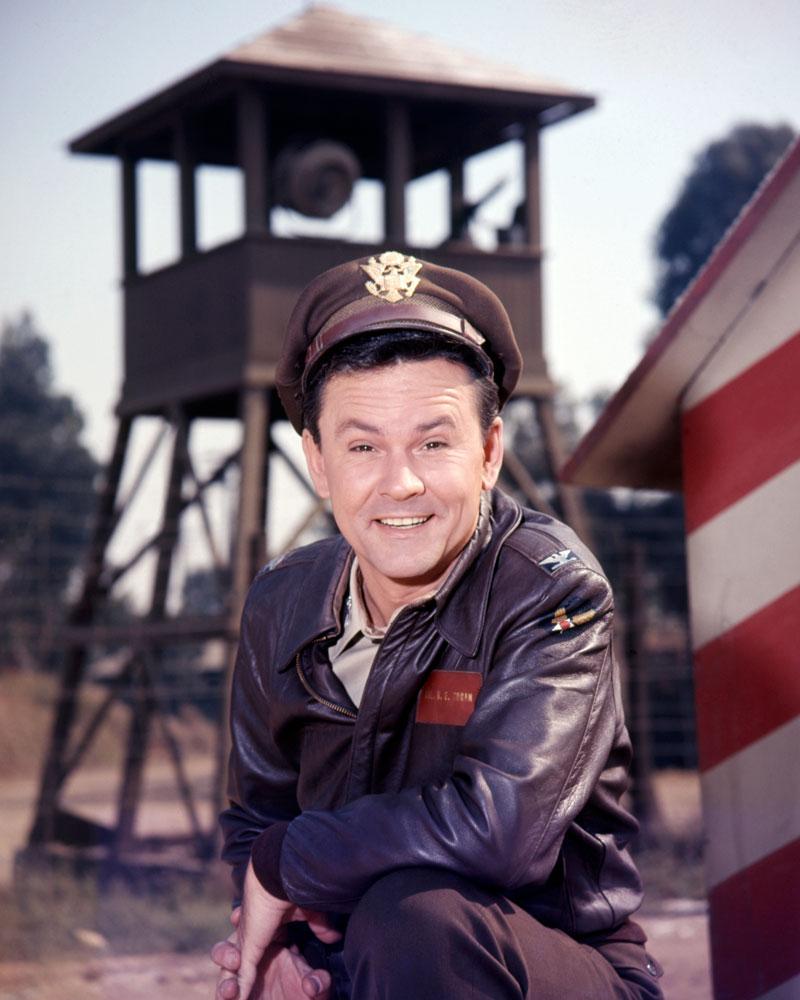 Hogan's Heroes actor Bob Crane was beaten to death inside his Arizona apartment in 1978. His friend, John Carpenter, was charged for the crime when the case was reopened. He was acquitted of the murder in 1994.