Big Ang Reveals She Separated From Her Husband Over 'A Month Ago'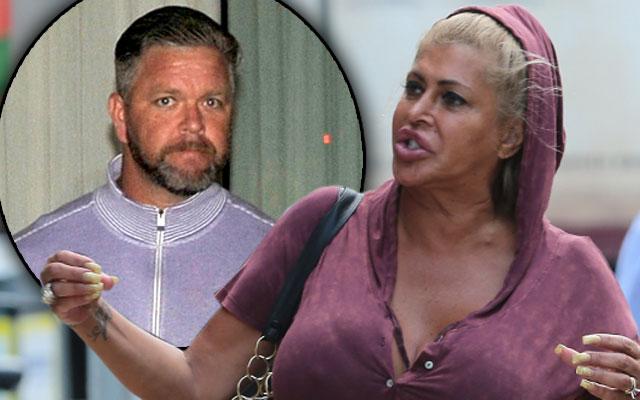 Article continues below advertisement
Since the separation, Ang confirmed that Murphy has moved out.
"He lives with his mama," she said.
But despite being done with the marriage, Ang has no intentions of filing for divorce.
"No, I'm not getting divorced," she said. "I just want to stay separated."
She also confirmed that there is no chance of them moving back in together, and that she is not interested in falling in love with someone new.
"Right now, I think it's time to focus on myself," Ang said. "I'm always focusing on Neil, taking care of my grandchildren, taking care of my kids — I think it's time to take care of Angela."
Article continues below advertisement
According to Ang, Neil wasn't contributing to their marriage.
"I just feel like Neil not being a man put pressure on it the marriage," she said. "Neil doesn't pay the bills — I don't want to be with you."
All of the financial hardships fell on Ang.
"I grew up in my life where all the men pay the bills, not the women," she stated.
But she isn't paying for him anymore.
"Nah I don't pay his bills," she said.
After all she has been through, Ang counts everything as a lesson.
"I learned that you're better off by yourself because you really don't need a man in your life," she said. "Come and go as you please, do what you want… bye, bye."