Cross-Dressing, Cheaters, Sex Tapes & More! The Top 10 Dirtiest Reality TV Divorces Exposed –– From Bethenny Frankel & Jason Hoppy To Kris & Bruce Jenner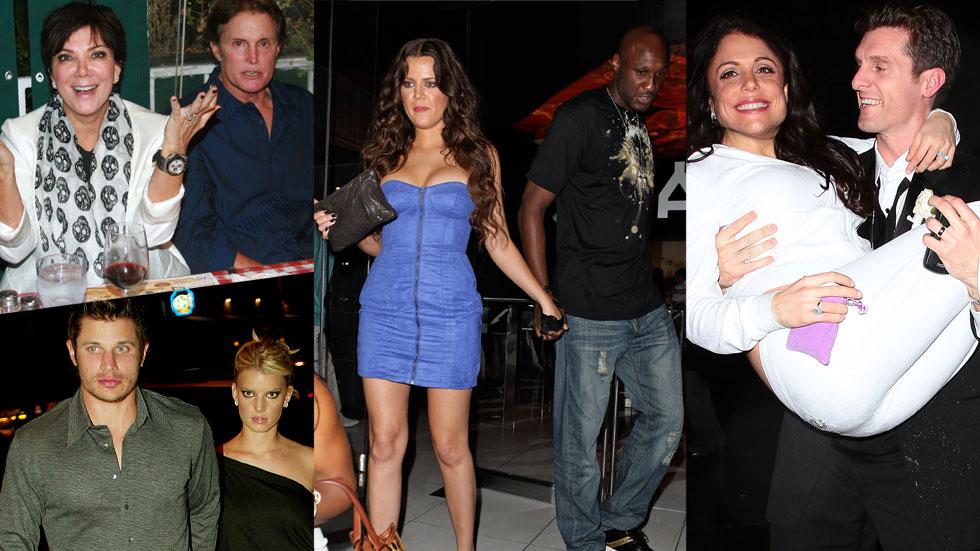 When the cameras weren't rolling, these warring reality TV couples got nasty in the courtroom! From cross-dressing to cheating and unbelievable sex tapes, only RadarOnline.com has all the details of the dirty divorces of TV's favorite couples.
Article continues below advertisement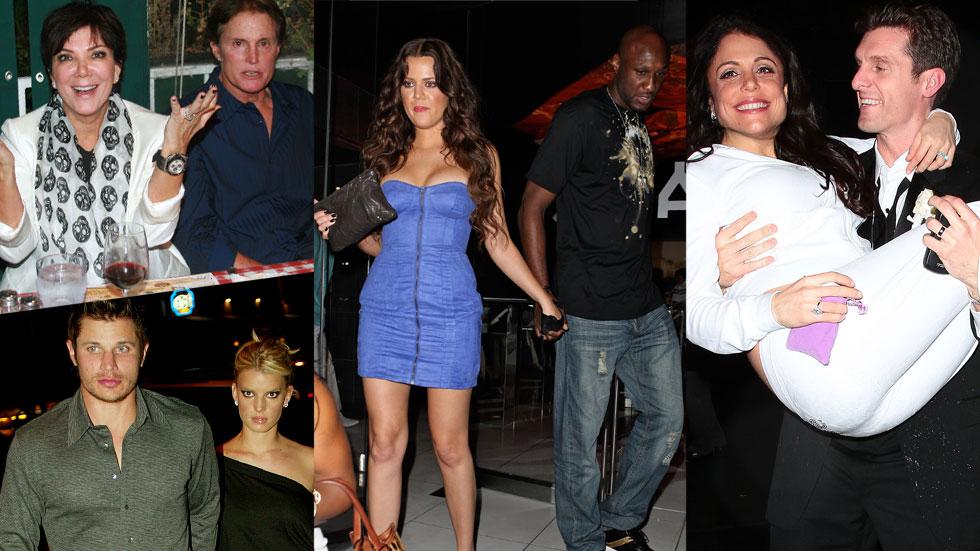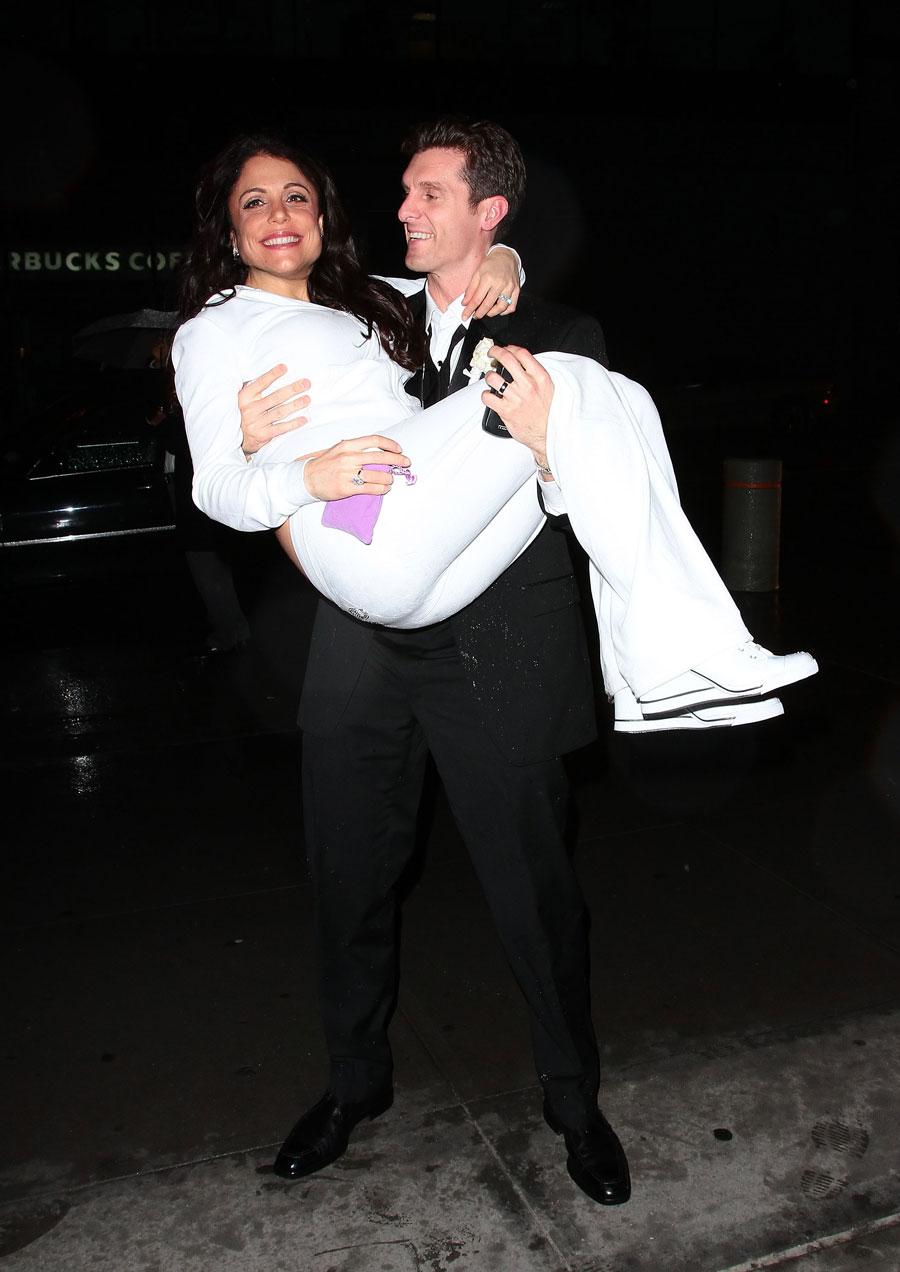 Bethenny Frankel & Jason Hoppy: The Real Housewives of New York City star has said she'll never get legally married again — and for good reason! She filed for divorce in January 2013, three years after marrying Hoppy, and by late 2015 the divorce was still dragging on! After battling Hoppy for custody of their daughter Bryn, she had to shell out $200,000 in attorneys' fees for his lawyers, too. In one tear-soaked court appearance, she reportedly sobbed, "He said, 'I'm going to destroy you!'"
Article continues below advertisement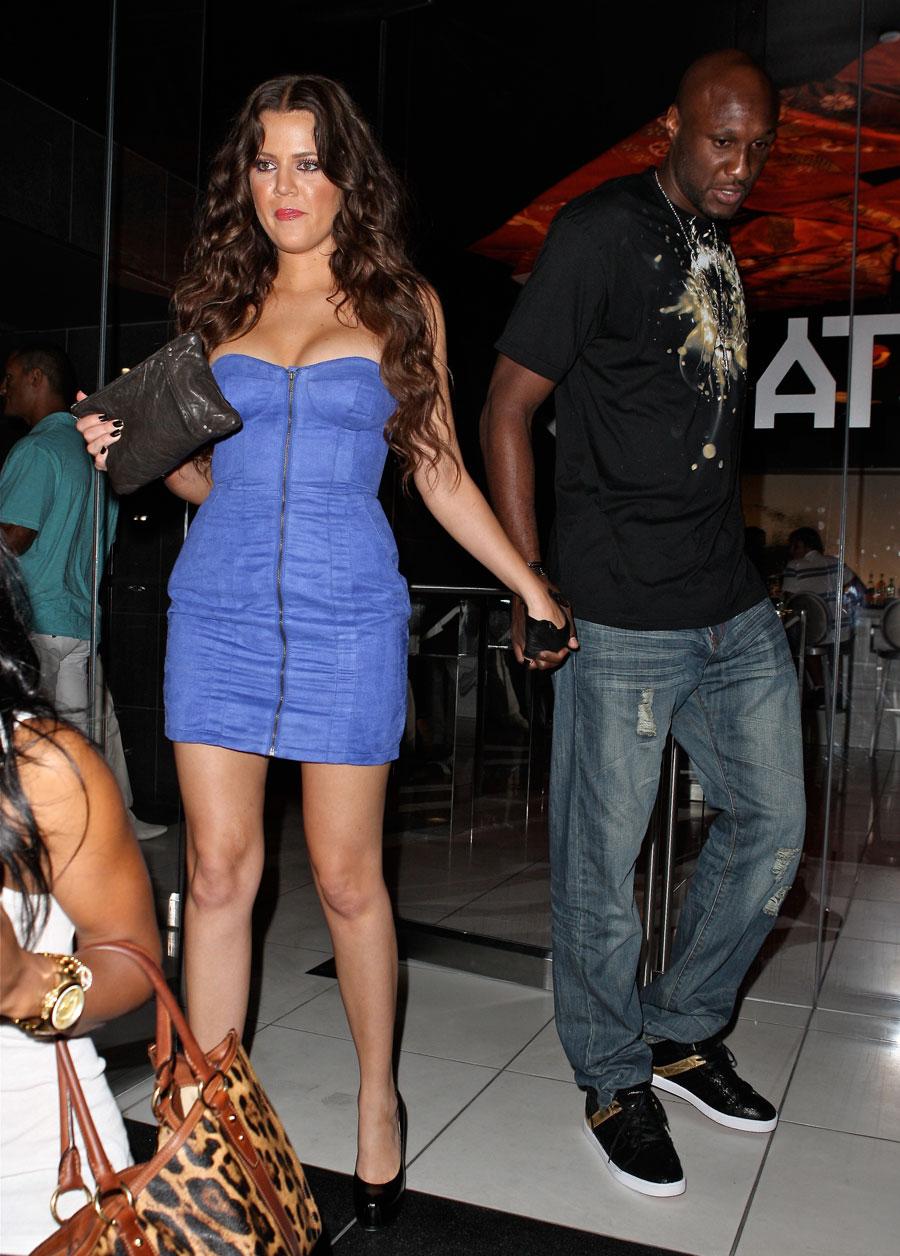 Khloe Kardashian & Lamar Odom: Kardashian filed for divorce in December 2013 after months of rumors about his alleged affairs and drug use. But then, it seemed, she had a change of heart! The couple neglected to file any papers in the case for more than a year, and by summer 2015 it was in danger of getting tossed from court as Odom insisted she was still "his girl."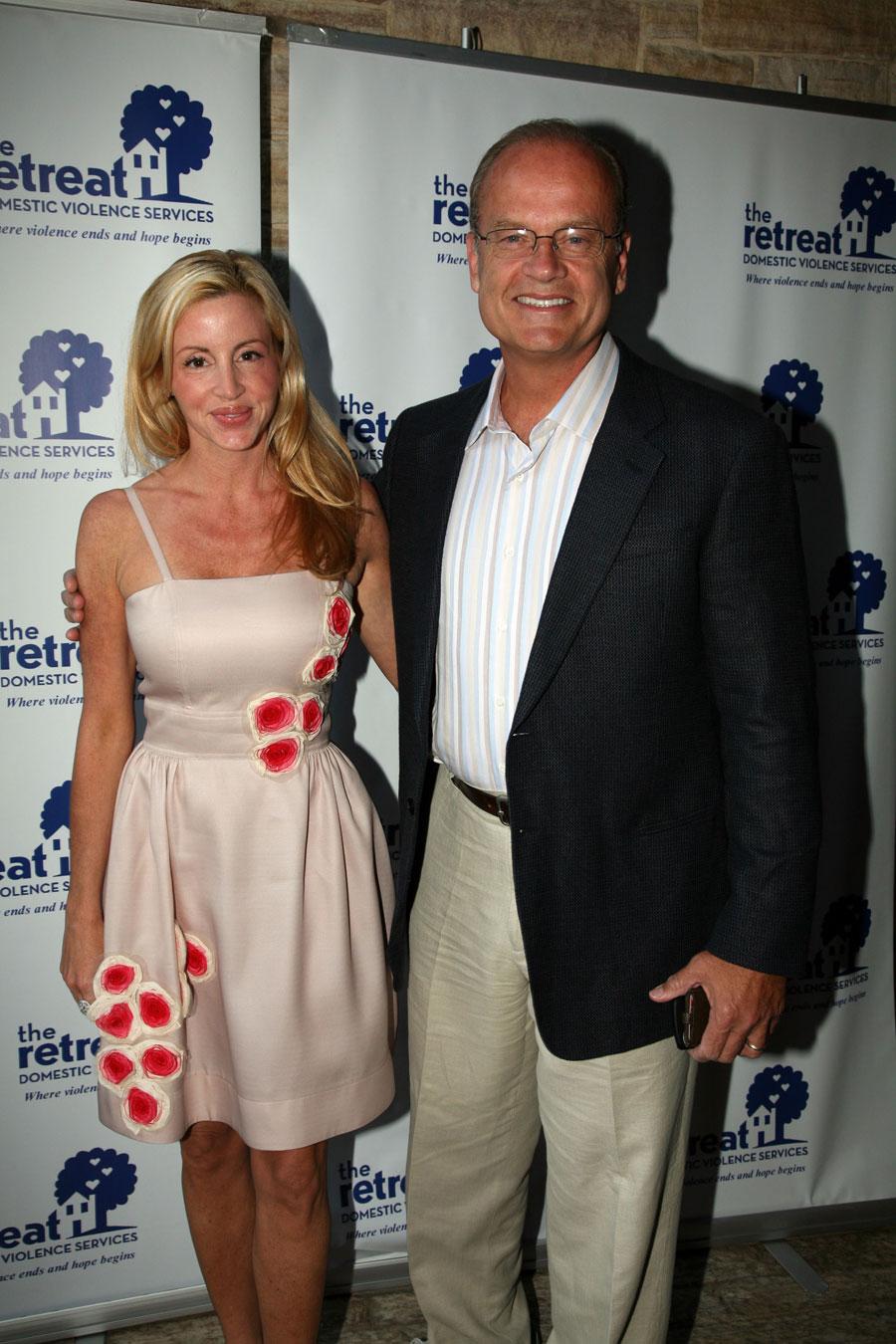 Kelsey & Camille Grammer: Camille Grammer joined the world of reality TV with a big splash since her bitter divorce from Frasier star Kelsey was just starting up during season one of RHOBH in 2010. After Kelsey ran off with and eventually married flight attendant Kayte Walsh, Camille said, "He's an a**." In fact, she claimed he put her on the show to set her up for life after their marriage ended. She claimed, "He said it was his gift for me. His parting gift."
Article continues below advertisement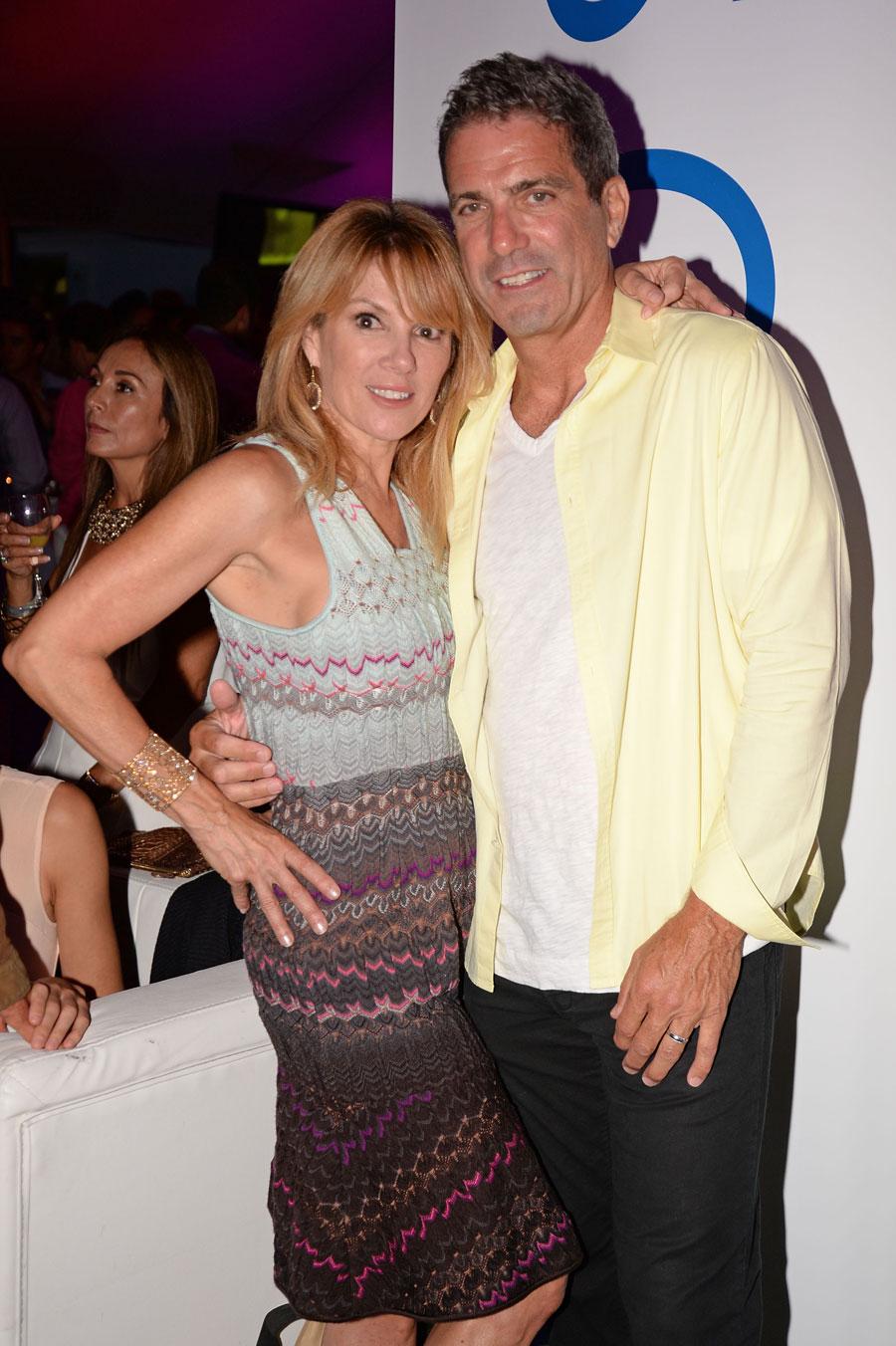 Mario & Ramona Singer: Another Bravo couple bit the dust when Ramona Singer filed for divorce in January 2014. She initially stood by husband Mario after reports he cheated on her with much-younger personal trainer and socialite Kasey Dexter, but dumped him for good after he was caught with the hot blonde over and over. She later sniffed, "Mario's behavior is embarrassing to me and my daughter."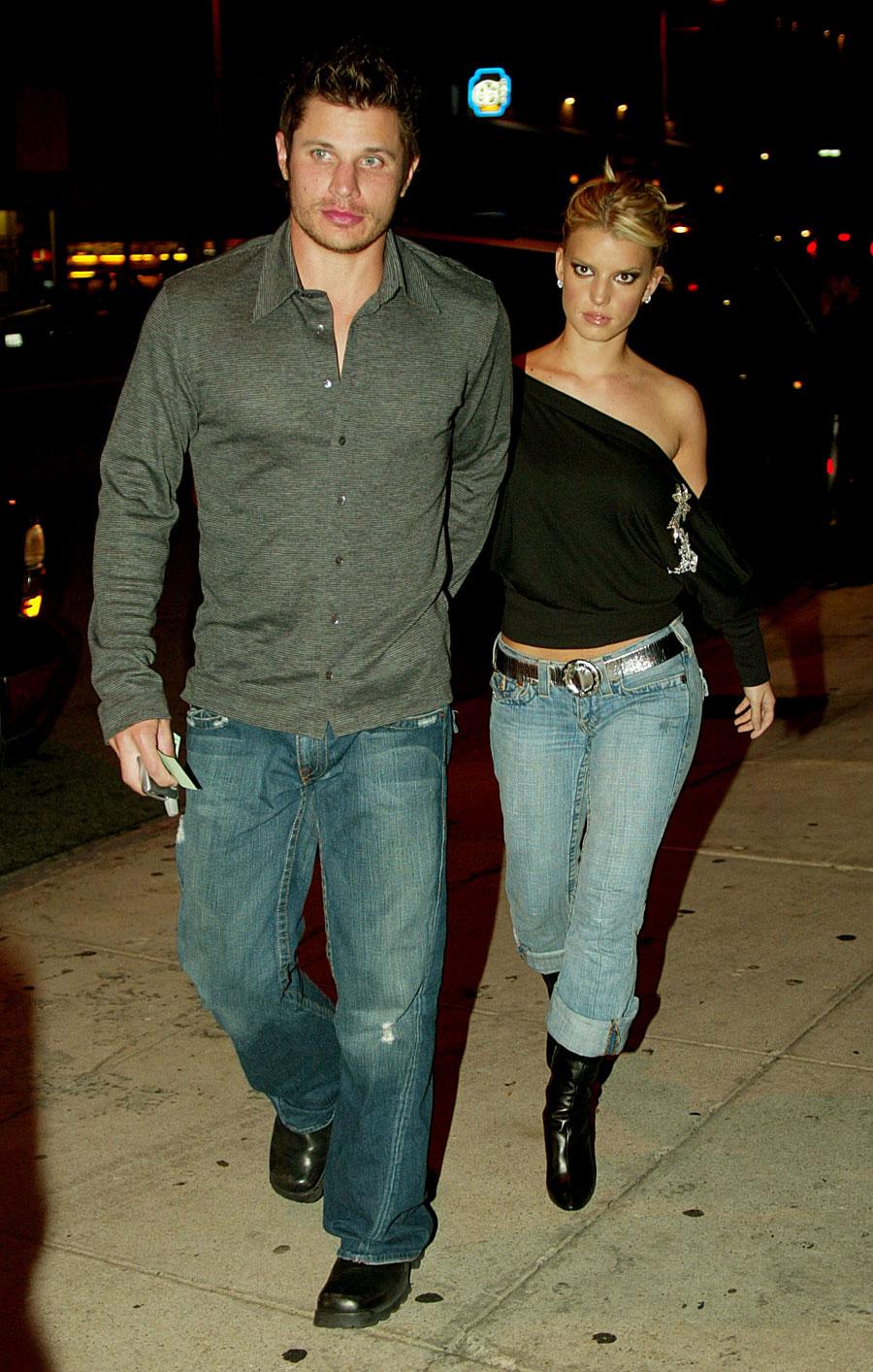 Nick Lachey & Jessica Simpson: One of the first reality TV couples to go sour, Lachey and Simpson announced their split after three years of marriage in 2005. It was amicable at first, but Jackass star Bam Margera later claimed he slept with married Simpson "while Nick was away" — an allegation she denied. Still, Lachey said in 2013 he hadn't talked to her for years.
Article continues below advertisement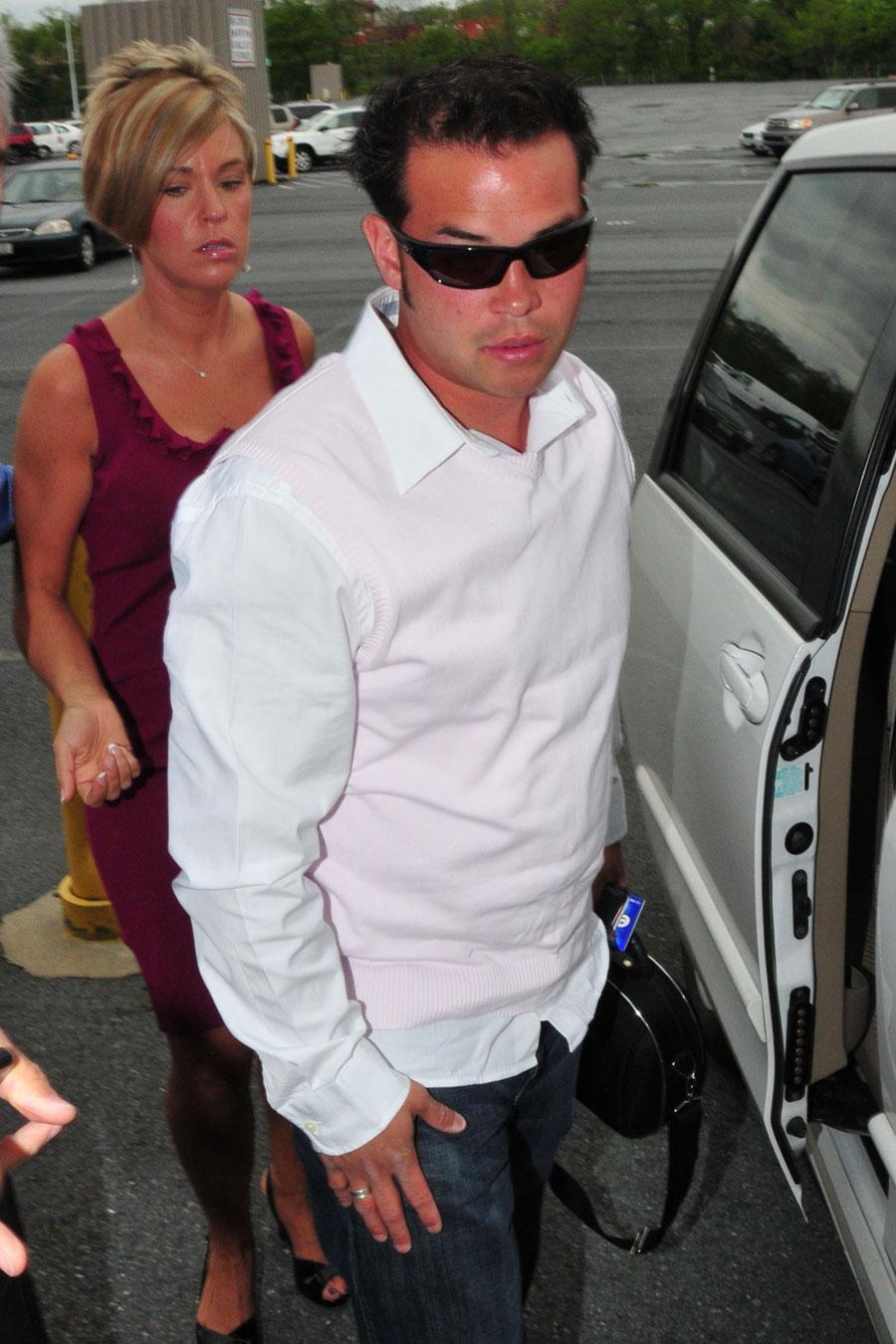 Jon & Kate Gosselin: Eight kids wasn't enough to keep this reality TV couple together! After years of living under Kate's strict regime, Jon went wild in 2009, playing beer pong at a local Pennsylvania college and stepping out on the town with tabloid reporter and later Michael Lohan baby mama Kate Major. Kate (Gosselin!) said at the time, "This is not the same person I married!" For his part, Jon claimed, "I took a lot of abuse from her. I was put down. She'll call me, almost like a lame fish."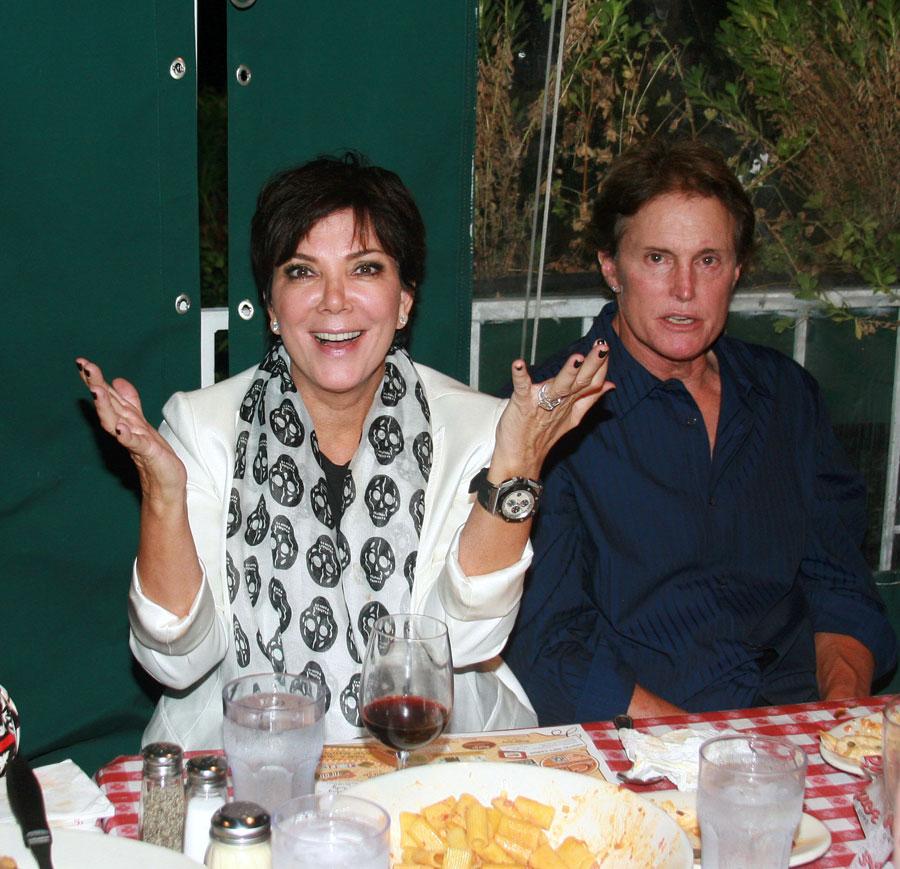 Bruce & Kris Jenner: When RadarOnline.com reported that the Keeping Up with the Kardashians parents' marriage was over in summer 2014, fans were stunned. But the biggest bombshell was yet to come! Bruce later revealed that his wife knew he enjoyed dressing in women's clothing. She refused to give a comment for his sex change interview with Diane Sawyer in April 2015, but insisted they were still on good terms.
Article continues below advertisement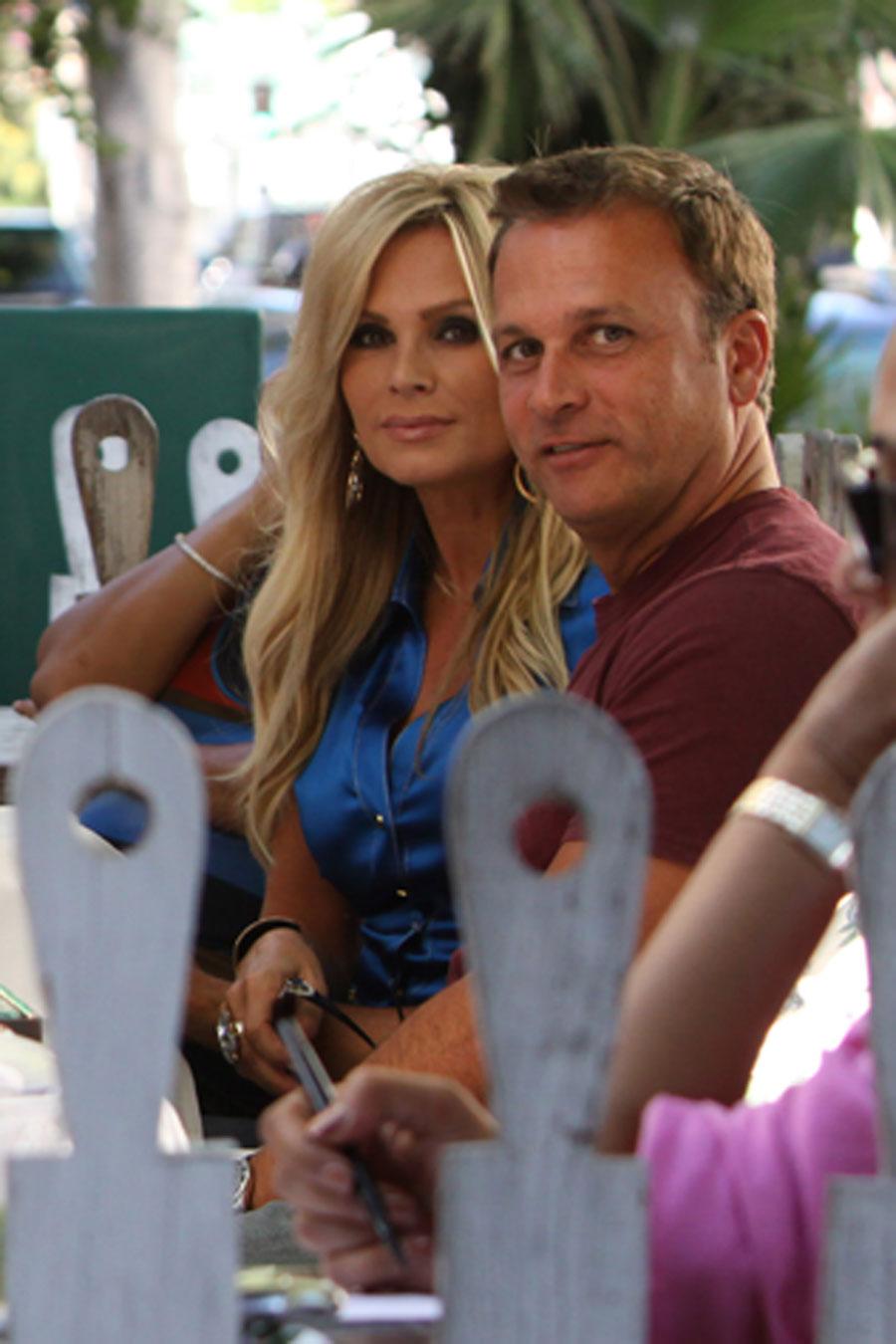 Tamra & Simon Barney: The Real Housewives of Orange County couple's divorce just might be the nastiest split of all time! Simon came out swinging in court documents filed as part of their custody battle, accusing Tamra of neglecting their kids, who he said even had bugs in their hair after staying at her home! Tamra insisted she was a great mom, and the judge later agreed, granting her partial custody of her younger kids, Sophia, and Spencer. Her teen daughter, Sydney, however, remained estranged from her long after the split and a judge ordered them to go to joint therapy to work on their issues in 2014.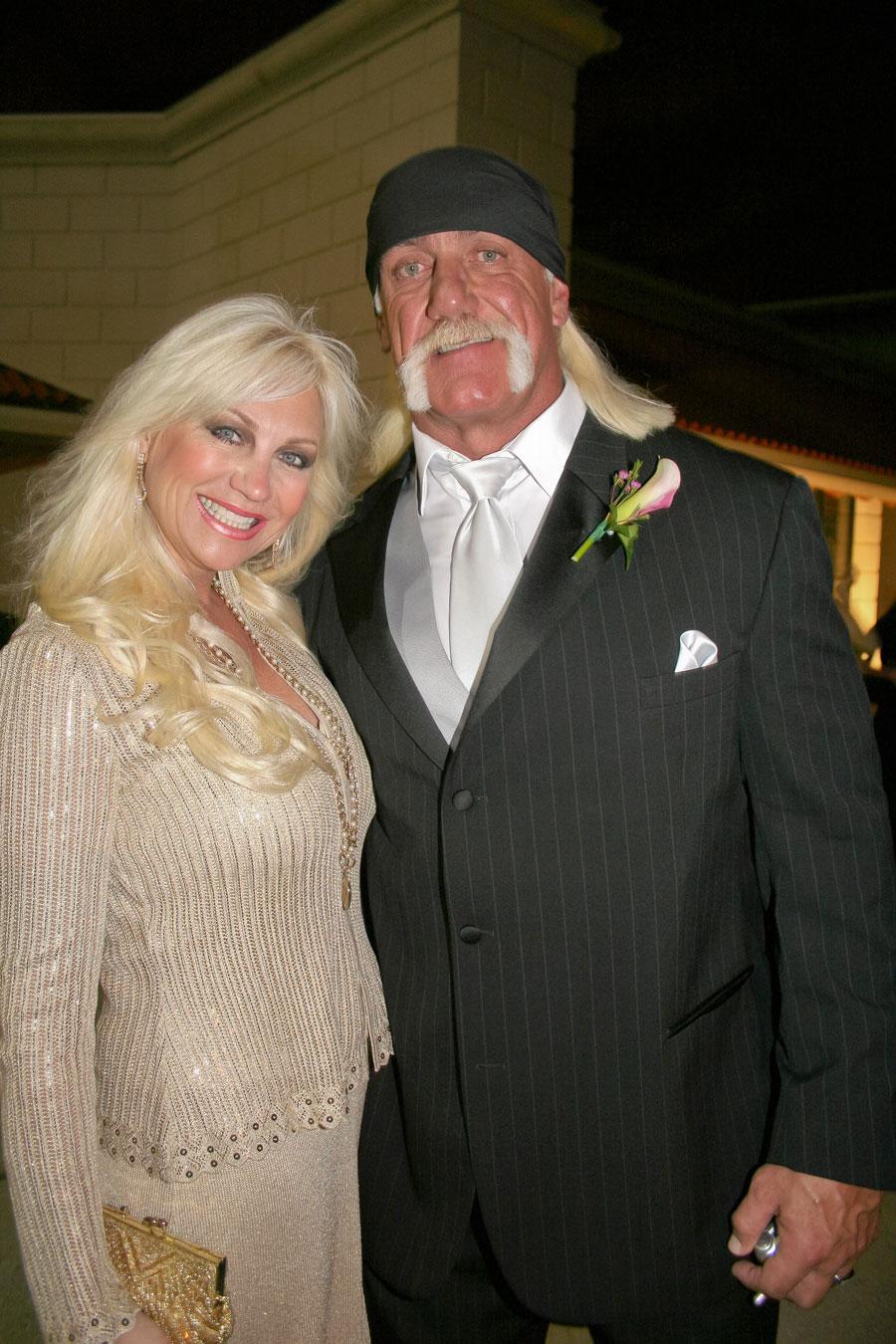 Linda & Hulk Hogan: This is one the world did not see coming! Linda filed for divorce in 2007 and walked away with more than 70 percent of their liquid assets, and a 40 percent ownership stake in his companies! The wrestling couple's net worth at the time reportedly hovered around a whopping $30 million. But that was not all: The real TKO came in 2012 when Hulk was hit by the release of a raunchy sex tape starring him and friend Heather Clem, which was filmed in 2006 — when he was still legally married.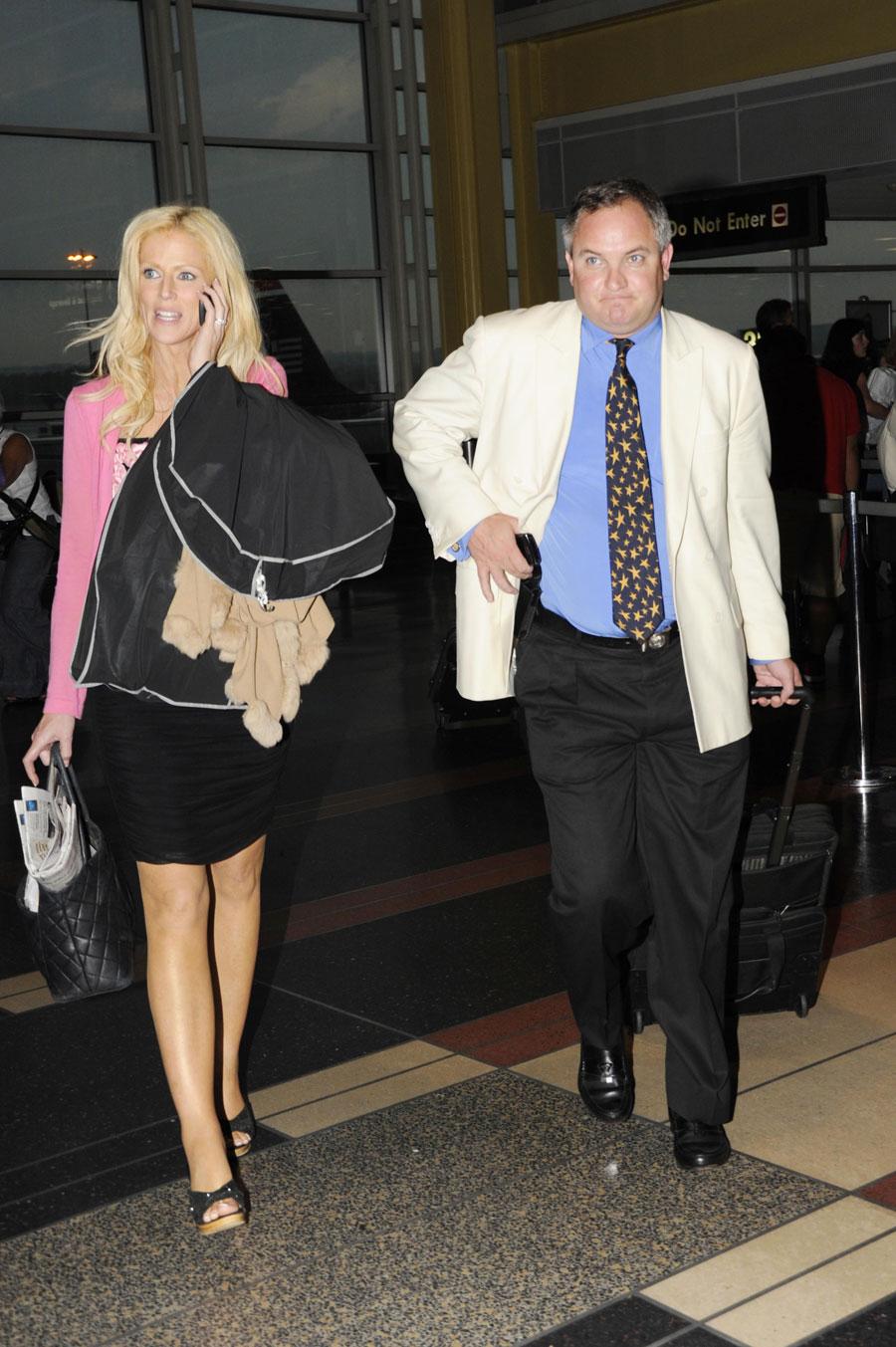 Tareq & Michaele Salahi: The Real Housewives of DC couple's time on air was short, but they definitely learned how to bring the drama. After Michaele ran off with Journey frontman Neal Schon in 2011, Tareq sued the musician for $50 million the next year. The lawsuit was settled and dismissed in late 2012, around the same time the divorce was finalized. Michaele then wed Schon the next year in a wedding televised on pay-per-view! Will they fall victim to the reality TV couple curse too?