Hooking Up With The Help? Hollywood Celebrities Who Faced Nanny Cheating Scandals -- Ben Affleck, Mick Jagger & More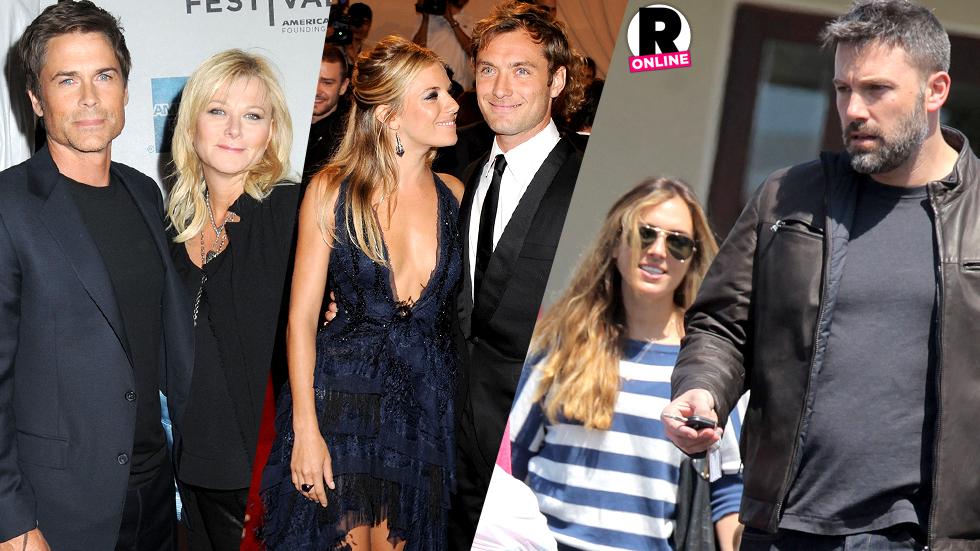 Ben Affleck denies he cheated with nanny Christine Ouzounian, but he's not the only celebrity to weather such allegations. RadarOnline.com has a gallery of Hollywood's leading men, from Mick Jagger to Jude Law and more who faced claims they cheated with the help.
Article continues below advertisement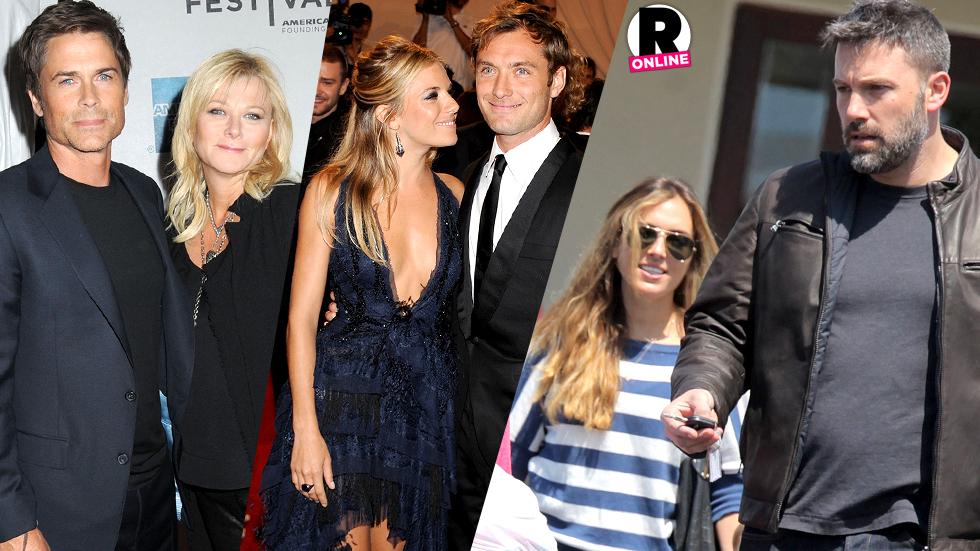 Ethan Hawke, wife Ryan, and daughter Clementine take their dog for a walk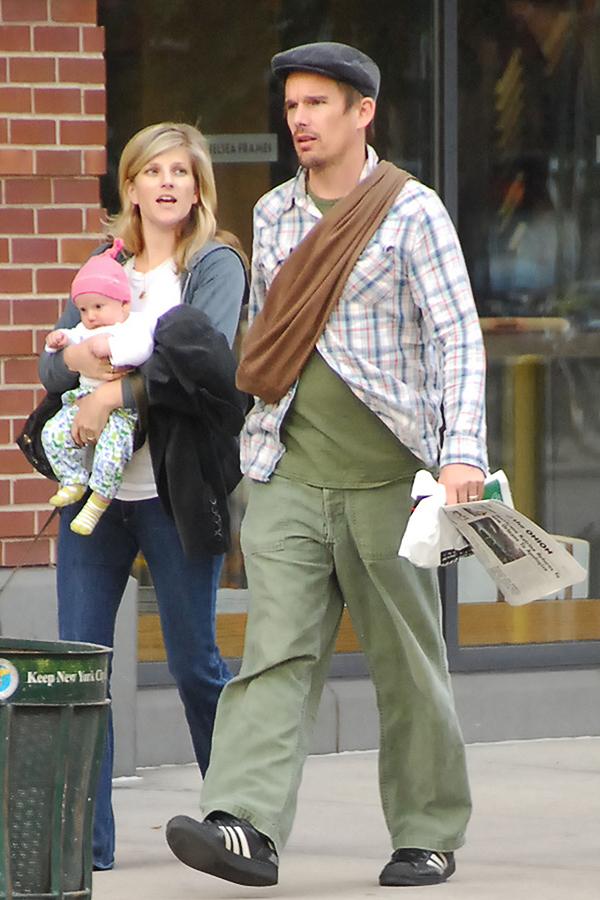 Ethan Hawke and Ryan Shawhuges – Hawke and Uma Thurman split in 2003 and he was reportedly dating the nanny, Shawhuges. He denied it at the time, but they then wed in 2008. He said, "I know people imagine some kind of Sound Of Music type love affair, but the truth is, by the time Ryan and I were falling in love, it had been a long while since I had employed her."
Article continues below advertisement
File photos of Robin Williams, 1951 – 2014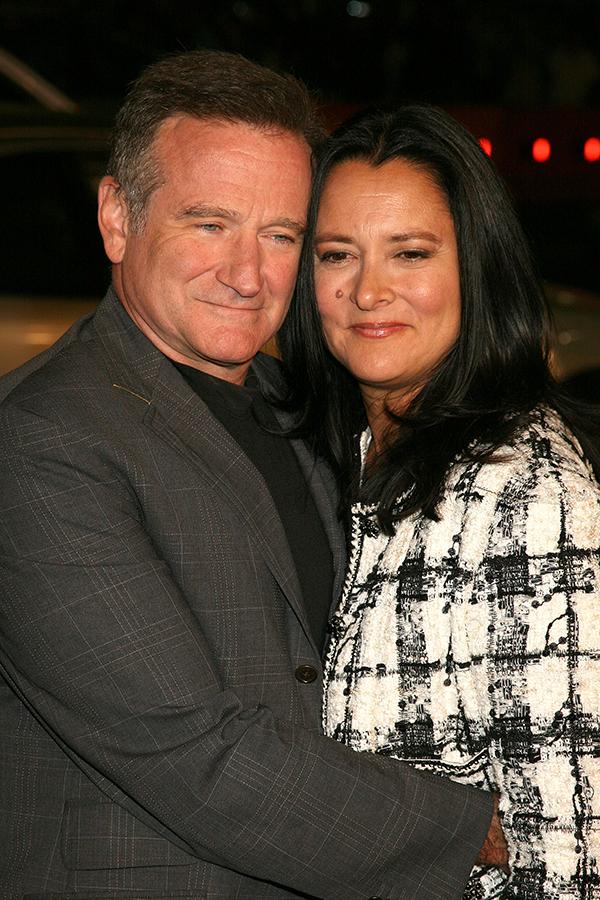 Robin Williams and Marsha Garces – Williams allegedly cheated on his first wife, Valerie Velardi with his children's nanny, Garces. He and Garces later married, staying wed for 19 years.
Article continues below advertisement
American Woman: Fashioning A National Identity Met Gala – Arrivals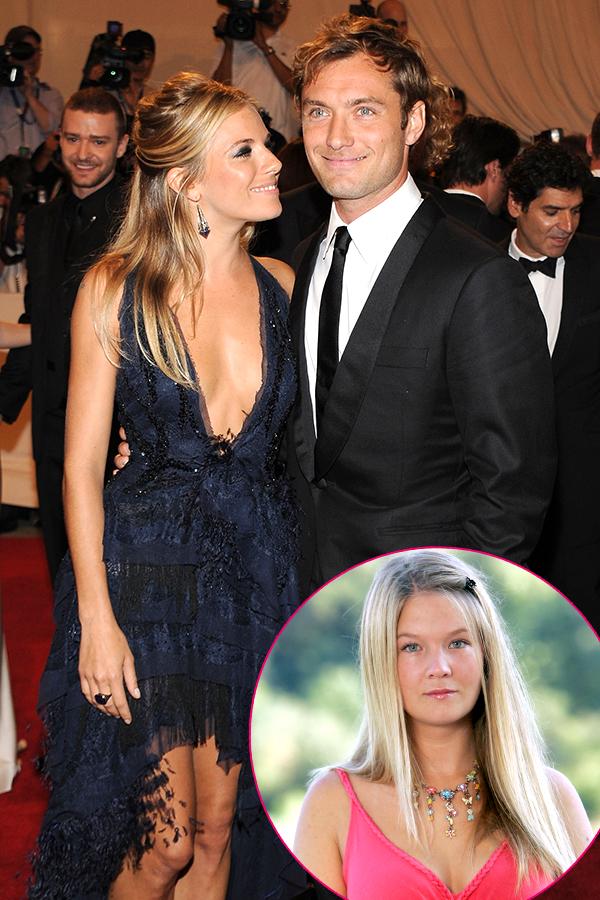 Jude Law and Daisy Wright – Law had been dating actress Sienna Miller when stories of his affair with his children's nanny, Wright, broke. He admitted to the fling and his fiancée initially forgave him, but they later broke up.
Article continues below advertisement
2003 Creative Coalition Spotlight Awards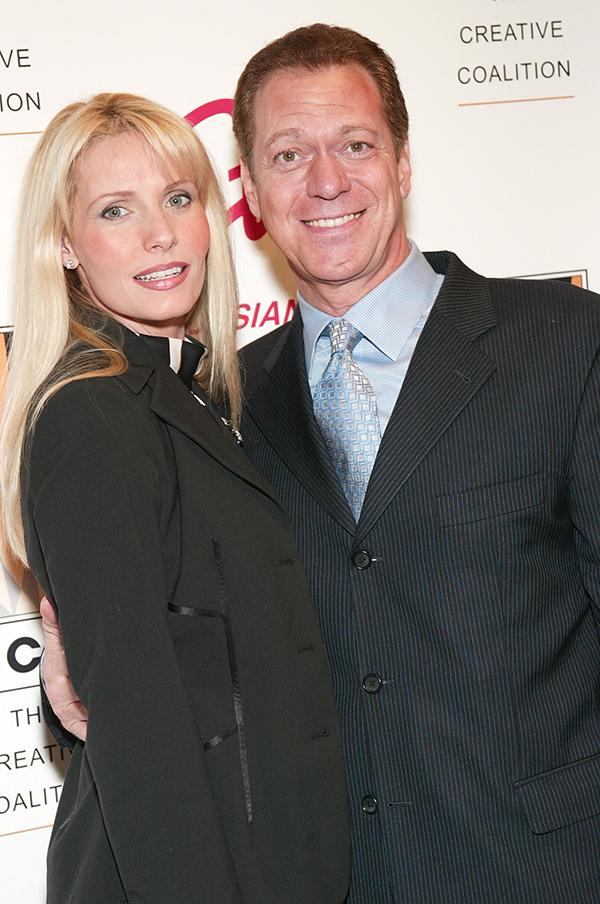 Joe Piscopo and Kimberly Driscoll – The actor met the model when she was a nanny to his son, Joey, and he was married to his first wife Nancy. There's no indication he cheated, but he later divorced and married Kimberly in 1997.
Article continues below advertisement
EXCLUSIVE: *PREMIUM RATES APPLY*STRICTLY NO WEB UNTIL 1AM PST JULY 30th 2015* Christine Ouzounian, Ben Affleck And Jennifer Garner's former nanny is seen out in Los Angeles, California today.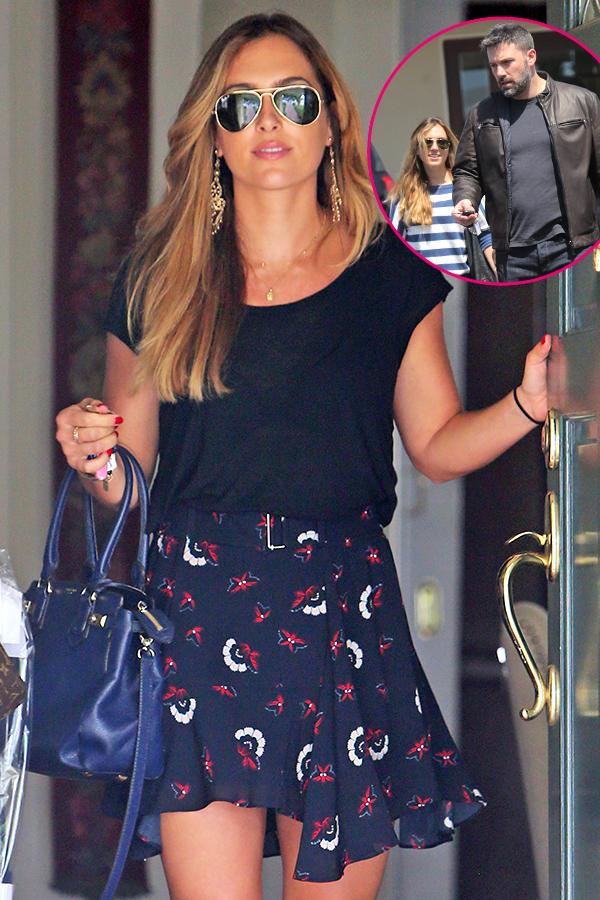 Ben Affleck and Christine Ouzounian – Jennifer Garner's husband has adamantly denied that he cheated with the nanny but sources told Radar "When the separation happened, they started talking. Ben doesn't have anyone to talk to," revealing that "there was an inappropriate meeting."
Article continues below advertisement
Celebrities at the 2012 TFF premiere of the new film "Knife Fight" in NYC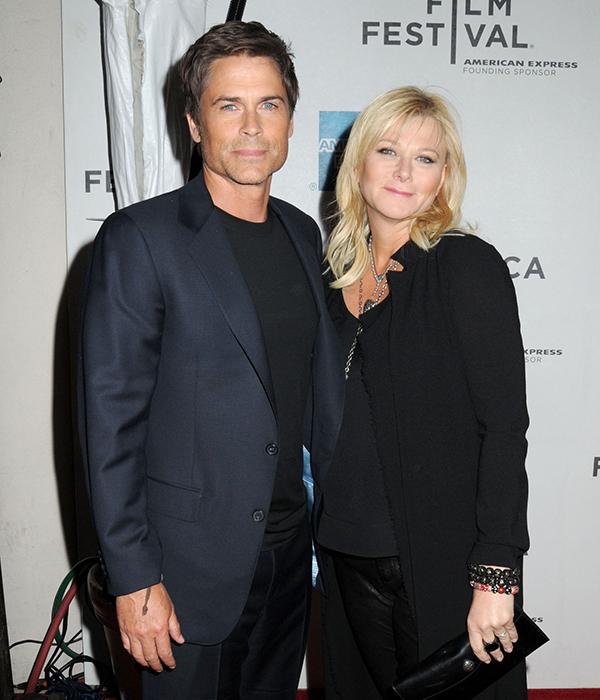 Article continues below advertisement
Jon Gosselin was sen leaving BOA Restaurant in West Hollywood, CA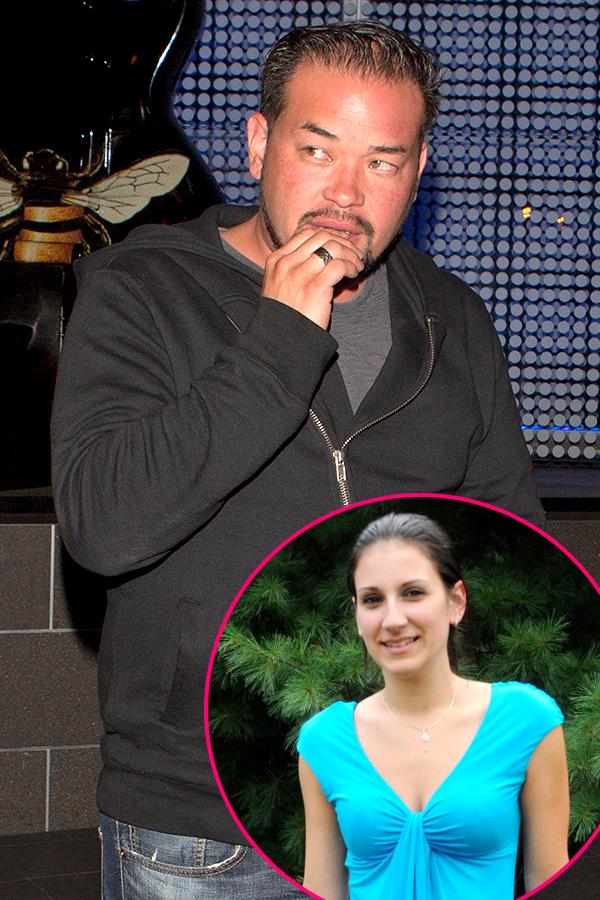 Jon Gosselin and Stephanie Santoro – Gosselin famously was alleged to have cheated on the mother of his eight children, Kate Gosselin, with multiple people, including their babysitter Stephanie Santoro, which Radar exclusively reported. He denied he ever cheated on his wife.
Article continues below advertisement
Mick Jagger & Jerry Hall at Langan's Brasserie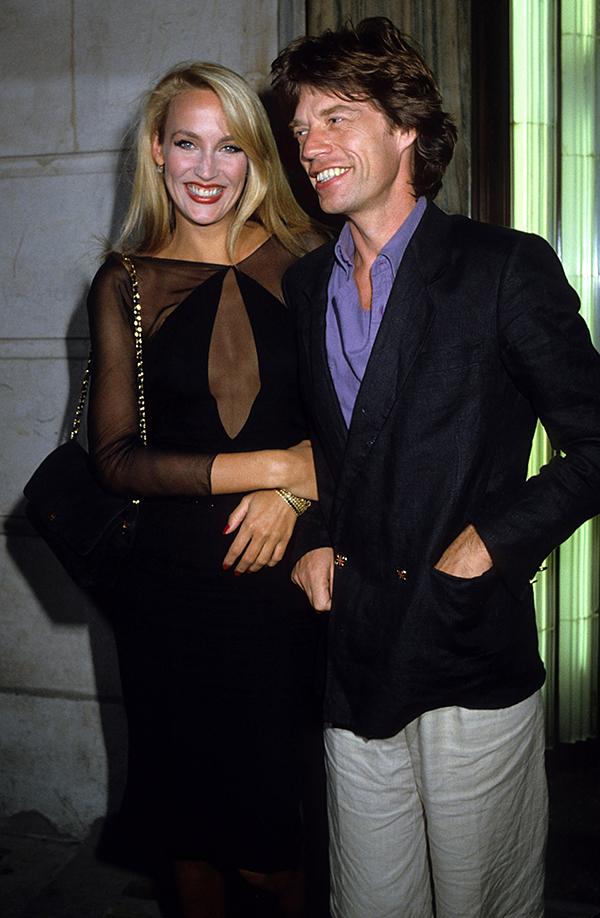 Mick Jagger and Jerry Hall – The Rolling Stones rocker has always been a ladies man, and the book MICK, The Wild Life and Mad Genius of Jagger claimed he had sex with a nanny on the kitchen counter while his wife, Hall, who had hired her, slept in a room next to the kitchen. Jagger never addressed the report.