Reeva Steenkamp's Family Reacts To Shocking Release Date For Oscar Pistorius –– '10 Months For Taking A Life Is Simply Not Enough'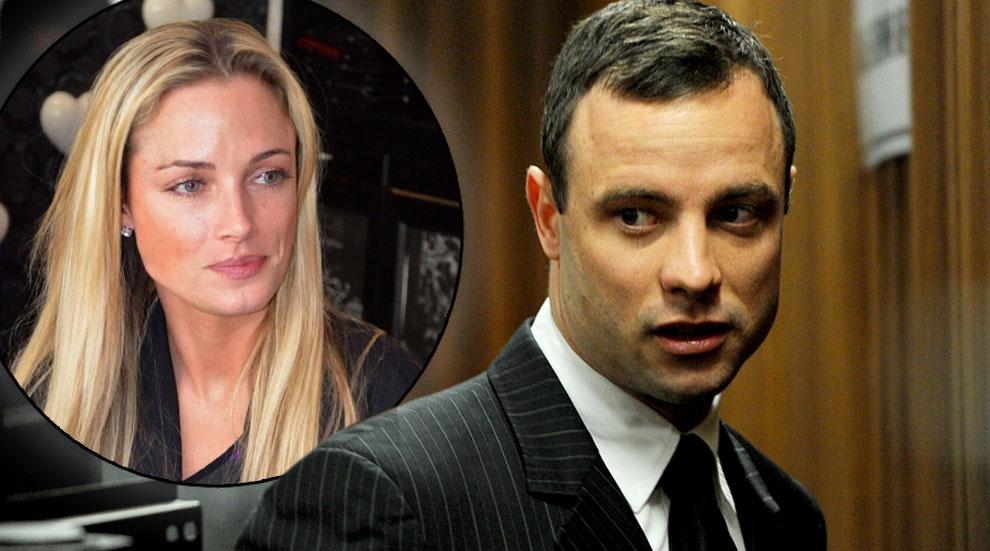 Reeva Steenkamp's parents opposed Oscar Pistorius' upcoming Aug. 21 release date in a letter to the parole board overseeing the Olympian's exit from prison.
"We have forgiven Mr. Pistorius even though he took the life of our precious daughter, Reeva," the family said in a letter to prison officials. "We do not seek to avenge her death and we do not want Mr. Pistorius to suffer; that will not bring her back to us.
Article continues below advertisement
"However, a person found guilty of a crime must be accountable for their actions. Incarceration of 10 months for taking a life is simply not enough."
Watch the video on RadarOnline.com
On Monday, South African prison authorities confirmed that Pistorius will transition from prison to house arrest Aug. 21 in the manslaughter conviction for his Feb. 14, 2013 killing of his 29-year-old model girlfriend -- citing the Olympian's good behavior, while in custody.
Pistorius has been "behaving himself very well" and "hasn't given prison officials any problems," Zach Modise, the acting national commissioner of correctional services, told the AP. Modise added that the release date could be called off if Pistorius acts up while in custody.
The 28-year-old double-amputee runner has spent 10 months at Pretoria's Kgosi Mampuru II prison for his conviction last September following a bombshell seven-month trial, getting a five-year sentence.
Presiding Judge Thokozile Masipa said that prosecutors can appeal her decision to acquit the runner of murder at South Africa's Supreme Court of Appeal, a process which will begin this November, according to Supreme Court registrar Paul Myburgh.