Oscar Pistorius Found GUILTY Of Culpable Homicide – Could Serve Up To 15 Years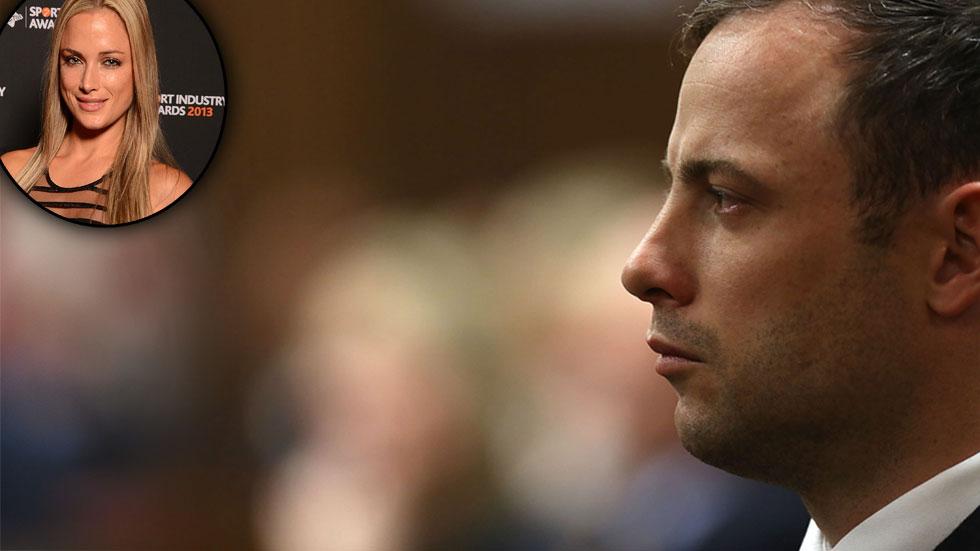 Article continues below advertisement
Despite dramatically crying upon hearing his "not guilty" ruling for murder, Pistorius showed no emotion while standing in his blue suit.
Prosecutors said they were let down that the double amputee was found guilty on only two charges.
"We are disappointed we did not secure a conviction under pre-meditated murder and also there was acquittal on the other two (gun) charges," said Nathi Mncube for the National Prosecuting Authority.
"The matter has not been concluded yet, we are still waiting for a sentence to be imposed," he added.
He also said that it was too early to determine whether or not the prosecution would appeal.