Oscar Pistorius Case Hits A Snag As Acoustics Expert Can't Rule Whether Neighbors Are 'Correct Or Incorrect' About Claims They Heard A Woman's Screams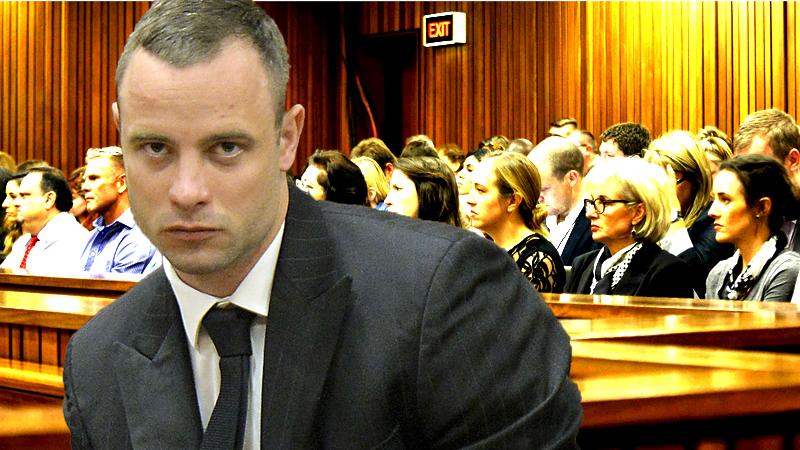 They were the screams heard around South Africa – or maybe they weren't.
The chief prosecutor in the Oscar Pistorius trial cross-examined an acoustics expert whom the defense had called to suggest that the neighbors could have misheard what they thought was a woman's screams.
The defense hoped that Ivan Lin's testimony would allow the neighbor's to realize that they could have heard Pistorius' distraught screams after realizing he shot his girlfriend, Reeva Steenkamp.
Article continues below advertisement
Lin has testified that he conducted tests that showed ambient noise and other factors can make it difficult to hear accurately from a distance.
When Chief Prosecutor Gerrie Nel cross-examined Lin, he said that women's screams have a certain "tonal character," according to Yahoo. Finally Lin conceded that he could not say whether the neighbors were "correct or incorrect."
The Blade Runner, 27, fatally shot his model girlfriend, 29, through a closed bathroom door the night of Valentine's Day 2013.