Acting For The Court? Oscar Pistorius Accused Of Taking Drama Lessons Before His Trial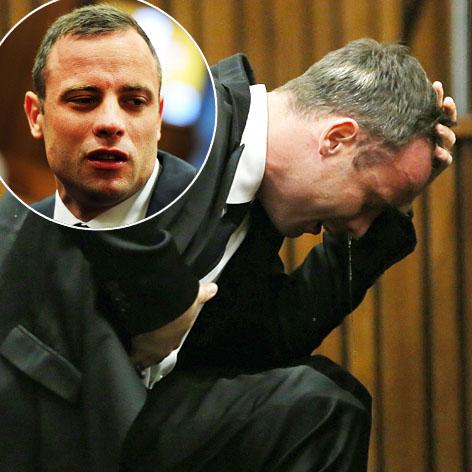 Oscar Pistorius is being accused of taking acting lessons before the start of his trial in the shooting death of his girlfriend, Reeva Steenkamp.
South African Sunday Times columnist Jani Allen wrote today, "I have it from a reliable source you are taking acting lessons for your days in court."
Asked by the London Sunday People to back up the claim, Allen told the newspaper, "I have this information from an extremely reliable source. I have it on very good authority that Oscar is being coached on his court performance by a close actor friend, who is also famous in South Africa."
Article continues below advertisement