Oscar Pistorius Reenacts Girlfriend's Shooting In Leaked Video SEE The Chilling Photos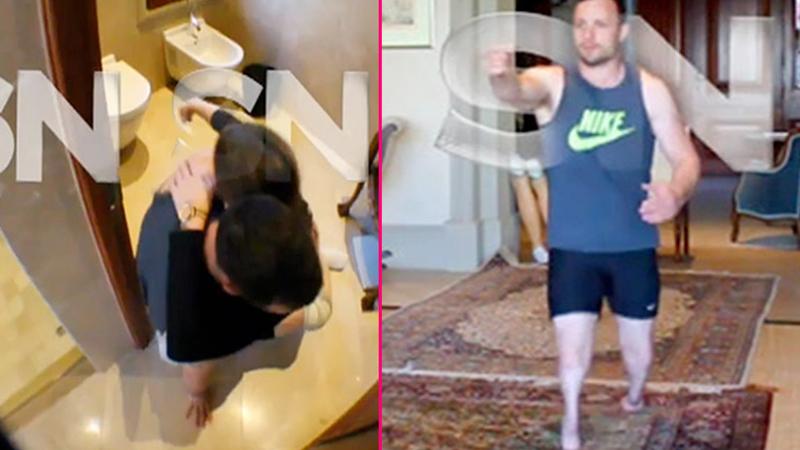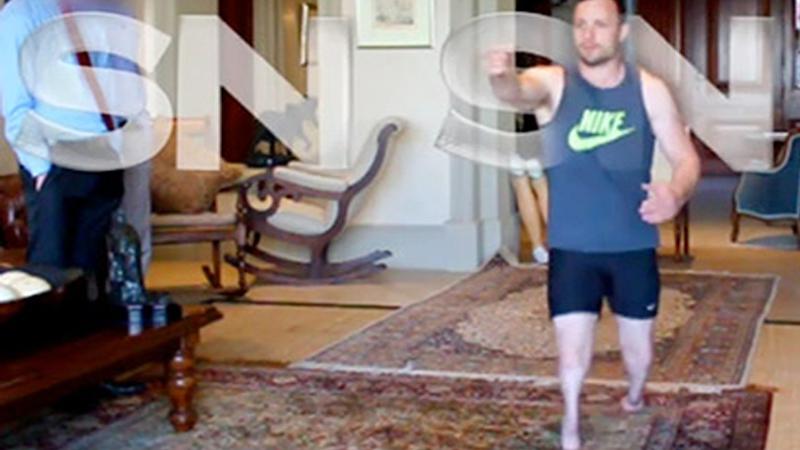 In another picture, the disgraced athlete seems to be carrying a woman out of his bathroom. Pistorius admits he shot Steenkamp as she sat on the toilet, but insists he thought she was an intruder.
Article continues below advertisement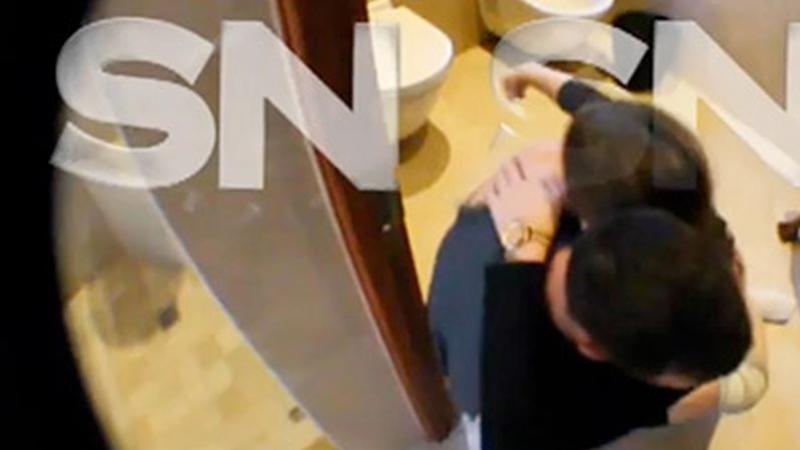 According to Australia's Channel 7, the footage was filmed by a company for his defense team, but has not yet been used in the murder trial.
Pistorius was charged with killing his girlfriend of three months, model Steenkamp, 29, in his villa on Valentine's Day 2013.
If he's convicted of premeditated murder, he could be sentenced to life in prison.
During a recent 30-day observation period for his ongoing murder trial, experts determined the star was suffering from post-traumatic stress disorder, depression and trauma— and warned that he could soon become suicidal.