Hard Feelings Linger! Kelly Osbourne Calls Giuliana Rancic's Behavior In Zendaya Scandal 'Really Heartbreaking'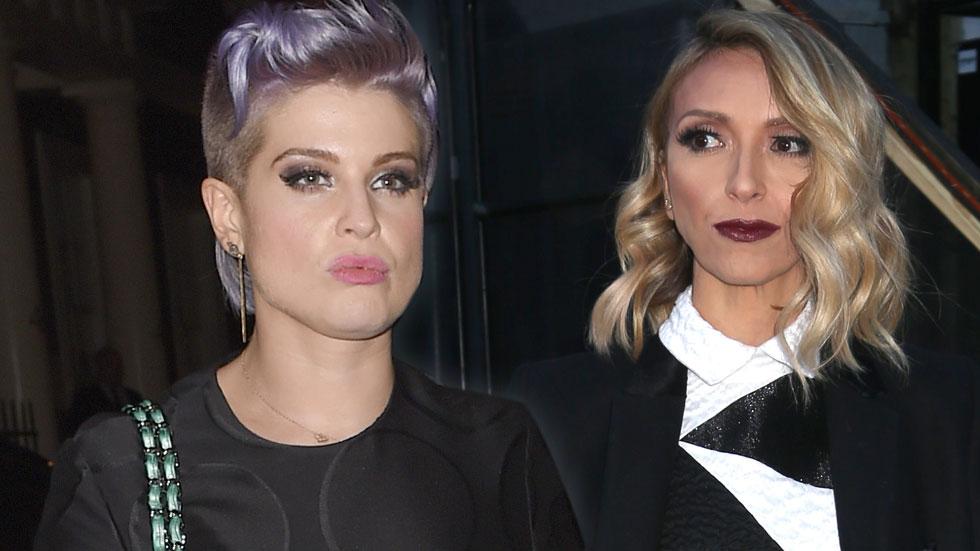 Article continues below advertisement
Osbourne, speaking with People Wednesday, took Rancic, 40, to task for her career crisis control tactics -- which have included excuses, apologies and denials.
"Giuliana is not often wrong ... it's been really, really heartbreaking to see her behavior that has transpired when she did get caught being wrong," Osbourne told the magazine. "That's what broke my heart."
Osbourne said that she's "chosen to keep quiet about" the drama at her former show "because I don't think it will do anyone service," and she's not "going to sit there and perpetuate evilness."
In related news, Osbourne has joined the red carpet coverage for Sunday's MTV Movie Awards, her first major show biz gig since leaving the E! show.
"It's really scary and it's really exciting," she told the magazine. "I get to be more creative and pick the questions and talk about fun things and not necessarily just be so focused on look.
"I want to make people feel good, and I want to have fun -- I don't want to feel like I've hurt people's feelings or I've done something wrong -- I just want to make this amazing."