Exclusive
Sorry Not Sorry? Giuliana Rancic 'Forced Into Apology' To Zendaya -- 'Terrified Of Getting Booted'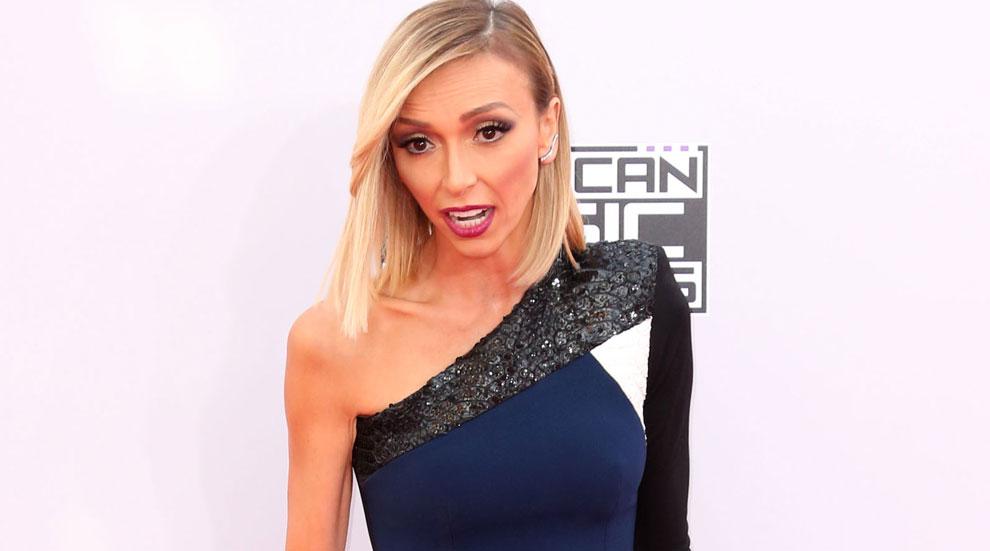 Fashion Police host Giuliana Rancic went on-air Tuesday night to apologize, again, to Zendaya Coleman after the controversial entertainment journalist made allegedly racist comments directed at the Disney star. But according to a source close to the situation, the televised apology was not done willingly.
"She was absolutely told to do the apology by higher-ups," an industry insider tells RadarOnline.com exclusively. "Giuliana really felt like she did not do anything wrong and it was pretty clear to her that she had to either do this, or take a hike."
Article continues below advertisement
The dramatic feud began on Monday, during the Oscars Fashion Police special, when Rancic, 40, was commenting on the 18-year-old singer's dreadlocks and said, ""I feel like she smells like patchouli oil … or maybe weed."
After seeing the broadcast, Coleman took to her Twitter and Instagram to share her disapproval, slamming Rancic's "ignorant slurs" by saying, "there is a fine line between what is funny and disrespectful."
The situation escalated from that point, when Fashion Police co-host Kelly Osbourne defended Coleman, who she called a "good friend" and let her fans know that she was considering . She threatened, "I'm giving everyone involved 24 hours to make it right or the world would know how I really feel."
Article continues below advertisement
Shortly thereafter, as RadarOnline.com previously reported, Rancic went on E! News to issue yet another apology, in which she said, "I do understand something I said last night did cross the line. I just want everyone to know that I didn't intend to hurt anyone, but it is not my intent that matters. It is the result. And the result is that people are offended, including Zendaya and that is not okay. I want to say to Zendaya and anyone else out there that I have hurt that I am so, so sincerely sorry."
According to the insider, "Giuliana is terrified of getting the boot. She has been the nicest that she has ever been in the last 24 hours!"
Do you think that Giuliana Rancic's apology is too little too late? Let us know your thoughts in the comments below.