99 Pounds – Or Less? Experts Say Giuliana Rancic Dangerously Skinny At Grammy Awards: 10 Pics Of The Frail Host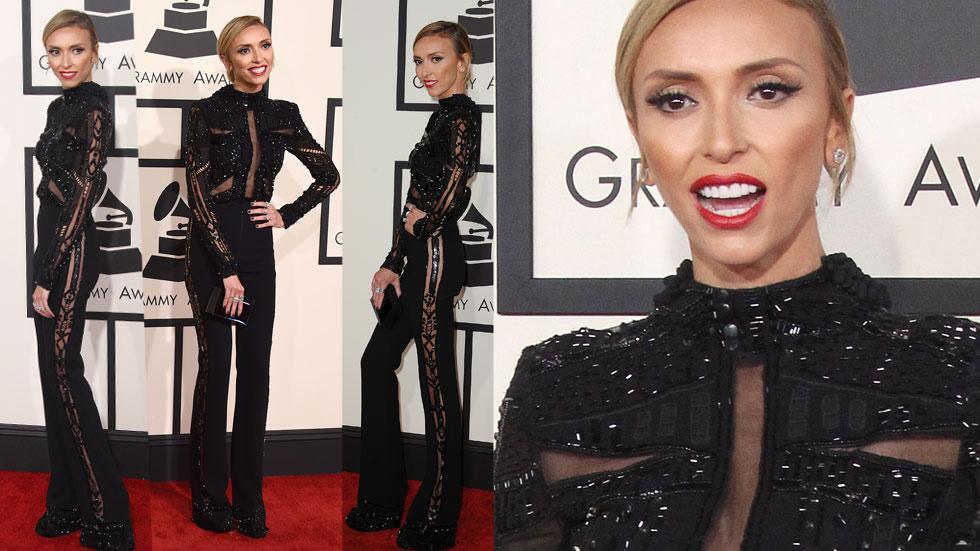 How low can she go? After Giuliana Rancic stepped on the red carpet at the Grammy Awards Sunday night looking alarmingly skinny, experts tell RadarOnline.com she could be weighing in at 99 pounds or less! Click through these 10 photos of shockingly-skinny TV personality and find out why fans and friends are concerned.
Article continues below advertisement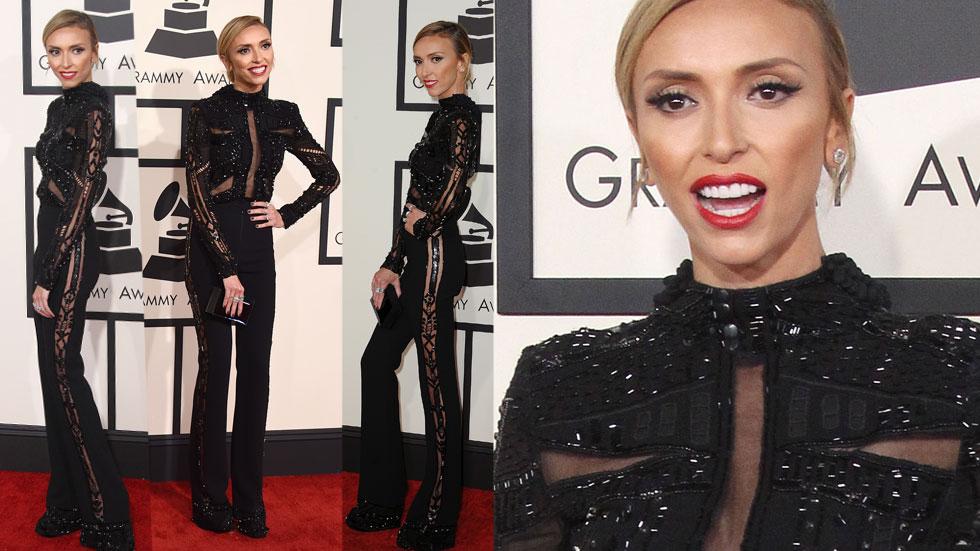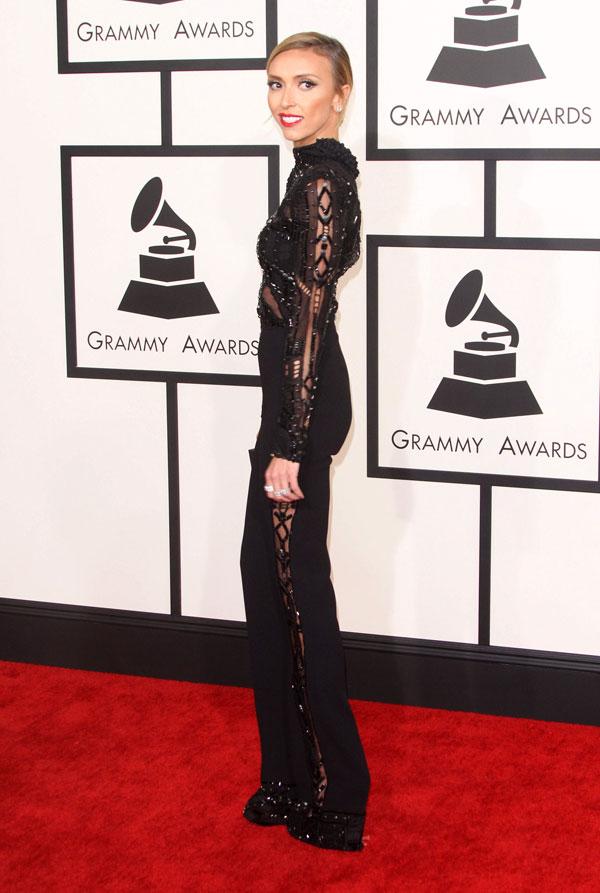 Rancic's weight has alarmed friends, family and co-workers for months, and when the E! host posed on the red carpet last night at the Grammy Awards, she almost disappeared when posing for her side shot!
Article continues below advertisement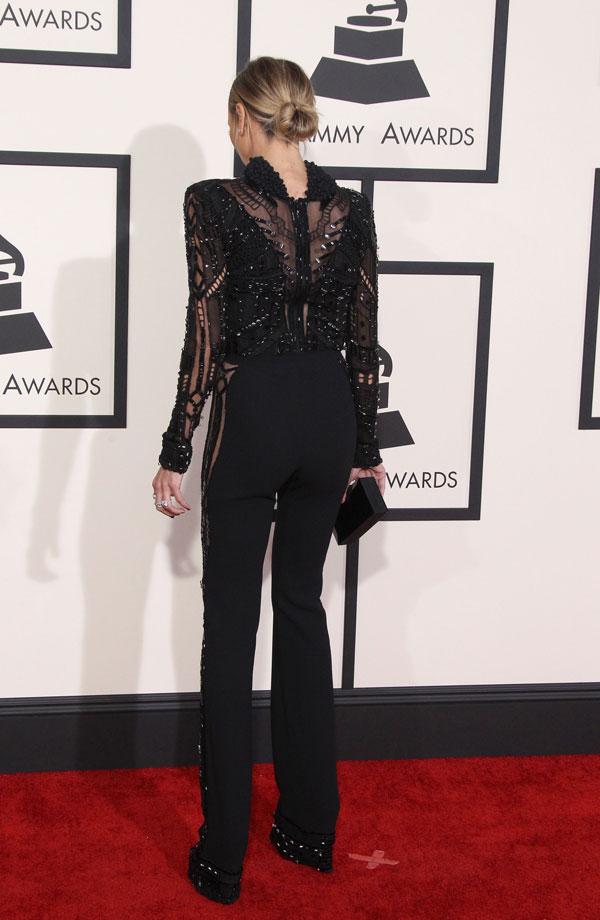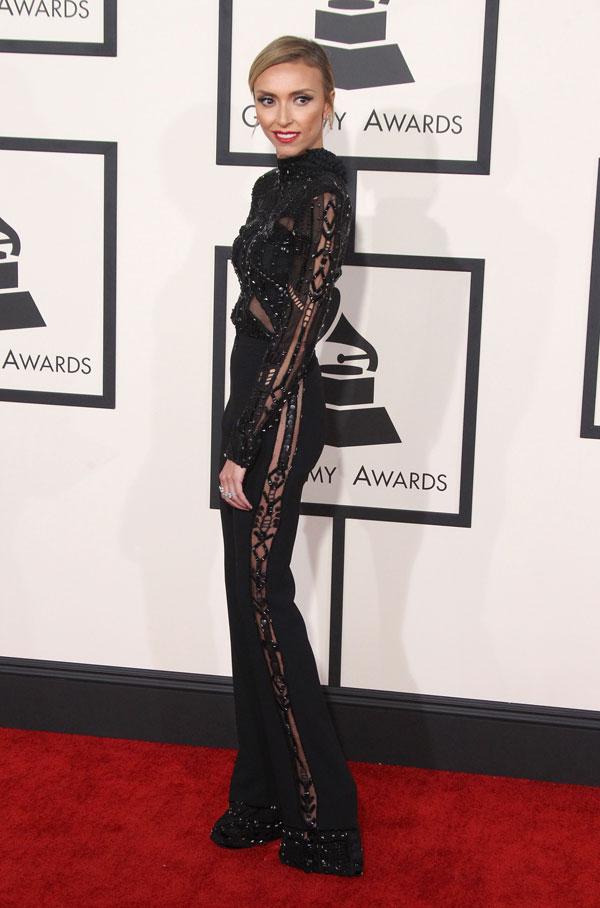 "Viewers commented on her thin appearance at the Globes, but she actually looked thinner at the Grammy's last night," says De Fazio, who has not treated Rancic.
Article continues below advertisement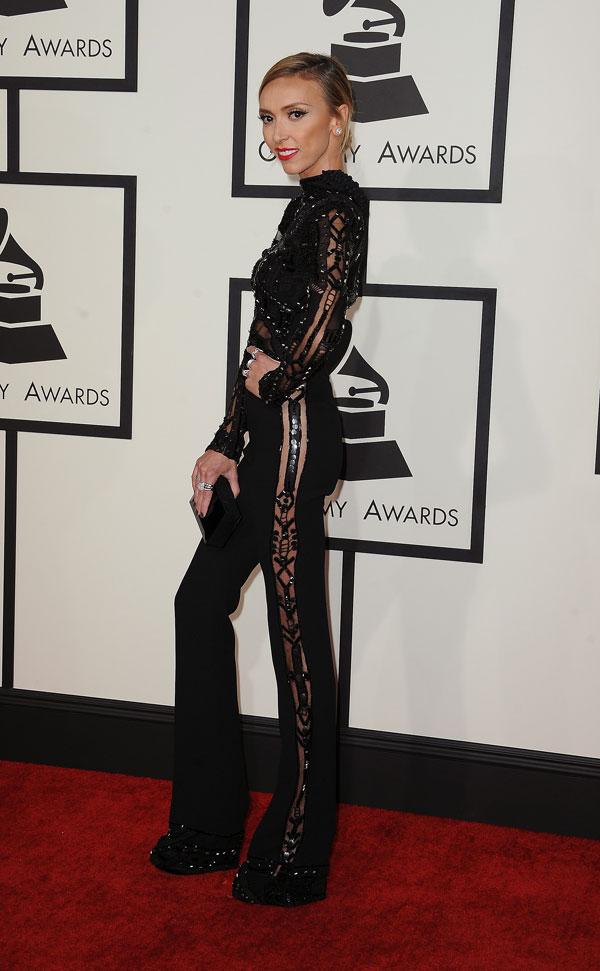 "She is 5'9" and a healthy weight is 135 to 145 pounds," De Fazio adds. "However she appears close to 99 pounds!" Or less!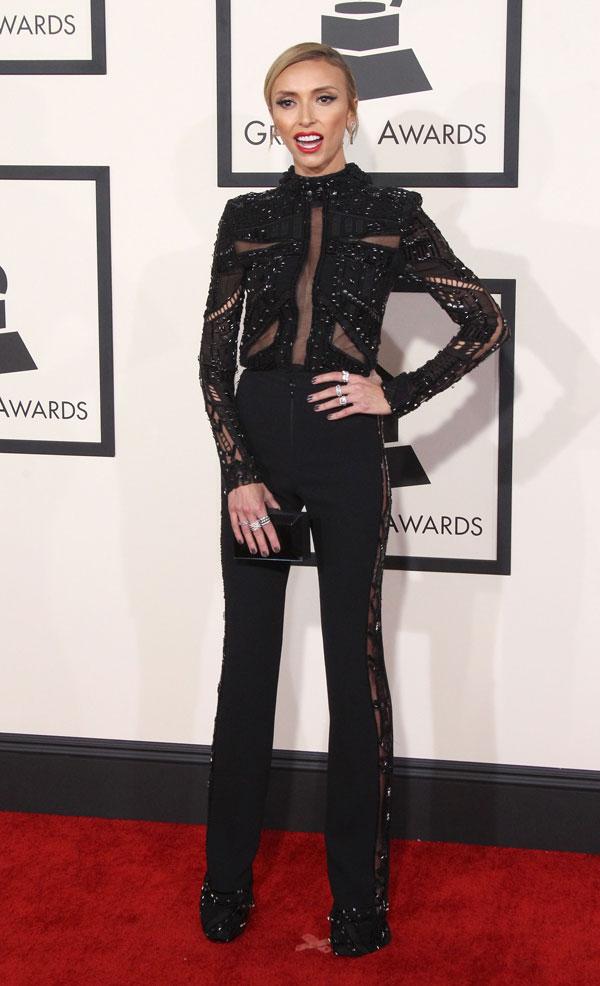 De Fazio, who has worked with top A-list celebrities, says, "It is hard to say if her stressful schedule, inadequate calories or a medical issue are contributing to her unhealthy weight, but if she were my client I would be extremely concerned and find out what is really going on."
Article continues below advertisement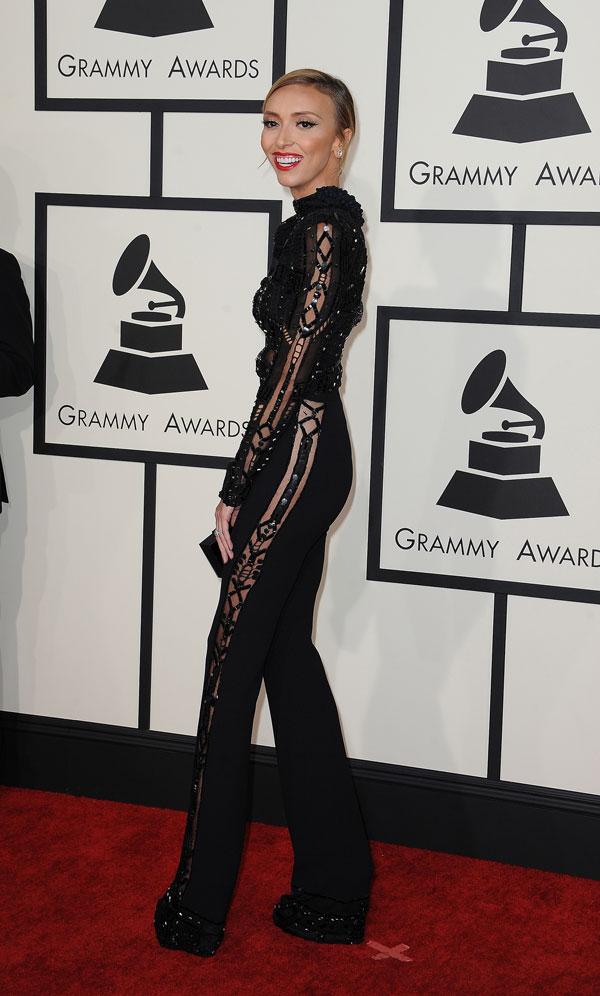 "I also wonder what her husband Bill Rancic thinks of her extreme weight loss. Most husbands would be very concerned and urge their wife to gain weight before the weight loss takes a toll on her body!" De Fazio says.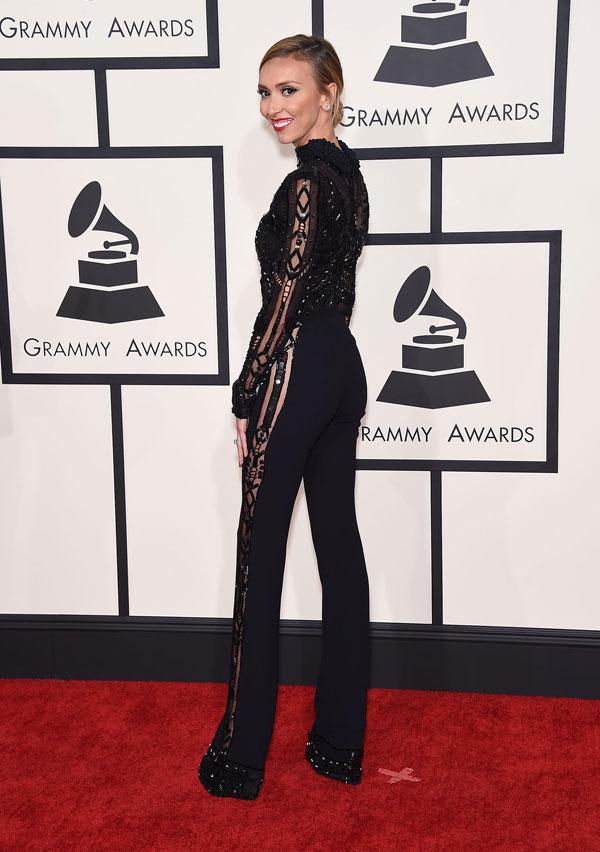 Celebrity nutritionist Christopher Hostetler, agrees with De Fazio, and tells Radar that the Fashion Police star "has been causing great concern with her appearance after last night's event."
Article continues below advertisement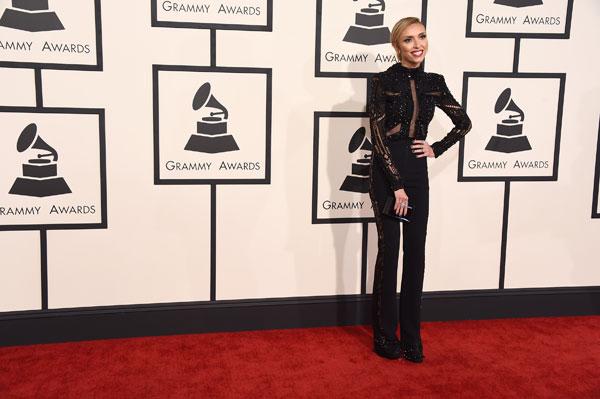 "I think it's very important to know that someone can be very thin for many reasons," says Hostetler, who is the author of Do Not Die Young.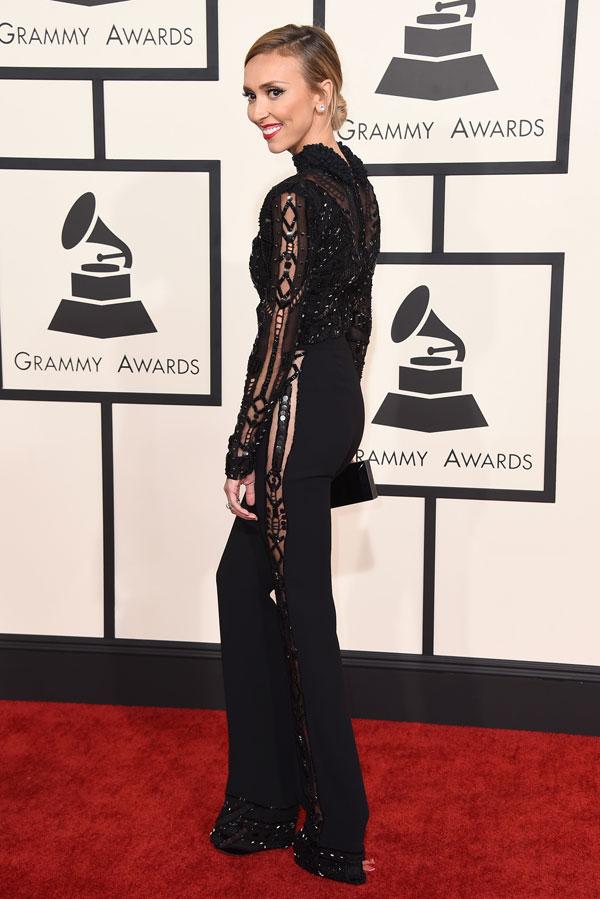 "Some of these reasons for such dramatic weight loss include a virus, terminal illness, chain-smoking, drugs and being a long-distance runner," says Hostetler, who has also not treated Rancic.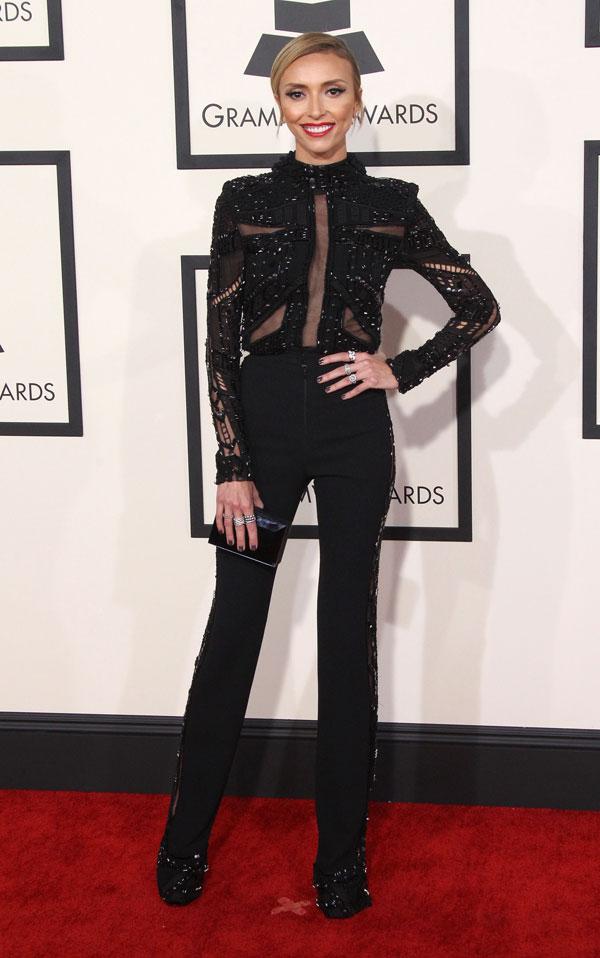 "It's also very important to realize that if someone is in fact struggling with an eating disorder, that skinny shaming is no different than fat shaming. It can be psychologically catastrophic to the person dealing with his or her personal issues," he says.