Exclusive
Drug Confession! Bobbi Kristina Brown Pal Steven Stepho Admits He 'Helped' Her Get Heroin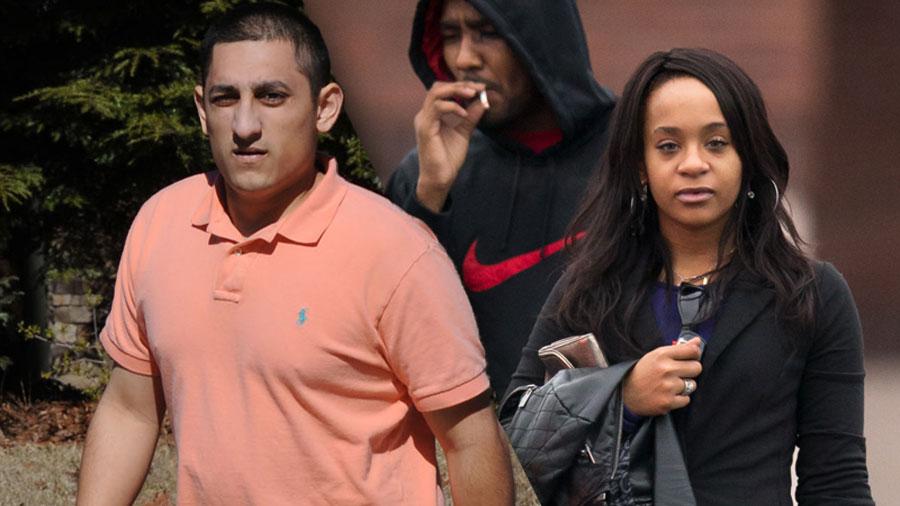 After weeks of revelations about Bobbi Kristina Brown and Nick Gordon's dark life of addiction, RadarOnline.com can now reveal the biggest bombshell yet: The couple's close friend and former roommate has confessed to RadarOnline.com that he "helped" the couple obtain narcotics.
"I helped them get it sometimes, but not regularly," Steven Stepho revealed in a shocking no-holds-barred conversation with RadarOnline.com.
A source close to Brown and Gordon previously told RadarOnline.com that despite Stepho's concern for the 22-year-old, who currently lies brain dead in an Atlanta hospital, he was more than just a worried friend. According to the source, he was their "dealer."
Article continues below advertisement
When RadarOnline.com contacted Stepho over the phone for comment about the allegations, he responded adamantly, "No, I was not the couple's main dealer."
But then he backtracked, admitting that he supplied the dangerous drug to them from time to time. And he wanted to explain himself.
"I don't want my character and reputation to be ruined," he told RadarOnline.com. "That part of my life is way in the past. I made mistakes and have paid my dues for those mistakes. I have a great job and a child on the way and really can't have me looking like a bad person."
MORE ON:
Bobbi Kristina Brown
As RadarOnline.com reported, Stepho has a lengthy criminal past that includes two arrests for heroin possession, with the most recent one just two months ago. Two years ago, he negotiated a guilty plea and was ordered to serve jail time after he was charged with heroin possession and intent to sell.
In the aftermath of the discovery of Brown's body on January 31, her troubled life with Gordon has come under closer scrutiny. As Brown continues to lay in a coma and Gordon has entered rehab, more and more has surfaced about their inner circle of friends, many of whom were deep into the drug scene of Atlanta.