Exclusive
Friend Or Frenemy? Bobbi Kristina Brown And Nick Gordon's Roommate Steven Stepho Arrested For Heroin Possession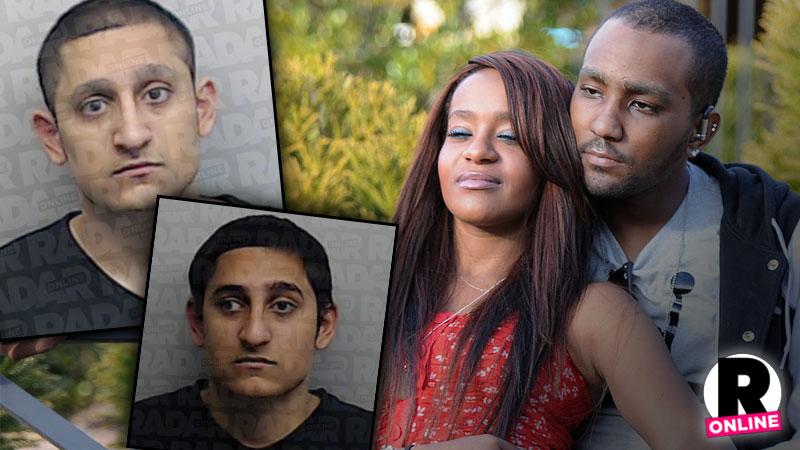 Bobbi Kristina Brown and Nick Gordon's supposed confidante Steven Stepho is a lot more than just a grief-stricken friend who exposed their world of hardcore drug use. He participated in it and even tried to conceal it from the cops!
According to documents obtained by RadarOnline.com, Stepho has been arrested twice in the last two years for possession of and intent to sell heroin – the same drug he accused Brown and Gordon of using in copious amounts.
Article continues below advertisement
The 21-year-old supposed high school friend of Brown's was most recently caught by Roswell, Georgia police on January 15, when his 2012 Toyota Camry was pulled over around 2 a.m. after he failed to maintain his lane while driving.
According to the report, he "had constricted pupils and appeared to be under the influence of a drug."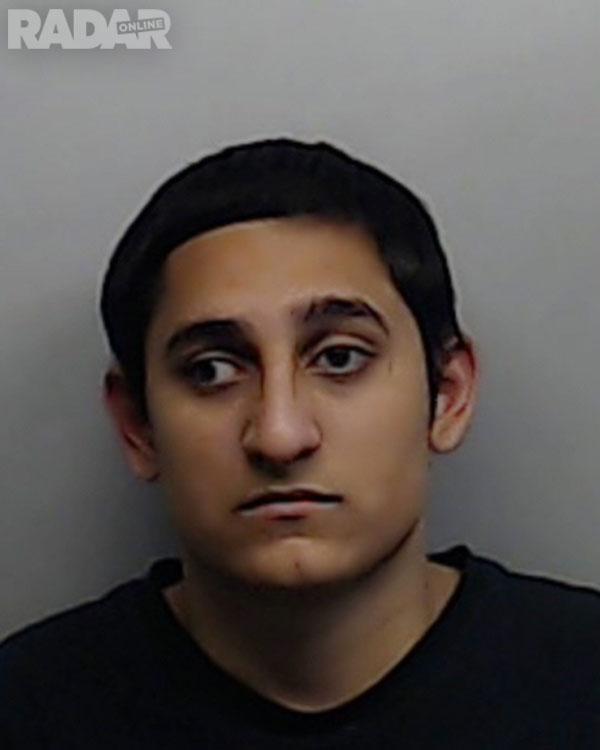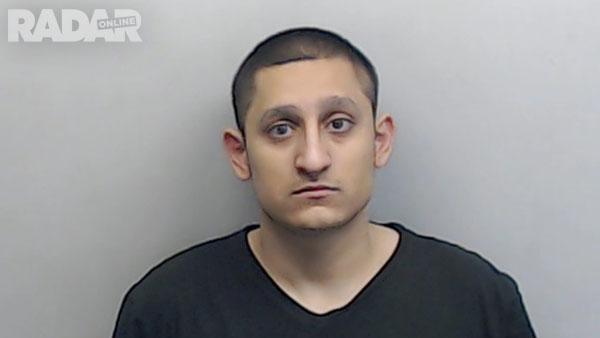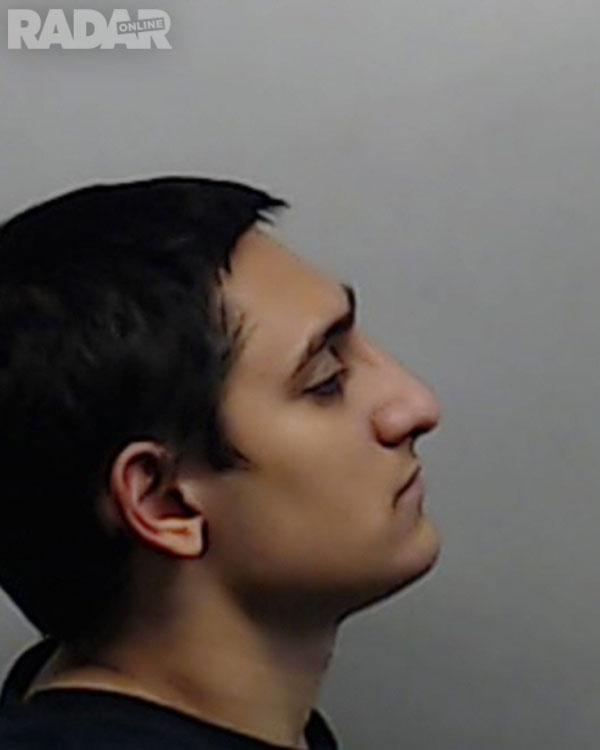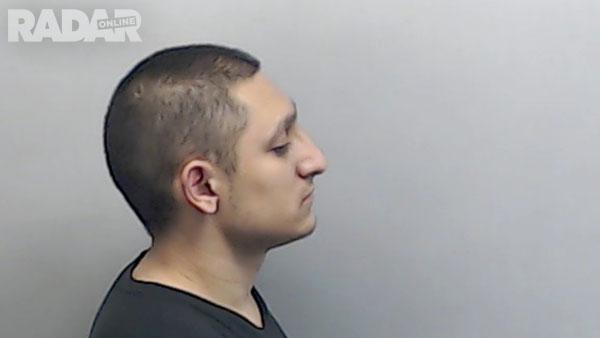 MORE ON:
Bobbi Kristina Brown
When the self-described medical student – who's listed as unemployed on the report -- was asked to step out of his car, police got even more suspicious.
"I noticed him walking with stiff straight legs," stated the officer's notes.
No "contraband" was found in Stepho's pockets during a body search, but as he walked, cops saw "a small plastic bag fall from the bottom of his shorts" and police "heard the bag hit the ground."
READ THE SHOCKING POLICE REPORT
Although while his prosecution on the subsequent felony charge is still going through the court system, Stepho has a history of doing serious jail time.
Article continues below advertisement
According to another police report obtained by RadarOnline.com, Stepho was arrested on October 23, 2013 for what was initially thought to be the sale and manufacture of cocaine. During a narcotics investigation at his home, however, police found a whopping 5.8 grams of heroin that ended in Stepho and his friend Anthony Lawson being arrested for trafficking in illegal drugs. Stepho was also wanted on a warrant for parole violation by the FBI in Dallas, Texas, at the time.
Stepho ended up being charged with possession of heroin with intent to distribute, according to court records. The then-20-year-old negotiated a guilty plea and, per his conviction, was sentenced to up to a year behind bars and placed on probation for 11 years.
But Stepho isn't Brown's only link to dangerous drugs. As RadarOnline.com has exclusively reported, she and her "adopted" brother-turned-lover Gordon were BFFs with Max Lomas (the man who found her unconscious in the bathtub) and Mason Whitaker, both of whom were arrested and accused for drug possession.
Brown's childhood friend Chelsea Bennett also died of a heroin overdose last year and her older "bestie" Paige Thompson is currently in prison after a police raid of her home uncovered heroin and other drug paraphernalia used to sell the drug.