Exclusive
Police Seize Bobbi Kristina Brown Husband Nick Gordon's Cell Phone — Searching For Clues To Medical Crisis, Source Claims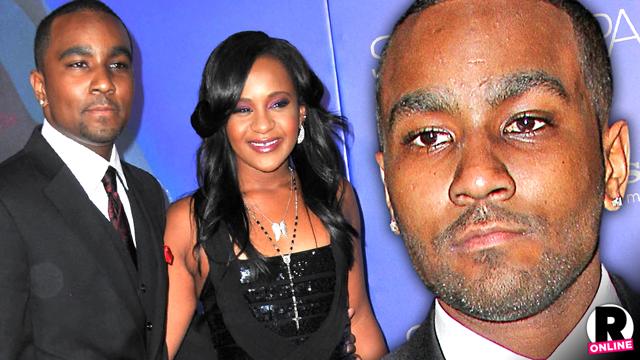 Detectives investigating the near-drowning of Whitney Houston's daughter are examining her husband Nick Gordon's cell phone for clues, a source tells RadarOnline.com.
Bobbi Kristina Brown, 21, is fighting for her life in an Atlanta hospital after husband Nick Gordon, 25, and a friend, Max Lomas, 24, found her unconscious in her Alpharetta, Georgia, home Saturday morning.
The town home, where she lived with Gordon, has been off limits to the husband while police conduct their investigation inside, according to a source with knowledge of the case. While investigators have said little about what they've been looking for, the source tells RadarOnline.com they did ask Gordon for his cell phone. Gordon is not a suspect and police have not given any indication he is suspected of wrongdoing.
Article continues below advertisement
A separate source close to Gordon confirms he has not been answering calls and texts recently.
While police representatives claimed they did not find any drugs out in the open, Lomas was arrested for possession and intent to distribute marijuana and alprazolam (Xanax) just a few weeks ago. That case is ongoing.
Meanwhile, Brown is reportedly brain dead, and family members are discussing funeral arrangements.