Take A Look Back At Bobbi Kristina Brown's Life In The Spotlight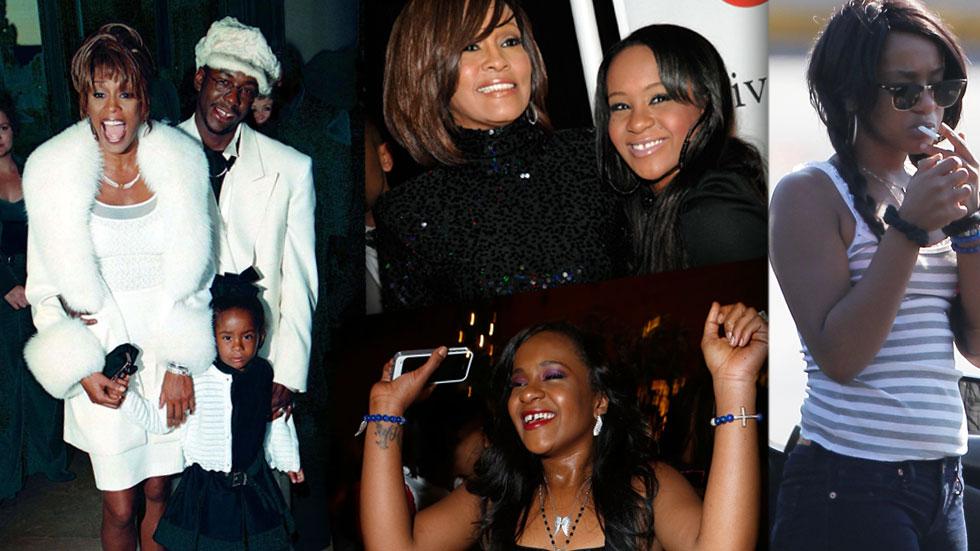 Article continues below advertisement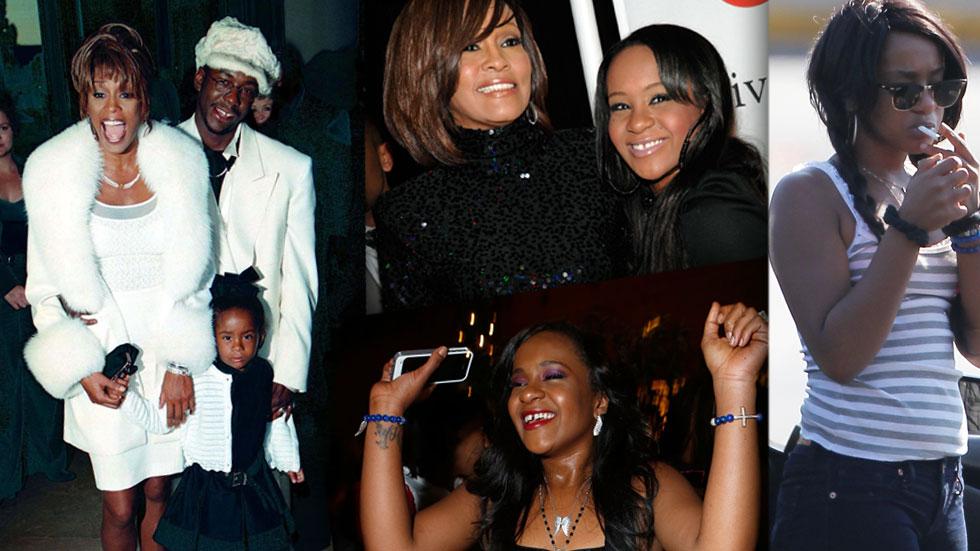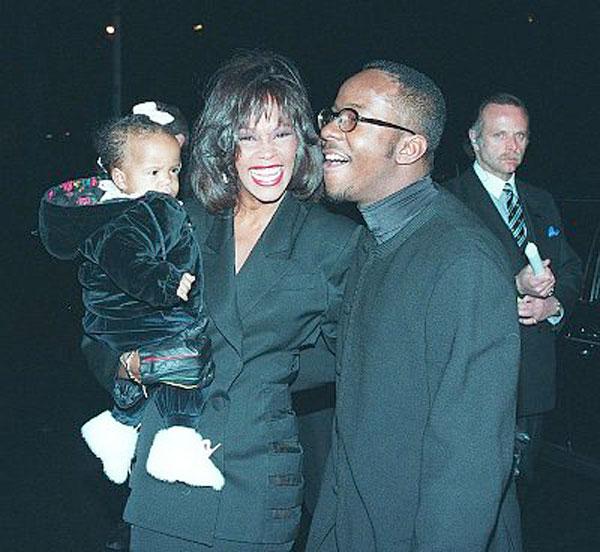 Article continues below advertisement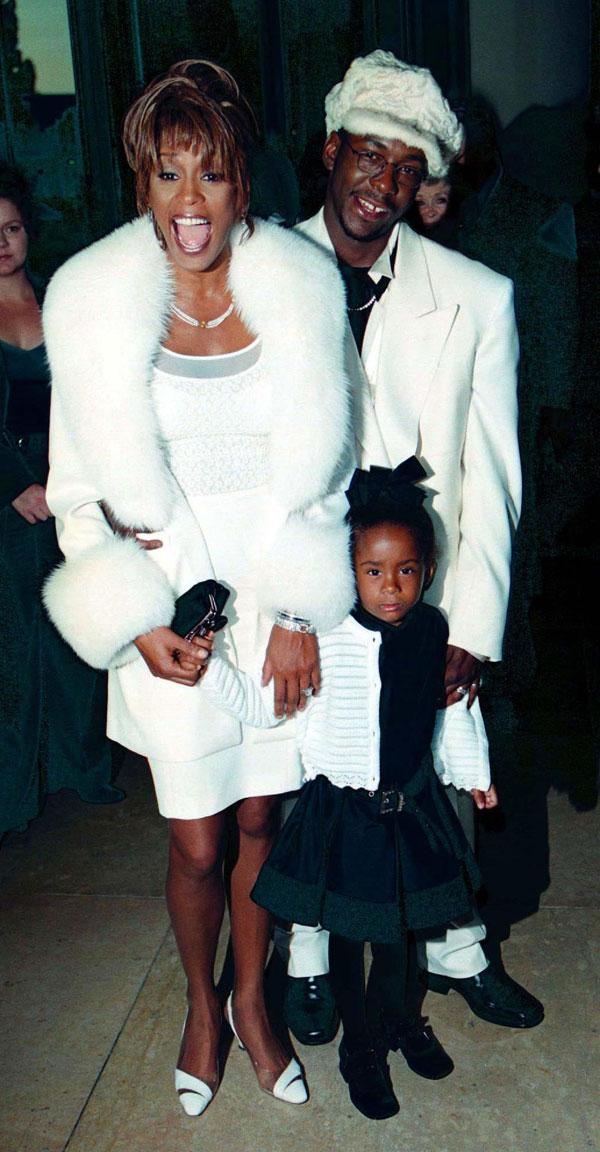 She was walking red carpets with her parents Bobby Brown and Whitney from a young age. Here, she was attending the 1998 Art Awards.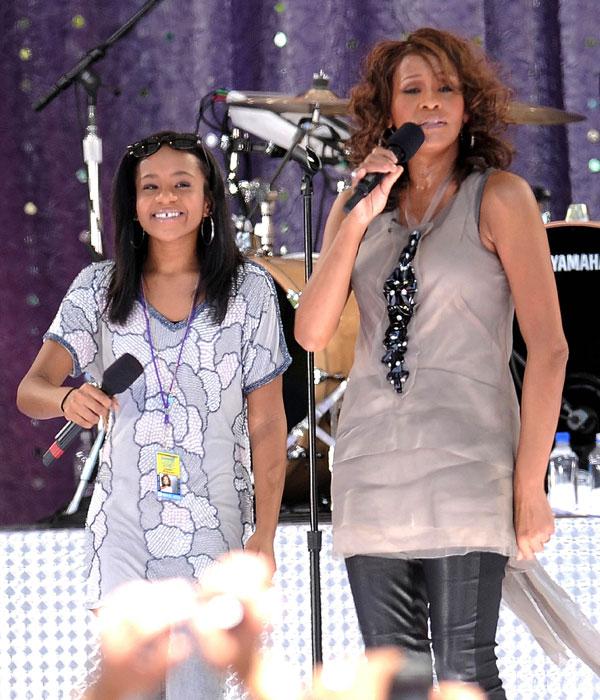 Krissy appeared on her father's short-lived Reality TV show Being Bobby Brown in 2005. A few years later, she performed with her mother on ABC's Good Morning America.
Article continues below advertisement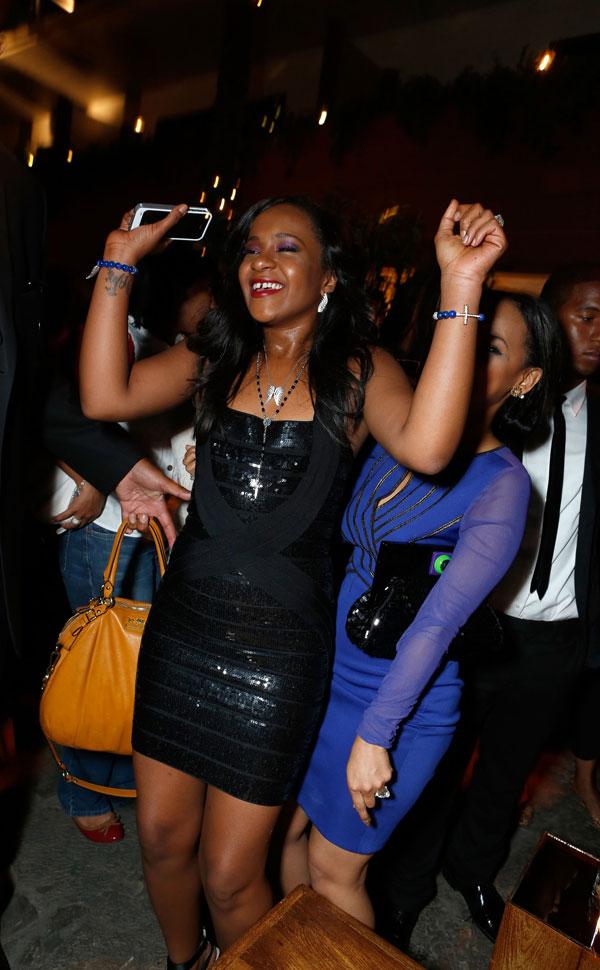 Both of Krissy's parents have struggled with addiction. In 2011, The National Enquirer published photos of Krissy snorting a white powder but she denied using drugs.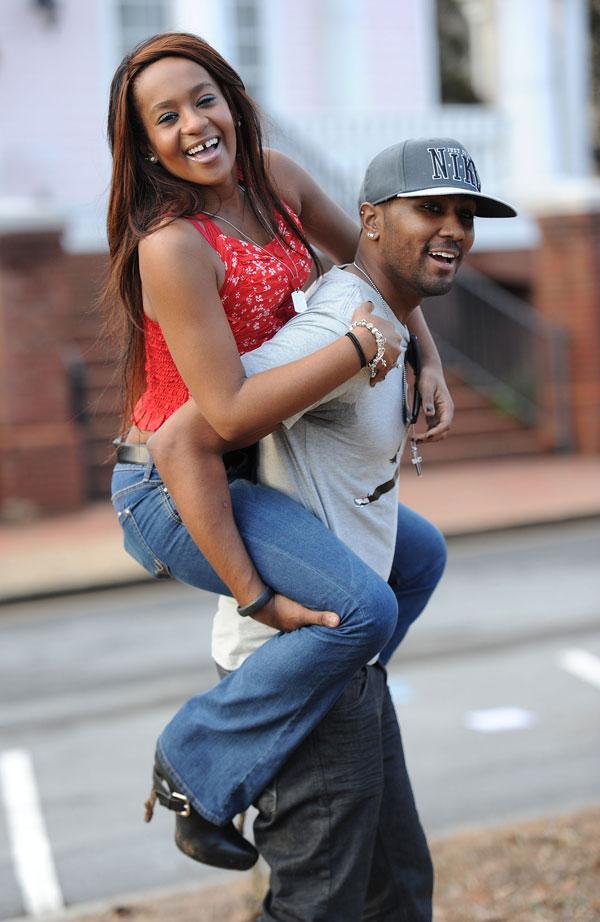 Article continues below advertisement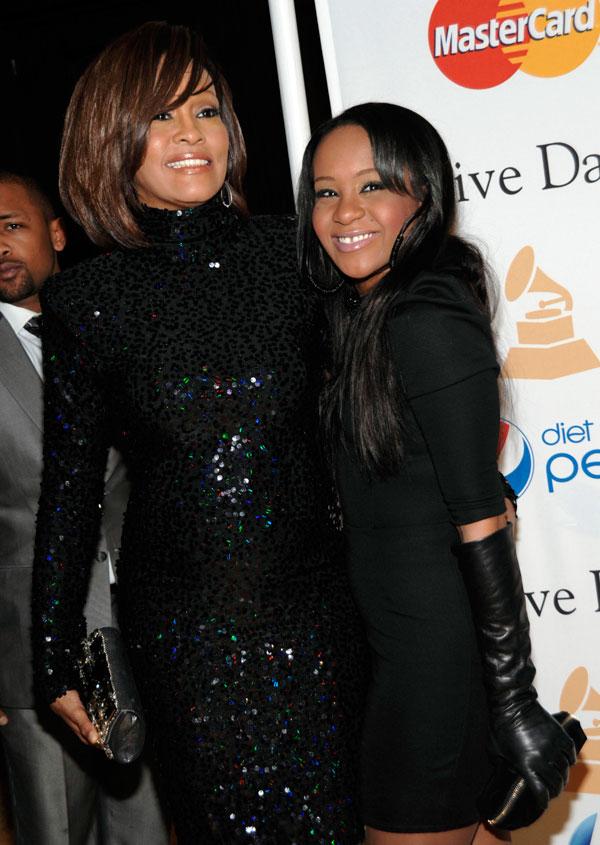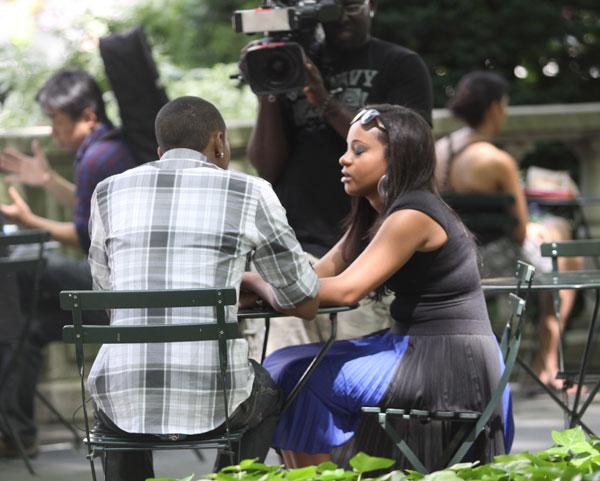 The couple married on January 9, 2014. Krissy believe Whitney would have given her blessing. "Let me clear up something," she wrote on Facebook. "We aren't even real brother and sister nor is he my adoptive brother. My mom never adopted him. In fact, mommy was the one who even said that she knew that we were going to start dating. My mom knows me better than any of you."
Article continues below advertisement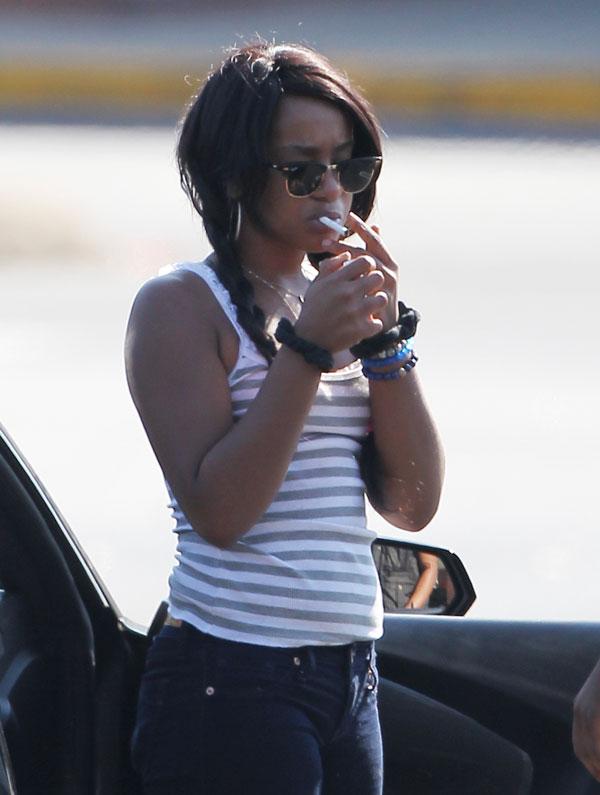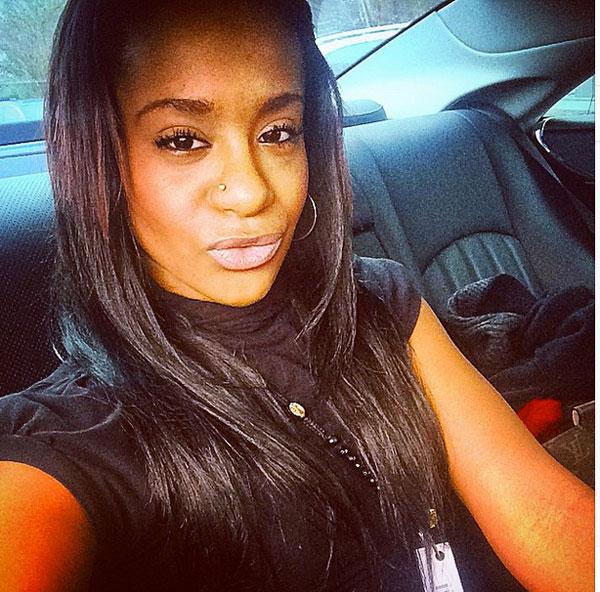 Many fans suspected Bobbi Kristina was using drugs, especially given her sudden weight loss. "I am my mothers child! Have you ever heard of a #fastmetabolism?" she tweeted. "Damn, lol, it's incredible how the world will judge you 4ANY&EVERYthing."
Article continues below advertisement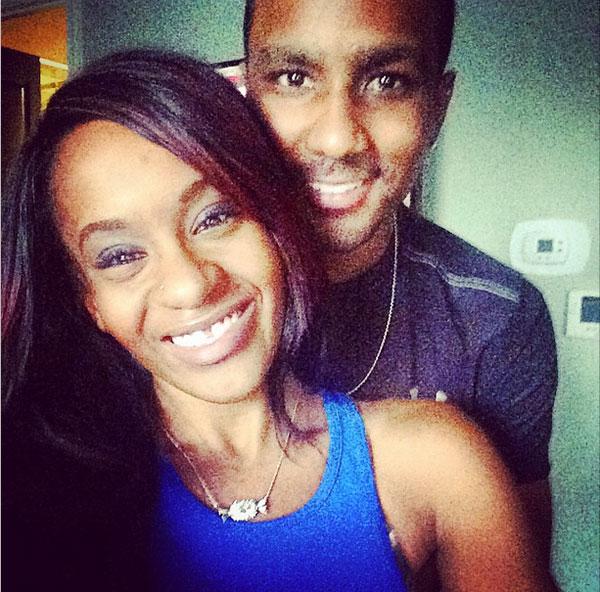 Despite public scrutiny, Bobby Kristina seemed to be doing well in recent months, often posting photos of herself looking happy with Nick. However, she was back in the spotlight recently because of an unauthorized Lifetime biopic about her mother.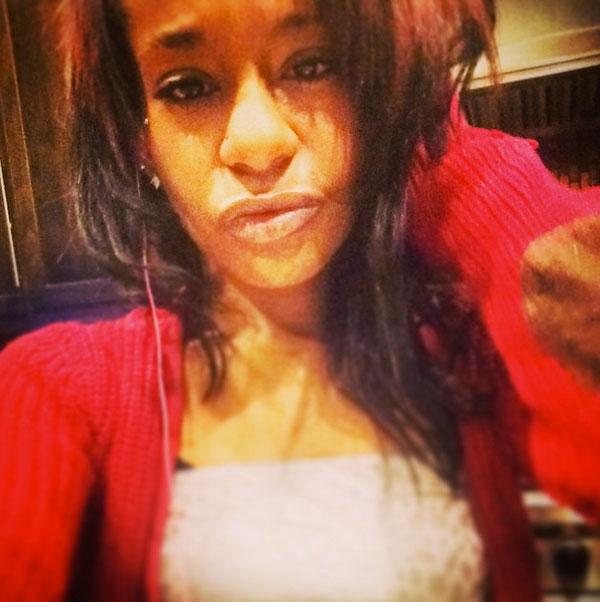 On Jan. 31, 2014, Nick found Krissy face-down in their bathtub. She was unresponsive and not breathing. He did CPR and called 911. Krissy is in a medically induced coma at a hospital in Atlanta.