Exclusive
Bobbi Kristina Brown Returns To House She Fled After Mom Whitney Houston's Death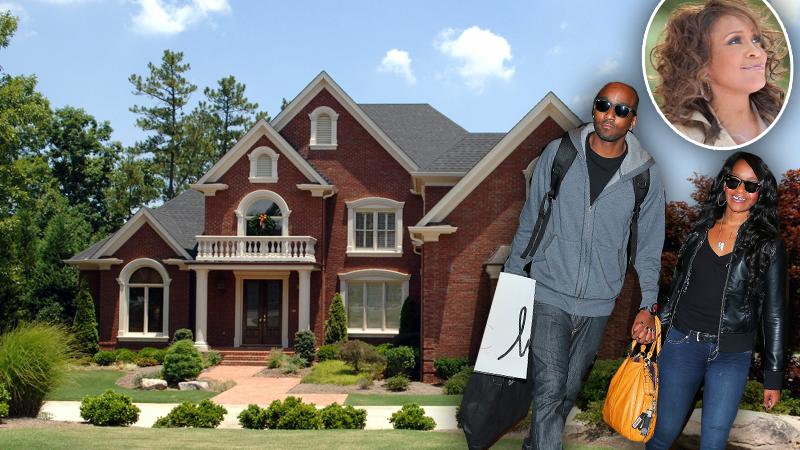 Whitney Houston's daughter, Bobbi Kristina Brown, has returned to the North Atlanta home she left to escape memories of her late mom, RadarOnline.com as exclusively learned.
Brown, 21, confessed in an interview a month after Houston's February 11, 2012 death that her mother's spirit often visited her at the three-level townhouse they shared during their last years together. "It's a strong spirit," she said.
Article continues below advertisement
"Lights turn on and off and I say, 'Mom, what are you doing?" she added. "I can sit there and talk to her."
She and her husband, Nick Gordon, 25, moved out of the gated community and into an apartment several months later, but the couple was evicted from their new home in June 2013 following repeated noise complaints from neighbors.
It's unclear exactly when Brown and Gordon returned to the townhouse, but he flipped his BMW at the entrance to the community in a crash last August that earned him a drunk-driving charge, according to a Roswell, Georgia, police report. The document confirms he and Brown are again living in the townhouse.
The arresting officer wrote that Gordon was charged with DUI because he had "thick delayed speech" and his "eyes were heavy droopy," but he refused to take a field sobriety test.
Houston moved into the three-bedroom home with her daughter she was forced from the exclusive Country Club of the South community where she resided with former husband Bobby Brown.