Exclusive
Mama June's Worst Nightmare: Sexual Abuse Victim Anna Cardwell To Write Tell-All Book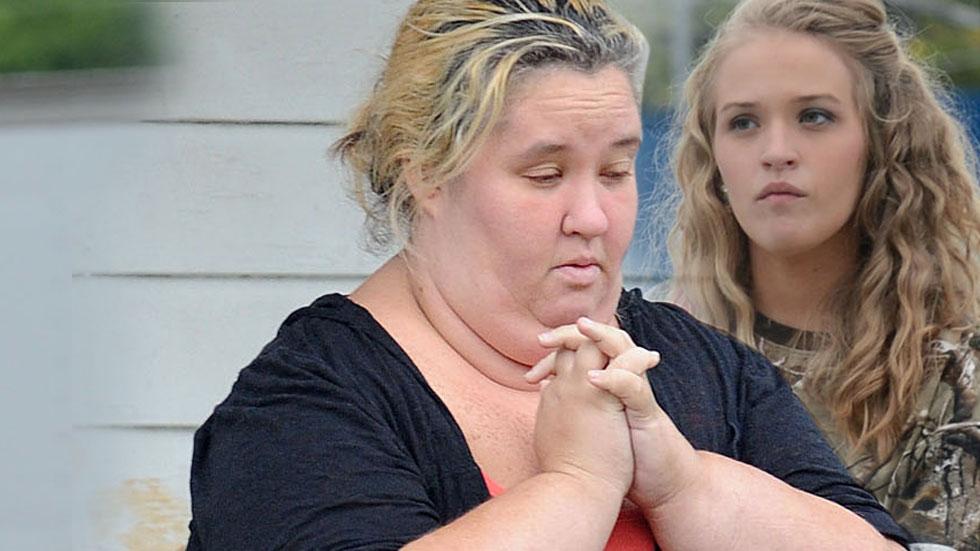 Article continues below advertisement
After receiving an abundance of support from friends, she seemed more confident in her decision.
"I'm going to start…who is ready hear it?" she wrote.
It seems her estranged sister, Lauryn "Pumpkin" Shannon, 14, objected to Anna's new goal in a deleted post, pointing out that the mother of Kaitlyn, 2, never graduated high school.
"For one thing you don't have to graduate to write," she addressed her little sister, who told Dr. Phil in a shocking interview yesterday that she ended her relationship with Anna over the horrific scandal. "Stay out of grown folks' business and be a kid which you still are…stay off my page."
"I was just playing with you," Pumpkin said in her own defense.
Even Mama June jumped in on the family squabble.
"When I seen the comment that Pumpkin put up I made her take it down immediately," the 35-year-old mother of four said. "It's time to work this out."
As RadarOnline.com exclusively revealed in secret court documents, grand jurors accused McDaniel of "playing videos depicting sexual acts for Anna Marie Shannon," "fondling the vagina of Anna Marie Shannon," "ejaculating on the person of Anna Marie Shannon," and sodomizing her by placing "the sex organs of the accused" into the mouth of his 8-year-old victim in 2002.
In her Dr. Phil interview, Mama June admitted hanging out with her felon ex, 53, after his release from prison last spring.
"I made a mistake," she said. "No parent is perfect."
Would you read Anna's book? Sound off in the comments.