More Excuses! Teresa Giudice Whines 'I Didn't Understand' Plea Deal, Didn't Know She Faced Prison Time In 'WWHL' Interview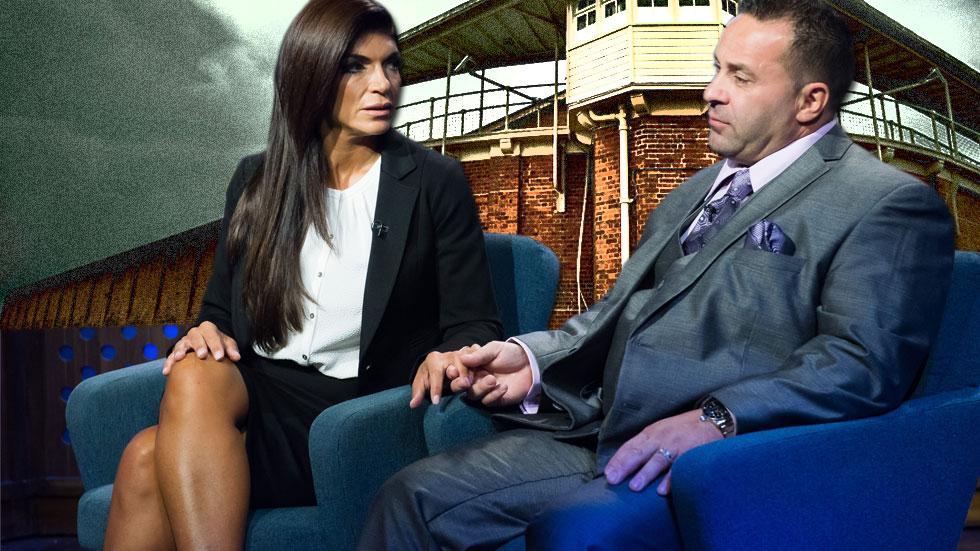 Article continues below advertisement
"I didn't fully understand it," Giudice explained to Cohen. "I thought my lawyer was going to fight for me.
"That's what lawyers do. That's pretty much that's why you hire an attorney," she added.
As RadarOnline.com previously reported, Joe pleaded guilty to the charges against him, claiming that he thought if he took all of the blame, his wife be able to walk away without having to serve prison time. But that's not how it turned out – Teresa will be serving 15 months in prison before Joe goes away for 41 months.
"I expected me," Joe confessed. "I didn't expect her."
But despite "expecting" prison time for himself, Joe was still stunned to hear how long he would be going away for after his wife serves her time.
"I feel like I got hit in the back of the neck with a bat," he said to Cohen. "I didn't think I was going to get that much."
Do you think they should have gotten shorter or longer sentences? Sound off in the comments below.