Exclusive
Teresa Giudice Ordered To Report To Prison In January: Judge Promises 'RHONJ' Star 'Holidays With Her Family'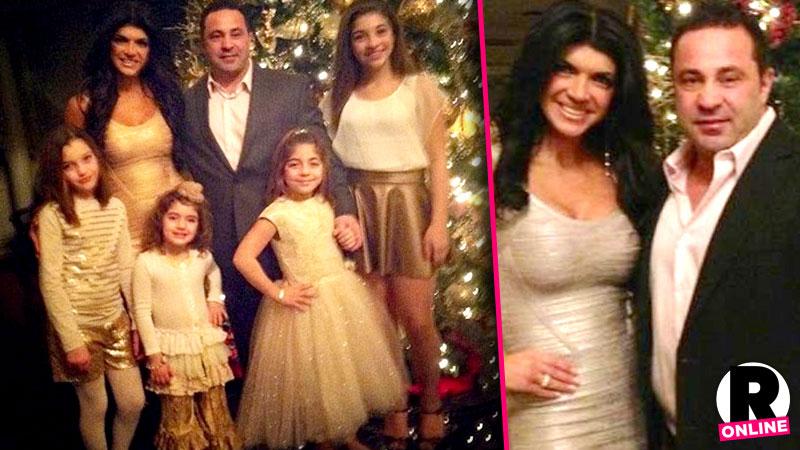 "This will not be our last Christmas together," an emotional Teresa Giudice told her husband Joe on an episode of the Real Housewives of New Jersey this season. And RadarOnline.com has learned, she was right. The judge in the Giudices' fraud case ordered the reality star to report to prison in January — specifically so she can spend the holidays with her husband and daughters one last time.
Teresa is due to report to prison on January 5, RadarOnline.com has learned. The location of her incarceration is yet to be released.
Article continues below advertisement
"She's going to have the holidays with her family," Judge Esther Salas told the Newark, New Jersey, courtroom during the sentencing on Thursday.
But it could be their last together for a very long time. Salas told the court that although Teresa is sentenced to 15 months, she could easily get credit for good behavior and get an earlier release.
As soon as she's out, however, her husband Joe will have to go in for 41 months — a sentence that is likely to be followed by his deportation back to his native Italy.
Judge Salas decided to stagger the sentences so that the couple's daughters, Gia, 13, Gabriella, 9, Milania, 8, and Audriana, 5, can live with at least one parent at a time.
"I want you home with your girls," Judge Salas said.