Teresa Giudice Rep Slams Star's 15-Month Prison Sentence: 'Our Justice System Has Yet To Find A Balance Between Punishment And Rehabilitation​'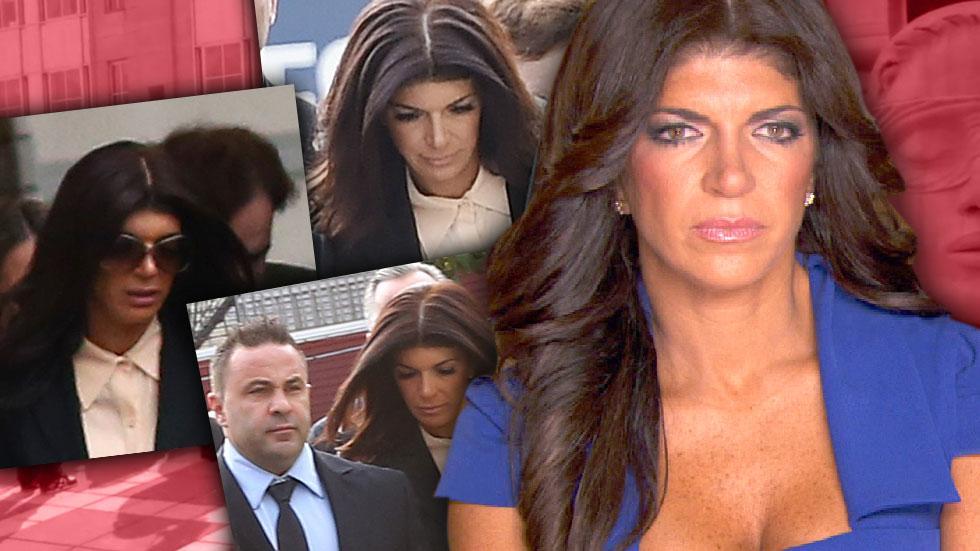 Teresa Giudice's sentence to 15 months in prison "was not an unexpected" outcome for the Real Housewives of New Jersey star in her sentencing hearing for a fraud conviction at Newark's U.S. District Court Thursday, her rep said Thursday, making clear she didn't find the judge's decision a particularly effective one.
"Sadly, our justice system has yet to find a balance between punishment and rehabilitation," Wendy Feldman said of the ruling handed down by Judge Esther Salas.
Article continues below advertisement
Feldman noted that Teresa's sentencing expectations in her fraud conviction ranged up to "a possible 27 months" — a full year less than and the eventual 15 months she received — after she accepted a plea deal.
Feldman said that the onus is on the cookbook entrepreneur, who enters prison Jan. 5, "to make certain life changes — and she will do so."
She said that "the lesson here … is to not let certain choices define one's future."
Watch the video on RadarOnline.com
Visit NBCNews.com for breaking news, world news, and news about the economy
U.S. Attorney Paul Fishman said Teresa's high-profile "played no role in what her punishment was," but does set an example for the public in regards to to white-collar crime.
"We do believe that when people like the Giudices are investigated, prosecuted and sentenced for these types of crimes, that it does send a message to everyone who's watching."
Article continues below advertisement
As RadarOnline.com previously reported, Teresa will first serve her 15 months, then her husband Joe will serve a 41-month sentence, as the judge staggered the stints due to the "significant mitigating circumstances" of the couple having four children.
RadarOnline.com was specifically cited by the judge for its' ongoing coverage of the Giudices and their lavish lifestyle, proving false many of the claims the embattled couple made in court docs -- "behavior that greatly offended the court," the judge said.
The Garden State Bravolebrities will grant their first interview to the man who helped make Teresa famous, Bravo's Andy Cohen, on Monday's Watch What Happens Live.