Exclusive
Sentencing Shocker! Joe Giudice's Attorney Begs Judge To Send Him To Rehab For 'Alcohol Problem' — 'He Smells Like Alcohol'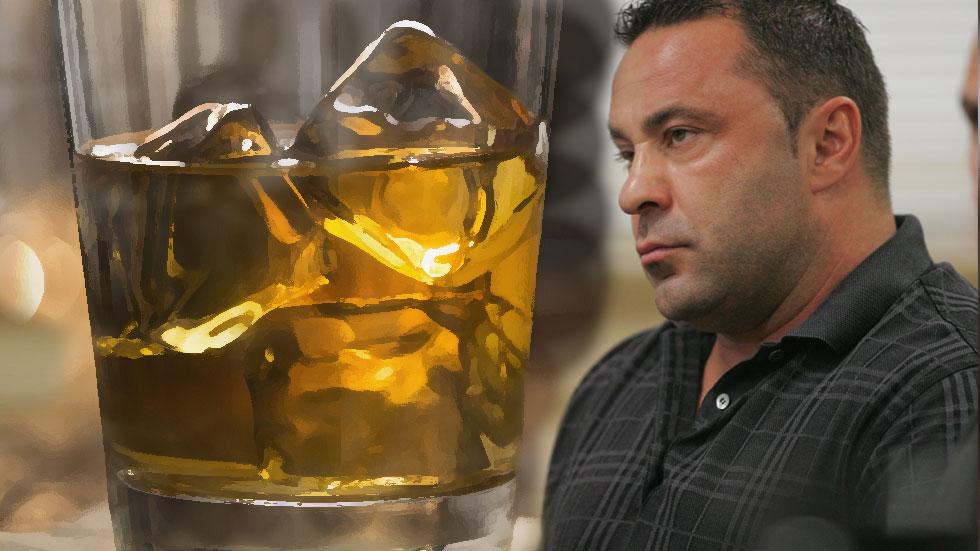 Joe Giudice shouldn't go to jail, his attorney told a federal judge today at the reality star's sentencing for fraud: In a courtroom shocker, RadarOnline.com has exclusively learned, Joe's lawyer revealed that he believes his client needs rehab — because he has a serious alcohol problem!
"There's something that he needs to bring up," Joe's attorney Miles Feinstein told the court as the sentencing was under way. "Joe does have a problem with alcohol. And being on The Real Housewives of New Jersey didn't help it."
Article continues below advertisement
"It's there," Feinstein continued. "I've noticed it. When he comes into my office, he smells of alcohol."
Feinstein requested that Judge Esther Salas rule to send Joe to a residential treatment program. But the response from government attorneys was swift and skeptical.
"This is the first time the government has heard of this request," a US Attorney said, noting that the government would oppose the request.
A courtroom source tells RadarOnline.com that Judge Salas was stunned and asked why the government would oppose granting Joe treatment. She conceded, "I will recommend a suitable facility for him to undergo an alcohol program," but noted that his placement would be determined by the Bureau of Prisons.
"I hope you have learned from your mistakes," she told Joe. "You've made some mistakes, and you have to pay for them."
As RadarOnline.com has reported, Joe flipped his truck in a DWI crash in 2010, and subsequently lost his license for one year.