Exclusive
Caroline Manzo's Cheating Crisis: Husband Al's 'Affair' REVEALED While Filming Last Season Of 'RHONJ' -- Plus Why Bravo Covered It Up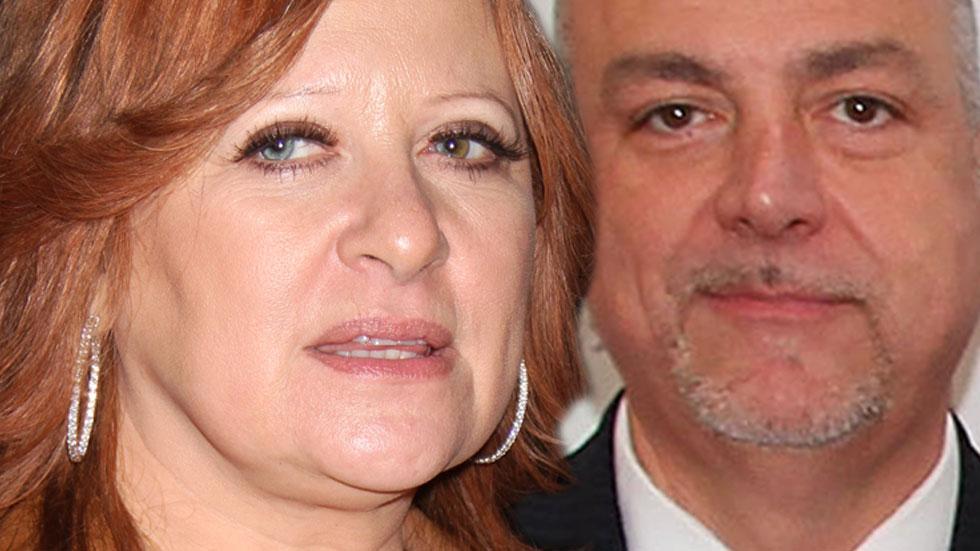 Article continues below advertisement
While filming the season 5 finale last year at the Moxie Salon party, a source claims that after Caroline accused Drossos of creating drama, the Le Chateau Allure stylist snapped "F**k you, the Jill card is on the table."
"Caroline ripped off her microphone and bolted out the door," the insider tells Radar. "That's the real reason she left the show."
So who is Jill?
"Jill is Al's longtime mistress," the source reveals. "Caroline knew exactly who Penny was talking about, and didn't want to deal with it."
Though the entire exchange took place on camera, the dramatic fight was completely edited out of the scene.
"If Caroline wasn't coming back to the show, there was no reason to air it," the source explains. "She wouldn't be back next season to defend herself."
A source close to Drossos says Bravo producers were actually eager to stir the pot, and encouraged her to confront Caroline about Al's alleged affair earlier in the season.
"Penny knows Jill, and told Teresa about the cheating. Teresa then told producers, who wanted Penny to bring it up on camera," says the insider.
"But Penny held back out of respect for the Manzo family. When Caroline went after her unprovoked, Penny lost it and threw the alleged affair in her face."
On last year's reunion special, Caroline confessed that she's questioned her husband's fidelity.
"For me to think for a moment that he has been completely faithful for 32 years, I think that's a foolish way to think," she admitted.