Money For His Honey! Bill Clinton's Nonprofit Reportedly Gave Alleged Mistress Julie Tauber McMahon's Energy Company A $2 Million Grant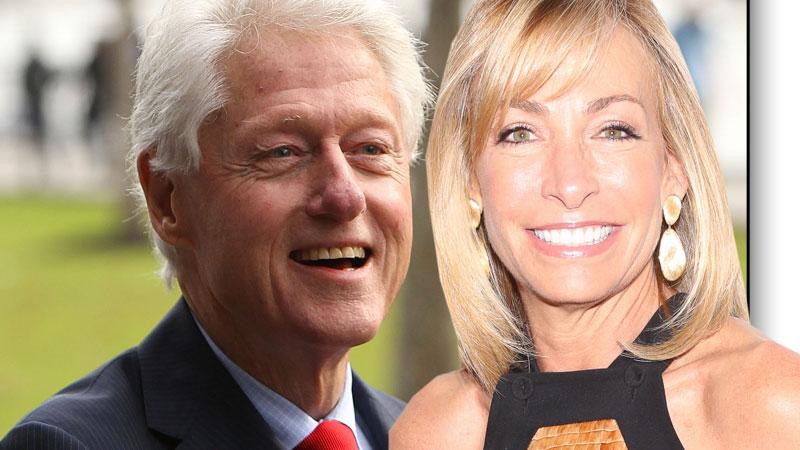 It looks like Bill Clinton is very, very generous to his ladies!
According to The National ENQUIRER, the onetime U.S. president gave his alleged mistress Julie Tauber McMahon's company, Energy Pioneer Solutions, a $2 million grant through his non-profit foundation, the Clinton Global Initiative.
The Enquirer discovered the grant in a 2010 document released by the former commander-in-chief's foundation.
Article continues below advertisement
The non-profit "commits $2 million to support the work of Energy Pioneer Solutions, a company founded to deliver energy savings to communities in rural America," states the official press release.
Though McMahon has denied a romantic relationship with the 67-year-old, The Enquirer recently reported that the buxom blonde divorcee, 54, has been sharing secret trysts with possible 2016 presidential candidate Hillary Clinton's husband for more than a decade.
There is no evidence the grant was given illegally, but "if Hillary runs for president…all this stuff will come under a microscope," an insider told The Enquirer.