'The Energizer' Revealed! Bill Clinton's Longtime Mistress Is A Wealthy Blond Divorcee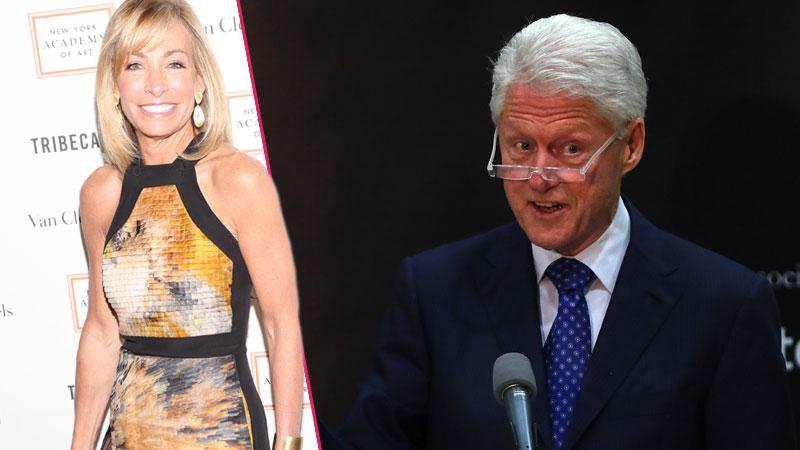 Article continues below advertisement
President Clinton first met McMahon in 1998 through her father, Michigan millionaire and Democratic Party contributor Joel Tauber, sources tell the magazine.
Though the 54-year-old mother of three has denied having a sexual relationship with Clinton, a family member claimed the rumors were true.
"It became a running joke in the family," the insider, who passed a polygraph test, told The Enquirer in 2011. "If Clinton traveled to London, we'd learn Julie was also visiting London. When Clinton went to France, we'd discover Julie was also in France."
"They even slept in Hillary's bed!" the insider revealed of the Chappaqua, New York neighbors. Though the romance eventually cooled, the family member alleges the affair picked back up again after his daughter Chelsea, 34, got married in 2010.
"They couldn't stay away from each other," the insider says.
For more about Clinton's steamy secret affair, read this week's edition of The National ENQUIRER.