People We Love! Hollywood's Most Inspiring Rogues, Renegades & Rule Breakers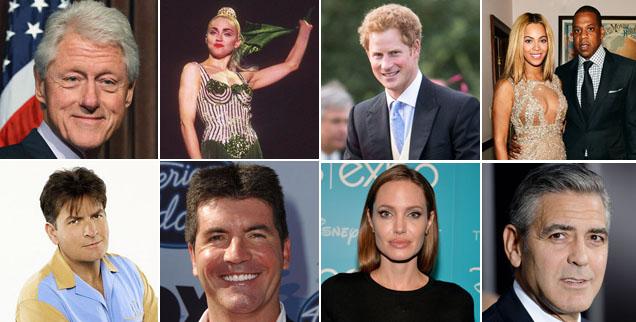 From Hef, to Madge, to the man who made "Winning" a household term, we've got a look at Tinseltown's foremost rogues, renegades and rule breakers.
Article continues below advertisement
Hugh Hefner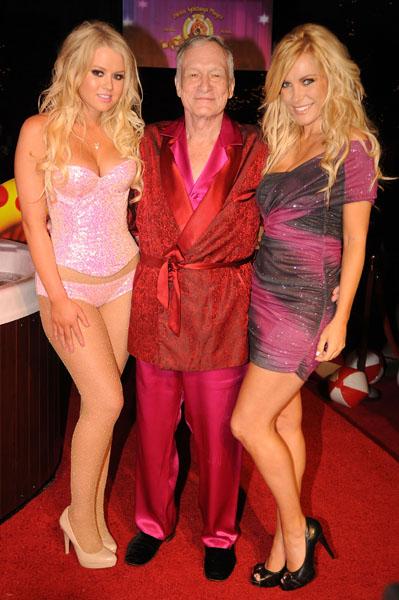 1. Hugh Hefner
With his silk pajamas, ever present pipe and a bevvy of blondes on his arm Hugh Hefner is the ultimate loveable rogue. Playboy looks tame now but when it first hit newsstands in December 1953 it caused outrage and ten years later Hugh was arrested for selling obscene literature after an issue featuring a nude Jayne Mansfield was released. Aged 87, he is a pop culture icon.
Joan Rivers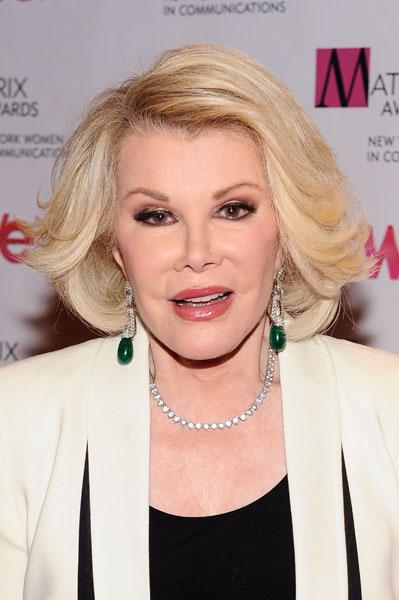 2. Joan Rivers
Brassy, brash, incredibly funny, Joan Rivers has had so much plastic surgery that if she stands too close to a candle she might melt. Yet people either love or loathe her because she has built her career on biting quips that can cut through the heart of any Hollywood ego.
Article continues below advertisement
Jack Nicholson
3. Jack Nicholson
Easy Rider Jack Nicholson has been charming Hollywood with his devilish smile for decades. Well into his 70s he is still a ladies' man as he demonstrated to full effect when he interrupted Jennifer Lawrence's post-Oscar interview with Good Morning America to flirt with a woman young enough to be his granddaughter.
Article continues below advertisement
Drew Barrymore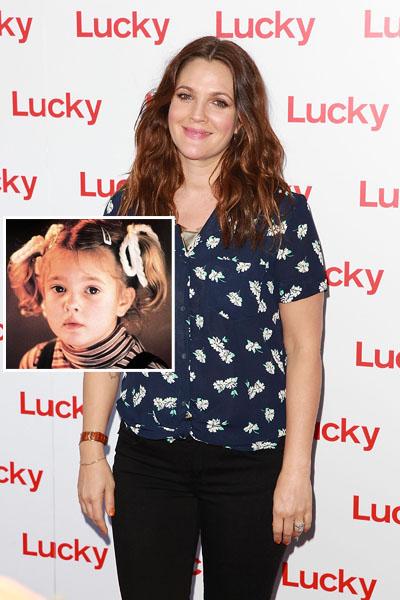 4. Drew Barrymore
How many other people do you know who were drug addicts and alcoholics by their early teens but can inspire as much good will as Drew Barrymore? For many the former wild child – who has been married three times and posed nude for Playboy – will always be the squealing seven-year-old from E.T.
Article continues below advertisement
Charlie Sheen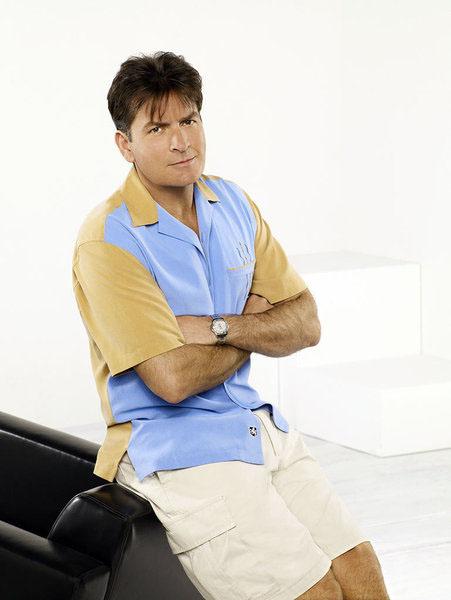 5. Charlie Sheen
Charlie Sheen is Hollywood's ultimate bad boy who – no matter how much trouble he gets in – always comes out smelling of roses. Once TV's highest paid actor, he earned a whopping $40 million from May 2010 to 2011 despite being fired from the sitcom Two and a Half Men.
Article continues below advertisement
Mae West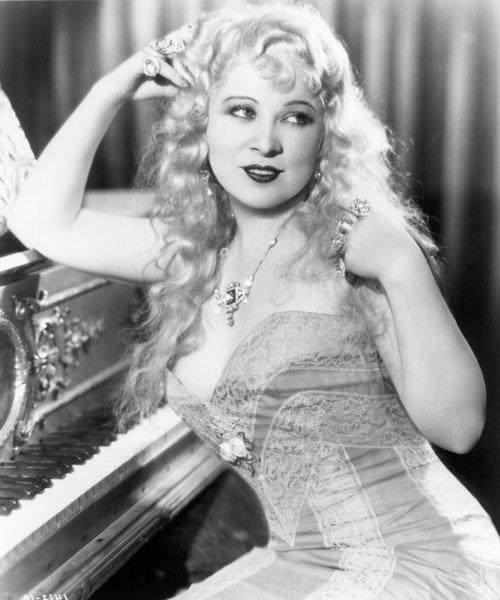 6. Mae West
"Between two evils, I always pick the one I never tried before," so said Mae West, the curvaceous movie star of Hollywood's golden age who had a dirty sense of humor and a bad girl image Miley Cyrus could only pray for. In the 1930s the box office queen was even banned from NBC Radio after performing a "vulgar and indecent" skit.
Article continues below advertisement
Prince Harry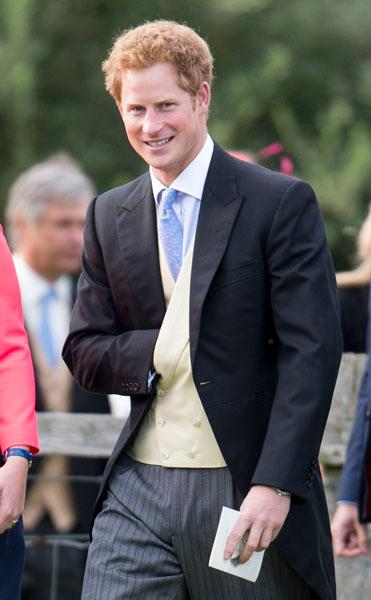 7. Prince Harry
He's been snapped naked during a drunken Las Vegas party covering his crown jewels and once turned up at fancy dress party as a Nazi. But no matter how many times Prince Harry embarrasses the British royal family he still has the barefaced cheek to make the public smile.
Article continues below advertisement
Snoop Lion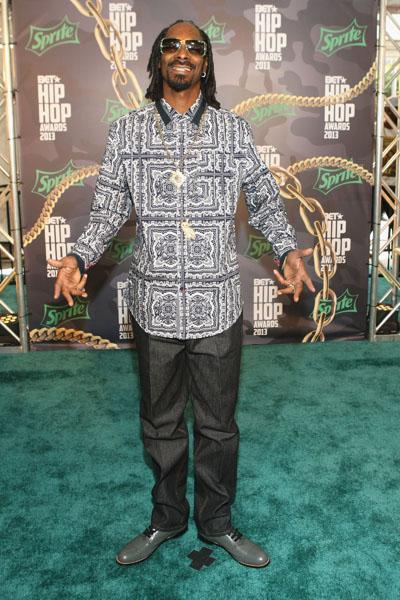 8. Snoop Lion
Back in the 1990s he was the face of gangsta rap that could strike fear into the hearts of most parents. Fast-forward 20 years the man formerly known as Snoop Dogg is a happily married father-of-three who sells everything from pistachio nuts to chewing gum. Prince Harry even begged him to attend his brother William's bachelor party.
Article continues below advertisement
Melissa McCarthy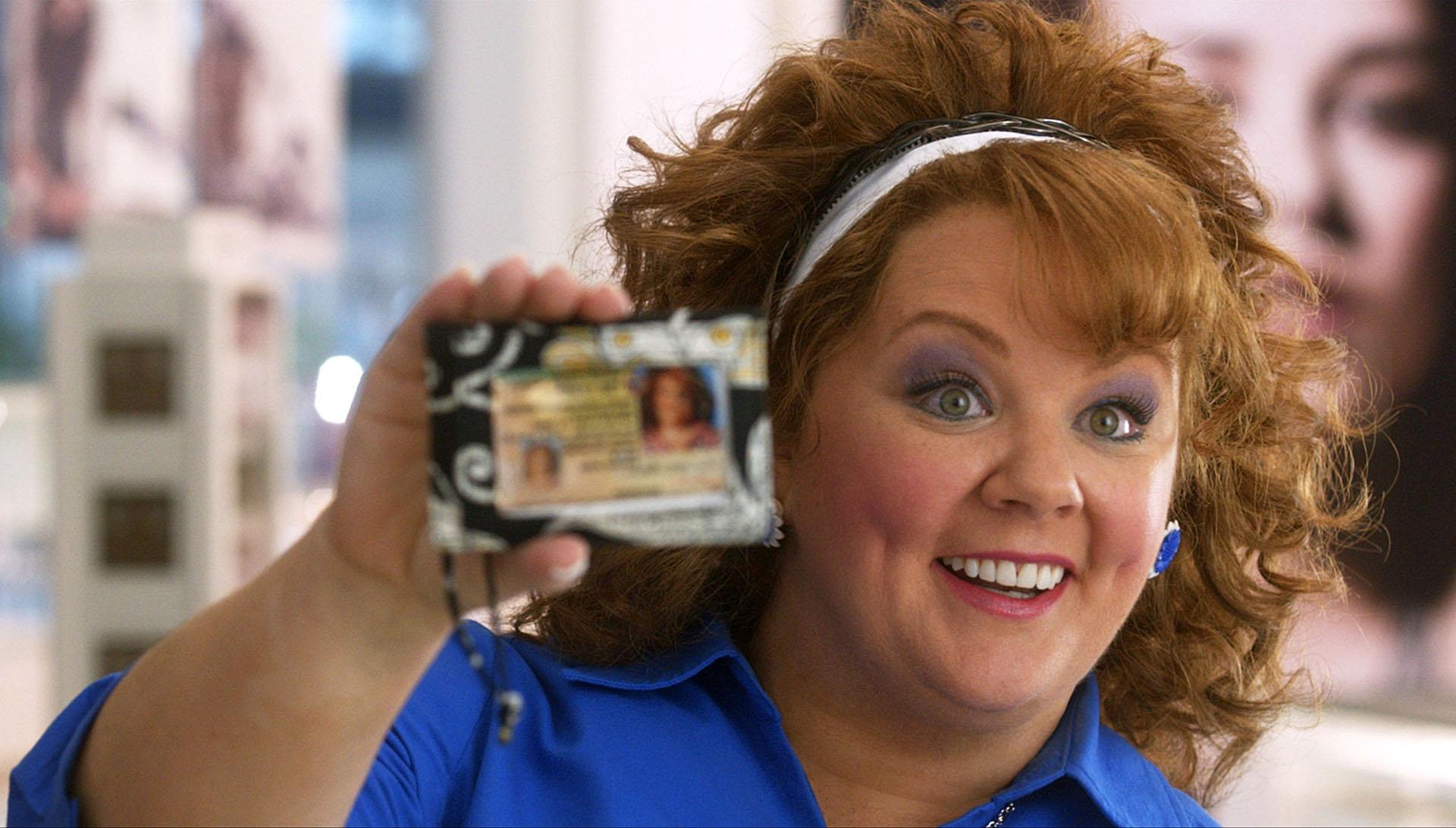 9. Melissa McCarthy
Supposedly women aren't funny and you have to be blonde and thin to make it in Hollywood. If that's the case actress Melissa McCarthy breaks every single rule. Earlier this year she got the last laugh when her film Identity Thief opened at number one even after a critic gave it a scathing review partly because of her size.
Article continues below advertisement
Madonna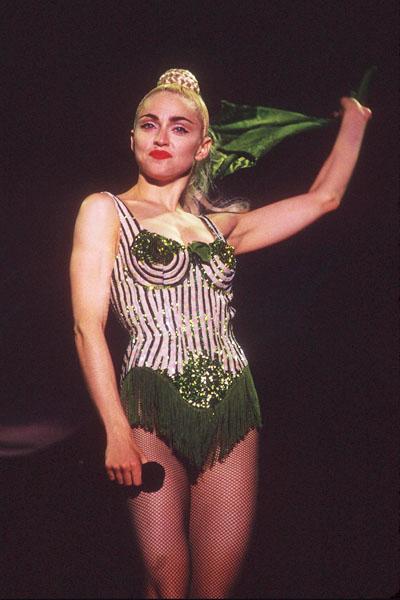 10.Madonna…pre-2000
There is one reason why Rihanna, Miley Cyrus and Lady Gaga appear more tacky than shocking, and her name is Madonna. Before 2000 the Material Girl pushed boundaries whether it was by simulating masturbation live on stage while taking a shot at the Roman Catholic Church or releasing a sexually explicit coffee table book. Now, like the younger pop strumpets, she seems more desperate than relevant.
Article continues below advertisement
Bill Clinton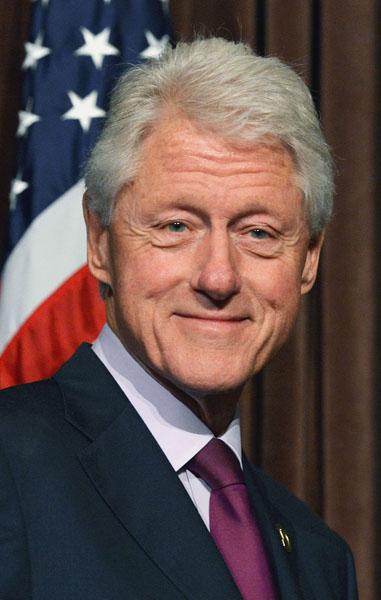 11.Bill Clinton
Bill Clinton is the true definition of the comeback kid. Despite receiving oral sex in the Oval Office, lying to the American public about it and being impeached, the former President is still the Democratic Party's golden boy and can inspire cheers of adulation wherever he goes in the world.
Article continues below advertisement
Keith Richards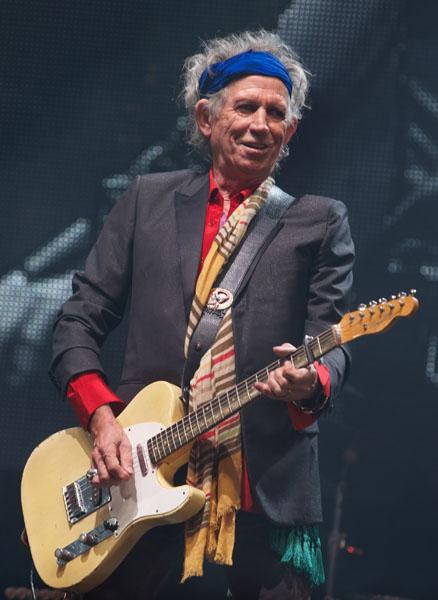 12.Keith Richards
An outlaw to his core, Keith Richards is the heart and soul of the Rolling Stones. Despite arrests for drug possession and a heroin addiction that could have taken his life and derailed the band, he is still here. Now a grandfather, this guitar hero is a beacon of cool, who can count Johnny Depp as one of his closest friends.
Article continues below advertisement
Beyonce and Jay Z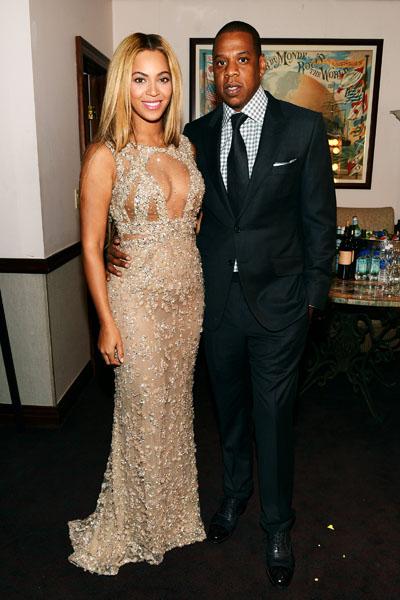 13.Jay Z
With his wife Beyoncé by his side this former drug dealer parlayed their joint talent into a $78 million paycheck, making them Forbes' highest-earning celebrity couple for the second year in a row. An entrepreneurial father-of-one who counts the Obamas as personal friends Jay Z proves that success is a simple equation – hard work plus dedication.
Article continues below advertisement
Tupac Shakur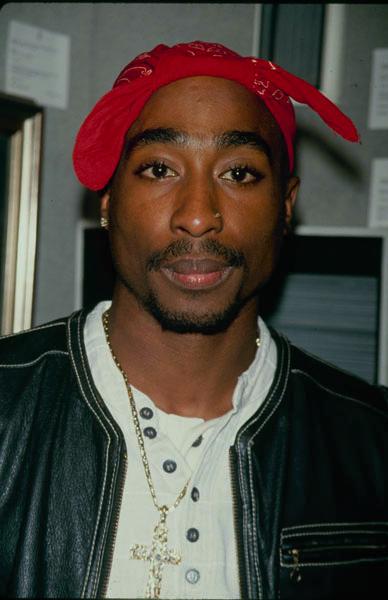 14.Tupac
He was a controversial figure in life and was at the heart of one of the most deadly celebrity feuds, but Tupac Shakur was a gangsta rapper who could inspire praise as much as he could spark outrage. He promoted a "thug life," but he was really a well-read artist who could quote Machiavelli and called for peace on U.S. streets as well as in the Middle East.
Article continues below advertisement
Simon Cowell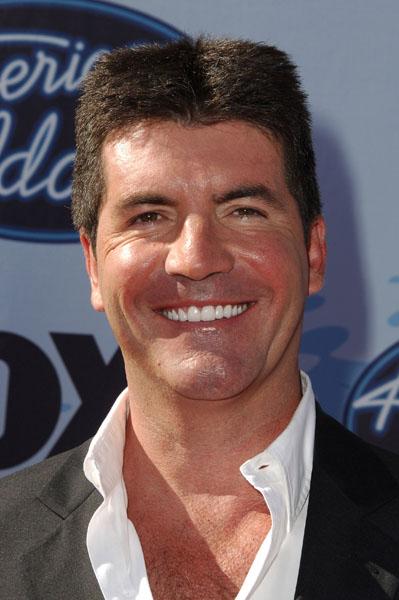 15.Simon Cowell
Sarcastic, smarmy, with biting wit, Simon Cowell is the type of person people love to hate. TV audiences have been lapping up this smug Brit's criticism ever since he first appeared as a judge on American Idol in 2002. He is apparently equally as charming in his personal life and regularly vacations with a gaggle of his ex-girlfriends every year.
Article continues below advertisement
Marlon Brando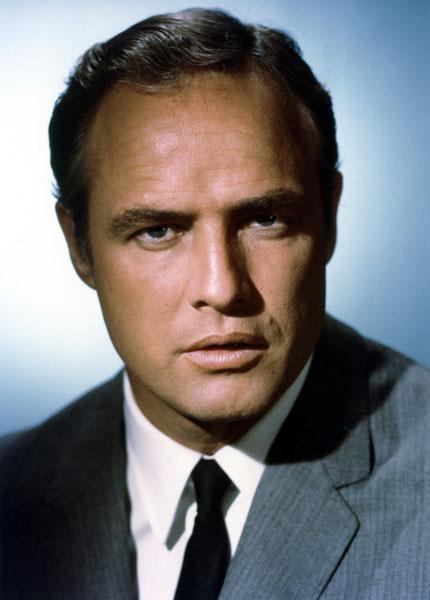 16.Marlon Brando
If there was a way to promote equality and p*** off the establishment, screen legend Marlon Brando found it. The On The Waterfront star participated in the March On Washington with Martin Luther King Jr., donated money to the Black Panthers and refused to accept his Oscar for his role in The Godfather, sending a Native-American activist to accept the award on his behalf instead.
Article continues below advertisement
Larry Flynt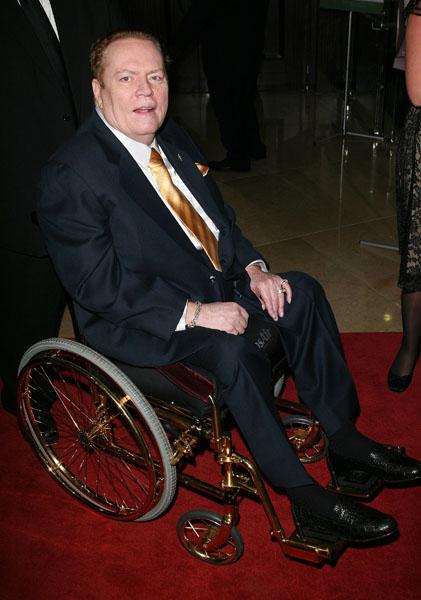 17.Larry Flynt
Porn magnate Larry Flynt has a way of charming even his enemies, including the late Reverend Jerry Falwell – the TV evangelist who once sued him for libel. Wheelchair-bound ever since a white supremacist shot him in retaliation for an interracial photo shoot that appeared in Hustler, he frequently holds politicians to the fire if he thinks they're being hypocritical, saying: "Politics is my hobby. Smut is my vocation."
Article continues below advertisement
Richard Branson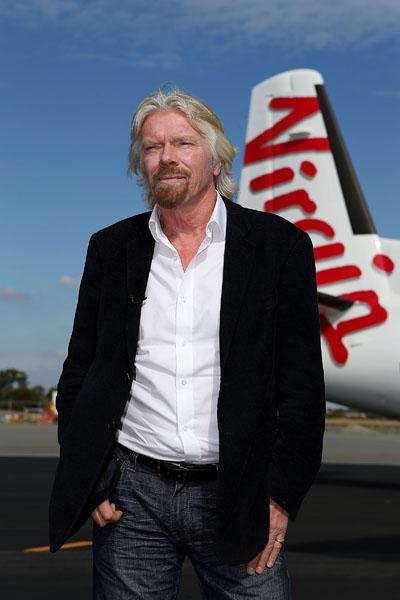 18.Richard Branson
"Screw it, let's do it," is Richard Branson's life motto. This high-school dropout has launched several successful ventures including a record label, an airline and a cell phone company. His latest adventure is Virgin Galactic – his bid to build the world's first commercial transport line into space.
Article continues below advertisement
Steve Jobs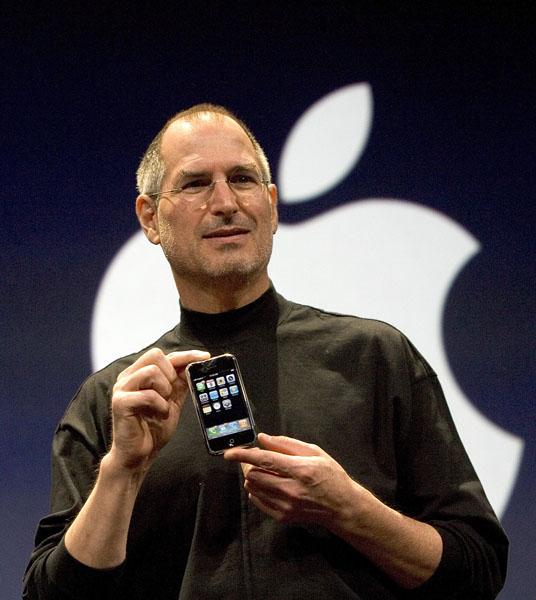 19.Steve Jobs
To imagine a world without the MacBook, the iPad, the IPod and the iPhone is to imagine a world without Steve Jobs. The Apple visionary was a risk taker and a college dropout who revolutionized the way we see the world and engage with it. He once said: "Your time is limited, don't waste it living someone else's life."
Article continues below advertisement
George Clooney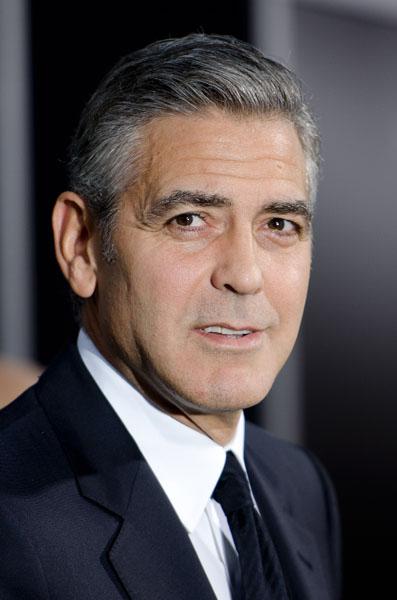 20.George Clooney
This silver fox's eye for the ladies and refusal to settle down makes him an easy target for the tabloids. But sex symbol George Clooney is also a political animal who has fought long and hard for human rights in the Sudan. During a press conference at the 2013 Venice Film Festival he said: "It is our job to try and shine a light on those places."
Article continues below advertisement
Angelina Jolie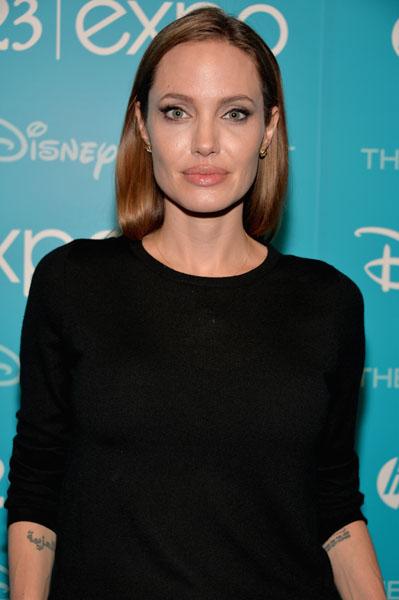 21.Angelina Jolie
To many mother-of-six and UN ambassador Angelina Jolie is a tattooed, vixen who broke up Hollywood's golden couple Brad Pitt and Jennifer Aniston. But the actress won praise recently when she revealed she had a preventative double mastectomy after learning she had an 87 percent chance of developing breast cancer. She told the New York Times: "I hope…other women can benefit from my experience."
Article continues below advertisement
John Lennon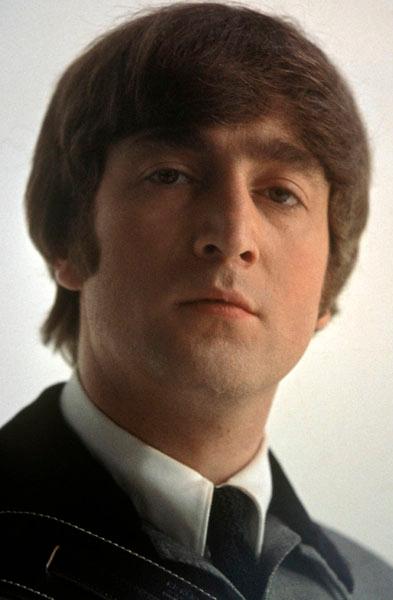 22.John Lennon
This former Beatle may have been chanting Give Peace A Chance while campaigning against the war in Vietnam, but in 1972 John Lennon's activities riled the U.S. government so much they attempted to have him deported. More than 30 years after he was gunned down in New York, the singer and political activist continues to be one of the top earning dead celebrities.
Article continues below advertisement
Bob Marley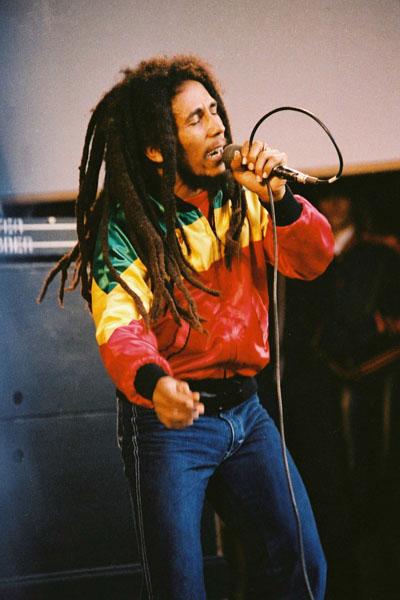 23.Bob Marley
Bob Marley – the father of reggae music, a peace-loving womanizer, who had 11 children and loved to smoke weed – died of skin cancer in 1981. Still cool long after his demise, this Rastafarian singer is a globally recognized and beloved artist.
Article continues below advertisement
Pussy Riot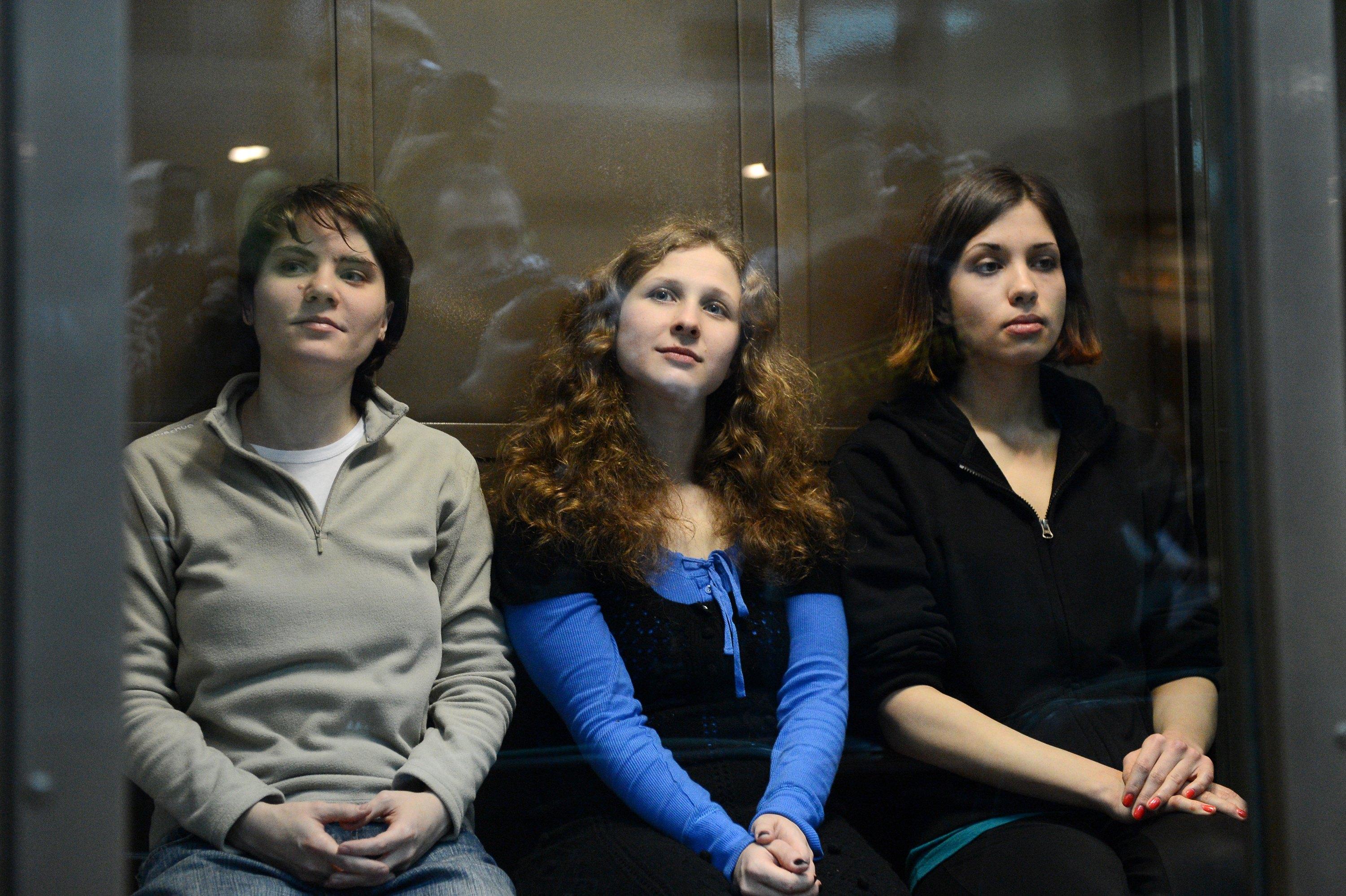 24.Pussy Riot
When a protest performance in a Russian Orthodox Church lands a few of your band members in prison, you're going to grab headlines. Since the 2012 case, Pussy Riot – the punk rock, feminist group – has gained attention for their cause. So far Adele, U2, Madonna and Radiohead have all signed an open letter calling for the release of the jailed members.
Article continues below advertisement
Rosa Parks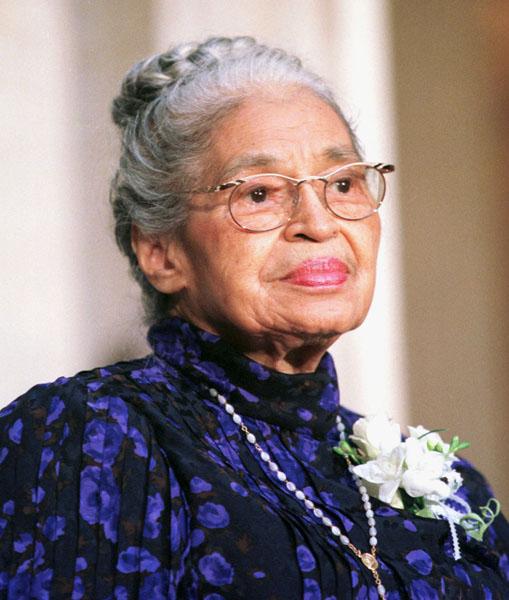 25.Rosa Parks
Rosa Parks is equal parts renegade and rule breaker. She broke the law and sparked the Civil Rights Movement when she refused to give up her seat to a white bus passenger in Montgomery, Alabama in 1955. The bespectacled churchgoer later said: "All I was doing was trying to get home from work."