Attorney 'Surprised' D.A. Hasn't Cleared Leanna Harris, Wife Of Hot Car Death Dad, Of Wrongdoing In Her Son's Passing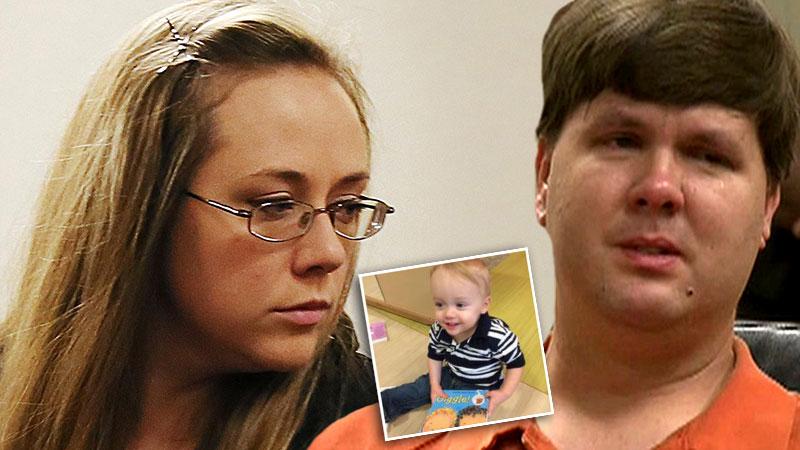 Following Thursday's indictment of Ross Harris on eight counts linked to his son's death in his sweltering SUV June 18, an attorney for the man's wife and boy's mother, Leanna Harris, said he's surprised that authorities didn't absolve his client of any wrongdoing in the death of her 22-month-old son, Cooper.
"I am surprised that the District Attorney is still contemplating after almost three months of reviewing the evidence whether or not to charge my client, if that is who he was referring to in his press conference," Lawrence Zimmerman told the AP in an email. "By now, I would think they would have been able to make a final decision and clear her from any wrongdoing."
Article continues below advertisement
Cobb County District Attorney Vic Reynolds said that the probe into the boy's death continues, and "whether or not it leads us to anyone else remains to be answered."
Reynolds said that "the evidence in the case has led us to this point," in reference to the multiple murder counts Harris was indicted on -- which could lead to the death penalty should he be convicted.
As we previously reported, Leanna Harris has kept a low profile in the months following her son's death, and husband's subsequent arrest, requesting privacy from the media in July so she could properly grieve for her son.
Harris has pleaded not guilty in the case.