Exclusive
Undercover Killer? Friend Of Alleged Tot Killer Ross Harris Says She Missed Signs Of Trouble — 'There Were A Lot Of Things We Didn't Know​'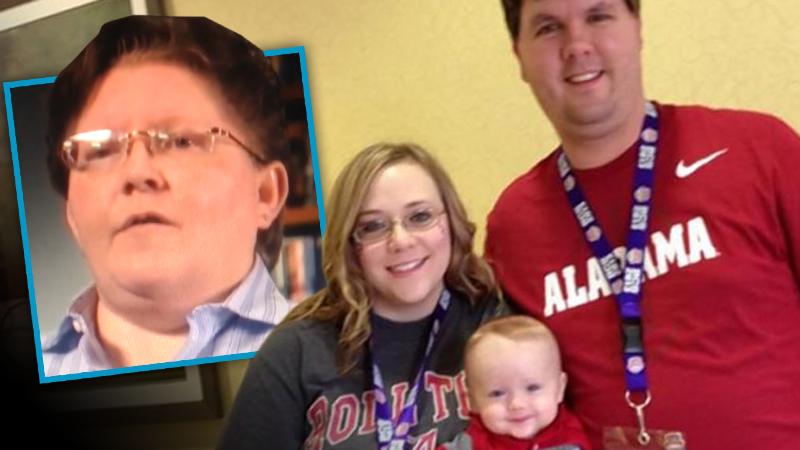 As more and more information comes to light in the case of the Georgia toddler's hot car death, Justin Ross Harris' former friend, Chris Wilkinson, realizes that she didn't really know her old pal that well after all. Wilkinson talked to RadarOnline.com exclusively about what she did – and didn't know – about the suspected murderer.
"I don't have any explanation for it at this point other than obviously there were a lot of things we didn't know," she said.
Article continues below advertisement
When she saw Harris on the news as a suspect in the murder of Cooper Harris, she said she didn't even recognize him, both figuratively and literally. Based on his alleged actions and changed looks, it was unlike anyone she had ever met.
"As more stuff came out even yesterday with a changed appearance and changed hairstyle I had no idea who that is," Wilkinson said. "I mean that is not a Ross Harris that anyone of us know I promise you."
Wilkinson knew Harris while he lived in Tuscaloosa, Alabama. While the craft store owner describes Tuscaloosa as a "big university town," she explains that it's also very much a small town where people know each other very well and speak up.
"He could've never gotten away with it here," she told Radar. "Somebody would've talked."
Since more details about the alleged murderer emerged, Wilkinson has doubted the person she once considered a friend. She also told Radar that moving to Atlanta might have played a role in his suspected actions.
"Maybe that's who he was all along and moving to Atlanta freed him of his inhibitions," she said.