Man Or Monster? Toddler Car Death Dad 'Morally Bankrupt,' Says Pal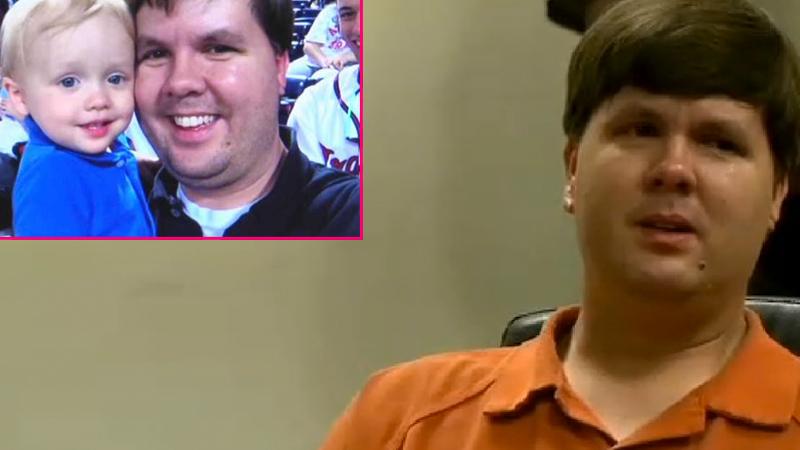 While parents across the country vilify Justin Ross Harris for allowing his son, Cooper, to roast in a parked car, one of the father and alleged killer's former friends has spoken out to slam him as "morally bankrupt," and say she doesn't recognize the man she's seeing on TV.
Harris' former friend, Chris Wilkinson, knew him and his tragic son when they lived in Alabama, and told HLN today that the dad and accused killer, "was very prideful. This was his joy. This was his pride, his progeny. He was very proud to be Cooper's daddy."
Article continues below advertisement
As for the claims that Ross left his son to die in a parked car, Wilkinson insisted his friend had changed since moving to Georgia and getting arrested for the death of his son.
"This evidence does not match what we know. …" Wilkinson continued. "This is someone morally bankrupt."
And while Wilkinson has turned his back on his former friend in light of the disturbing news, his wife is still standing by her man. As RadarOnline.com has reported, Ross' wife Leanna Harris is also coming under new scrutiny for her parenting, but found time to visit her husband in jail on Tuesday afternoon.
According to reports, she brought a female friend and stayed for 36 minutes, refusing to answer questions posed by news crews waiting outside.
Ross' son Cooper, 22 months, died on June 18 after spending almost seven hours in a sweltering SUV. Though his father initially claimed it was an accident, he has since been charged with felony murder and second-degree child cruelty after disturbing evidence emerged suggesting he may have planned the incident.