Mom Of Tot Killed In Hot SUV Requests Privacy While Husband Faces Murder Charges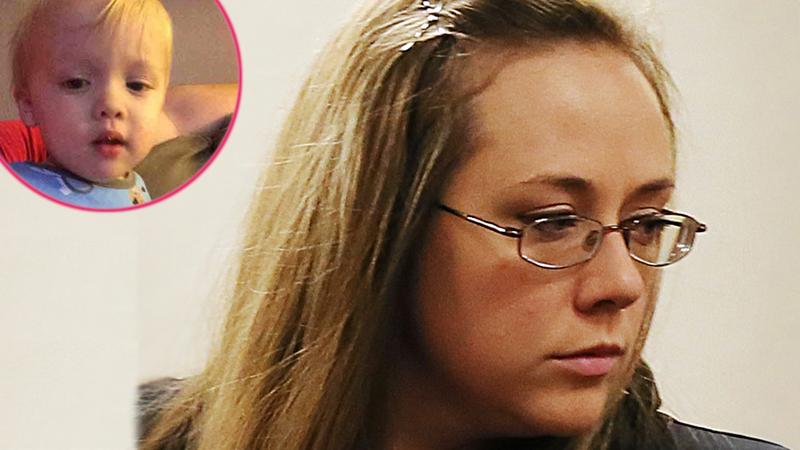 The mom of Cooper Harris, the boy who was left to die in a hot SUV, has released a statement requesting privacy as her husband faces murder charges for the death of their son.
Leanna Harris hasn't spoken to the media at all since her son was found dead June 18 outside of Atlanta. Her statement released by her attorney, Lawrence J. Zimmerman, does not mention her husband, Justin Ross Harris. Instead, it attacks the media who have made "dealing with her grief … more difficult" because her "every word, action and emotion — or failure to cry in front of a crowd — is scrutinized for some supposed hidden meaning.
Article continues below advertisement
The statement continues to blast the media, claiming they've crossed lines and have gotten in the way of her living her life.
"Reporters have delved into Leanna's upbringing, her employment, quizzed people for information about her marriage, and her sex life," the statement reads. "The constant attention has prevented her from returning to work."
Leanna's words through her lawyer also request that the media allow her to mourn the loss of her son in private, without the constant scrutiny.
"For Leanna, Cooper's death has been devastating," the statement says. "She asks that she be allowed to grieve in private without reporters calling, following or watching her home. Since his death, she has been unable to have that time of mourning that every bereaved parent needs. Please allow her the dignity to mourn her son in private."
Watch the video on RadarOnline.com: