You're Fired! Home Depot Relinquishes Justin Ross Harris Amidst Charges Of Felony Murder And Second-Degree Child Cruelty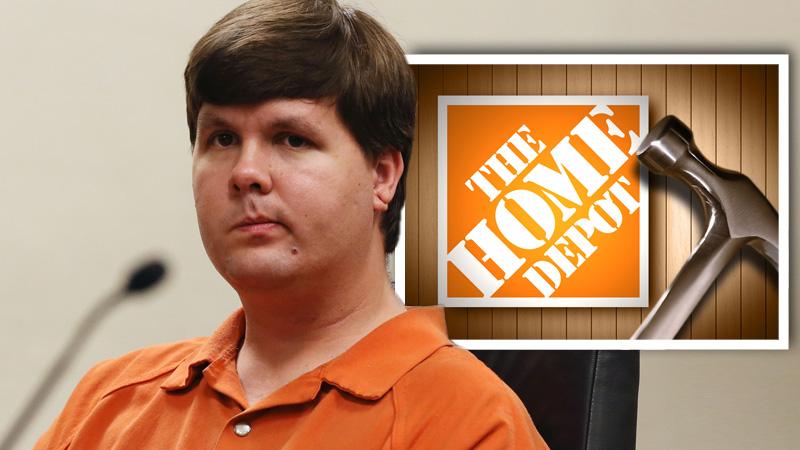 The Georgia dad who stands accused of letting his son die from heat stroke in his SUV is officially unemployed.
Home Depot fired Justin Ross Harris, 33, Thursday. The father of late Cooper Harris was already on unpaid leave after being accused of felony murder and second-degree child cruelty when the home store relieved him of his duties.
Harris claims he forgot his son 22-month-old son was in the back seat of his car when he was rushing to work the morning of June 18. Cooper was left in the car for seven hours before his father discovered him dead. He was reportedly found with cuts and abrasions on his head, indicating he was trying to maneuver his way out of his car seat.
Article continues below advertisement
However, police have since discovered evidence that the toddler's death may have actually been premeditated. Before his son's death, Harris reportedly had read four articles on a Reddit page called "child free."
The Georgia father also allegedly had searched the Internet about how to survive in prison and how hot a car needed to be in order to kill a child, according to CNN. While his son was sweltering to death in his car, Harris was reportedly sexting up to six women.