Lawyer Says Wife Of Alleged Hot Car Killer Ross Harris Won't Be Charged With Crime In Toddler's Death: 'I Now Live A Tortured Existence,' She Reportedly Says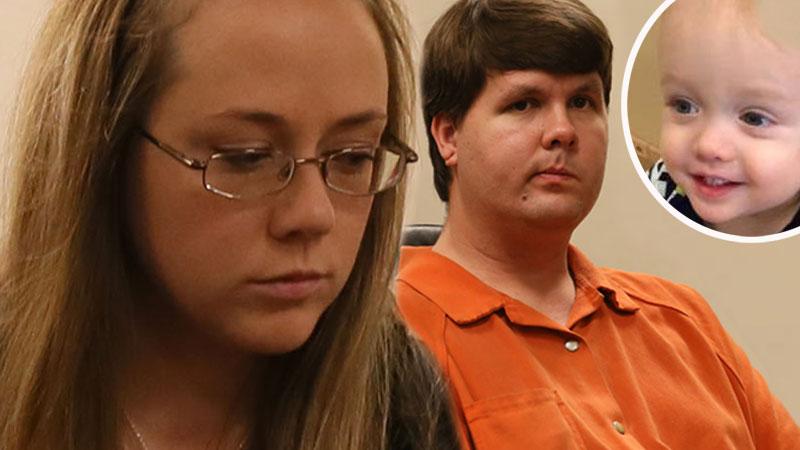 Alleged toddler killer Ross Harris' wife Leanna may be in the clear.
A lawyer for the Georgia woman— whose husband was charged with felony murder after he is believed to have abandoned their 22-month-old son Cooper in a hot car for seven hours on June 18— announced that a victim's impact statement has been requested on behalf of his client, which implies prosecutors do not intend to charge her.
Lawrence Zimmerman also told WSBTV that she received a grief package.
Article continues below advertisement
"In my experience, the district attorney only sends packages like these when they think someone is the victim of a crime," attorney Lawrence Zimmerman told the Atlanta news station. "That's what I believe based on what they've sent her."
On the form obtained by WSBTV, Leanna described the nightmare she has lived since her son's shocking death.
"The death of my son is still unreal. Not a moment goes by when I don't think about him or what our future would have held," she reportedly wrote. "I now live a tortured existence."
Despite her fired Home Depot worker husband's charges, she allegedly believes Ross is innocent of mercilessly killing their child.
"Ross was a wonderful father, and he loved Cooper with all his heart," she insisted. "I know without a doubt he would never have knowingly allowed any harm to come to our son."
A spokesperson for the Cobb County District Attorney's office told the news station they were required to send the grief package to the innocent toddler's mother by law.