Veteran TV Anchor Elizabeth Vargas And Marc Cohn Reportedly Getting A Divorce After Her Second Rehab Stint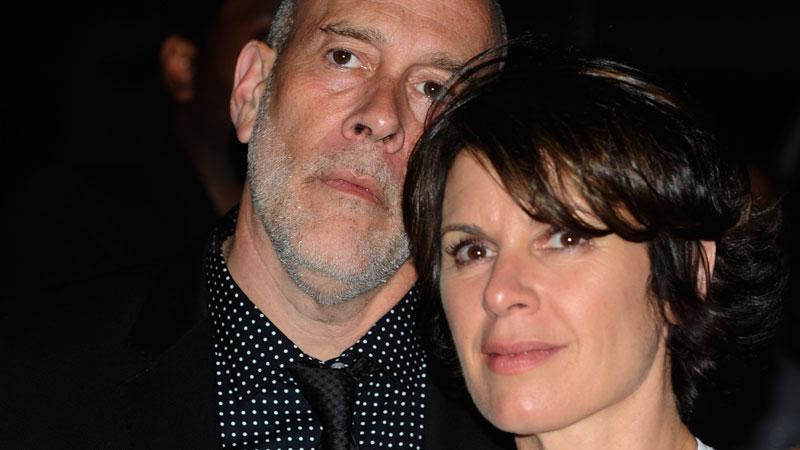 Elizabeth Vargas' return to rehab this week after a years- long battle with alcoholism has taken its toll on her marriage.
After revealing this week that she has decided to seek treatment for her addiction, PEOPLE is reporting that the veteran ABC news reporter and her husband, musician Marc Cohn, are divorcing.
"Marc and Elizabeth are in divorce proceedings," the source told the magazine. "The kids are with him in New York while she seeks treatment."
Article continues below advertisement
Cohn, 55, and Vargas, 51, got married in 2002 and have two children Zachary, 11, and Samuel, 8. "On behalf of Elizabeth's family," Cohn said in a statement to PEOPLE, "we are in total support of her recovery and want her to be well."
The 20/20 co-anchor first talked about her ongoing struggle last November when she first entered a recovery center.
Vargas also issued her own statement expressing remorse for what she has put her family through as a result of her alcohol problem: "As so many other recovering alcoholics know, overcoming the disease can be a long and incredibly difficult process," the journalist said. "I feel I have let myself, my co-workers and most importantly my family down and for that I am ashamed and sorry."