'Ex-Addict' Janice Dickinson Insists 'Life Is Good' & She's Sober After Being Slammed For 'Drug-Seeking Behavior' On 'Botched'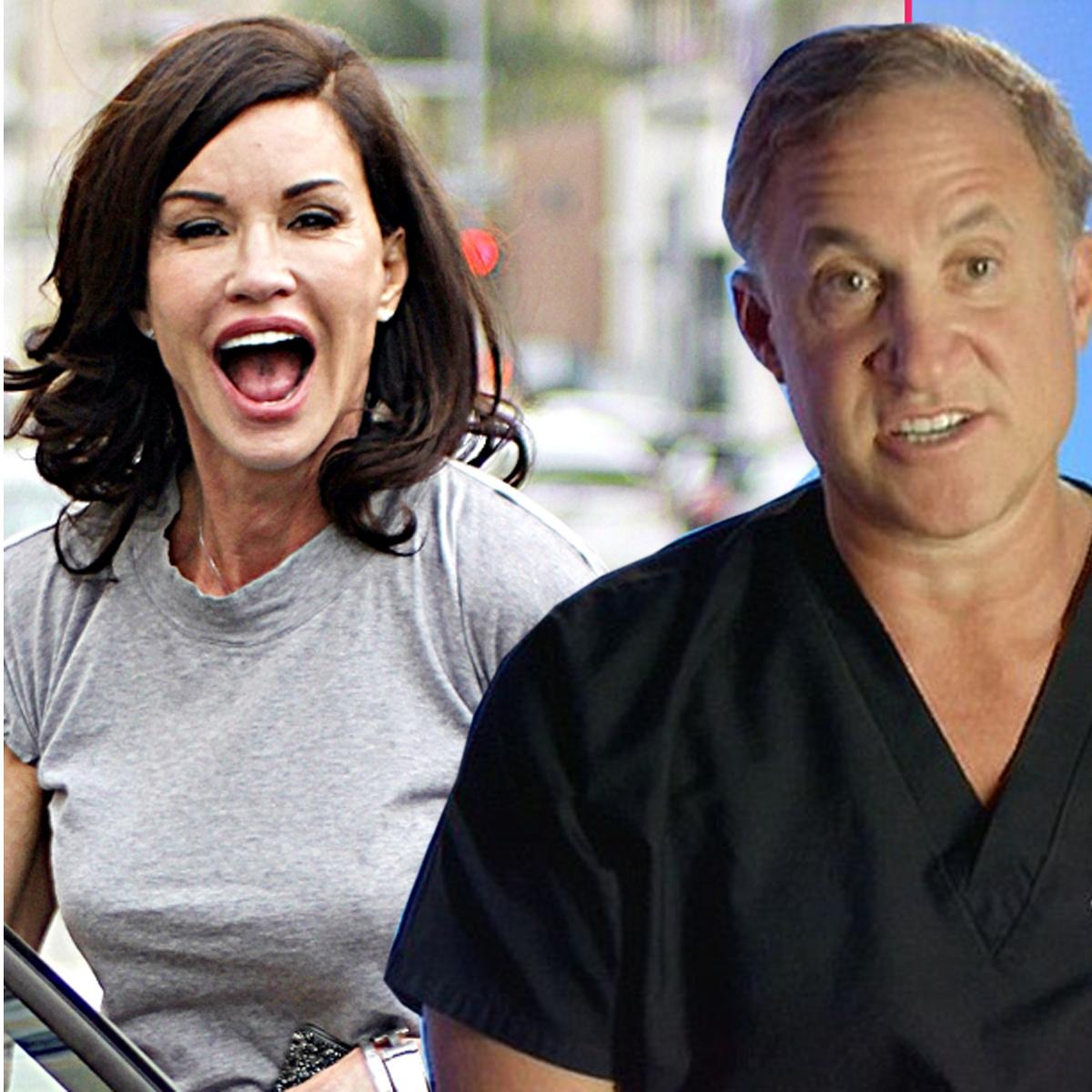 Dr. Terry Dubrow may have said that Janice Dickinson's actions were "classic drug-seeking behavior" on Sunday night's episode of Botched, but the self-proclaimed World's First Supermodel says otherwise in an exclusive interview with RadarOnline.com
As a drug addict in recovery, Dickinson, 59, said she understood why her surgeon would get that impression, but she is out to prove that she has overcome her dark past.
Article continues below advertisement
"It's a concerned response from a very experienced doctor who is a perfectionist, and I take that into account," Dickinson said.
"I understand that I can't change the world with my past behavior, I can only show the world with my present behavior."
While some might be offended by Dubrow's accusations, the former supermodel didn't mind them because of her faith in him and her support system.
"Concerns of addiction are always ever-present," Dickinson said. "That's why I have a good support system and a great sponsor that I check in with and I have my family and friends who take very good care of me.
"I'm very protected and loved," she said.
Dickinson, who has had a fair share of plastic surgery in the past, knows that people assume she's addicted to plastic surgery. Dickinson told Radar, however, that before this operation she had a 3-day cancer scare. Now, she said, she has gone out with friends and even vacationed at Lake Arrowhead.
"Life is good," she said.