20/20 Anchor Elizabeth Vargas To Enter Rehab For Second Time In A Year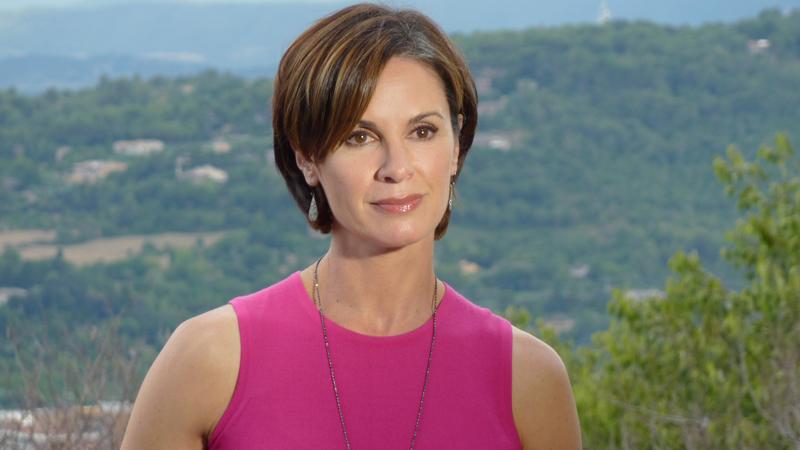 Elizabeth Vargas is back in rehab.
The ABC News personality, 51, said she's "committed to battling and addressing this debilitating disease" in what will be her second rehab stint in a year's time, while her home network declared they're standing "squarely behind her."
Vargas said that "as so many other recovering alcoholics know, overcoming the disease can be a long and incredibly difficult process.
Article continues below advertisement
"I feel I have let myself, my co-workers and most importantly my family down and for that I am ashamed and sorry."
The 20/20 anchor has no timetable to return from the inpatient facility; the network said it anticipates "having her back at ABC News when she feels ready to return."
She told Good Morning America in January that she initially began drinking to relieve the stress brought upon by a lifelong battle with panic attacks.
"I dealt with that anxiety, and with the stress that the anxiety brought, by starting to drink," she said.
Vargas' public admission of her battle with the bottle brought about an awkward moment during a February appearance on The View, when Barbara Walters said in passing that she and others at the network "all knew" of their colleague's struggles.
The following month, in March, multiple reports surfaced that Vargas' husband, "Walking In Memphis" singer Marc Cohn, had two-timed her with fitness professional Ruth Zukerman while she was in rehab. Cohn denied the allegations.