Headed For Disaster? New Dad David Arquette Admits, 'I'm Not Sober' Nearly Four Months After Welcoming Son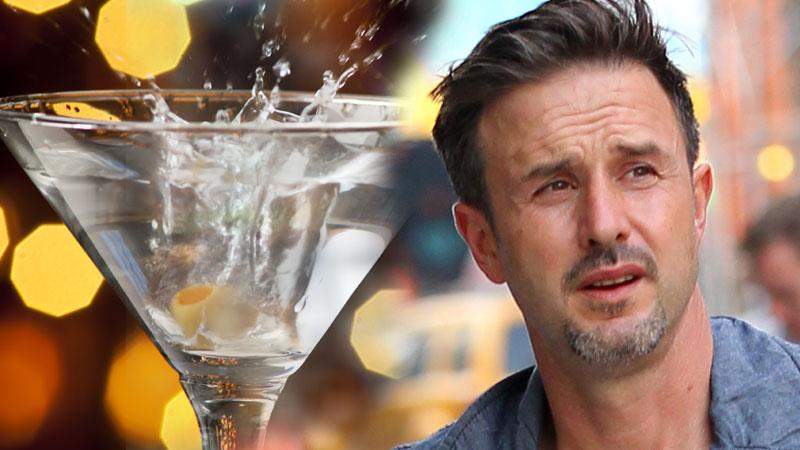 Having a newborn son hasn't stopped the party for David Arquette. In a new interview, the rehab vet reveals that he's drinking again despite having a nearly four-month-old baby, son Charlie West, and a fiancée, Christina McLarty, at home.
"I'm not sober," Arquette admitted during an on-camera interview with RumorFix.com on Wednesday night in L.A. "It's very hard to work in the nightlife field and stay sober. That's probably why I'm not sober."
Article continues below advertisement
"I'm a drinker, so yes, I drink a lot," he said at the time. "I've been sober for two years and four months. And I was feeling like I wasn't being that true to myself, like what I enjoy and this and that."
Courteney Cox's ex entered rehab for alcohol abuse in January, 2011, after bashing his nose on the floor while trying to do the worm at a Hollywood club.
Do you think David is headed for disaster? Let us know in the comments!