Exclusive
Elizabeth Vargas' Husband, Singer Marc Cohn, Breaks His Silence To Deny Cheating Claims -- Declares Her 'Recovery' From Booze Abuse Has Been 'Challenging'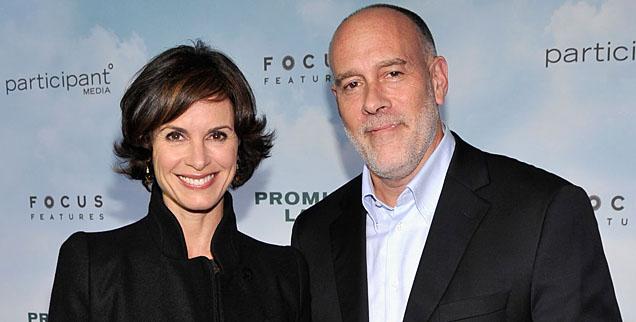 Article continues below advertisement
"I have long encouraged and supported Elizabeth's road to recovery which has been challenging for all concerned," Cohn continued.
"Out of deference to my family, I will not comment further on this sensitive and private matter."
The source also told RadarOnline.com that the couple is not separated but another source close to the situation revealed that there have been strains in the marriage.
"The focus on an affair or not an affair is beside the point. This marriage was challenged for a long time by much deeper issues."
According to the NY Post, which first reported the scandal, "Marc made out he was an angel, standing by his wife while she was in rehab. But meanwhile, he started an affair with" Zukerman, who both he and Vargas made acquaintance with while attending her Flywheel spin classes.
RadarOnline.com previously reported that the couple, who have been married for 12 years and have two young sons, still live together.