Exclusive
Under Pressure: Friends 'Worry' As Ben Affleck's Gambling Habit Increases Amid 'Batman' Stress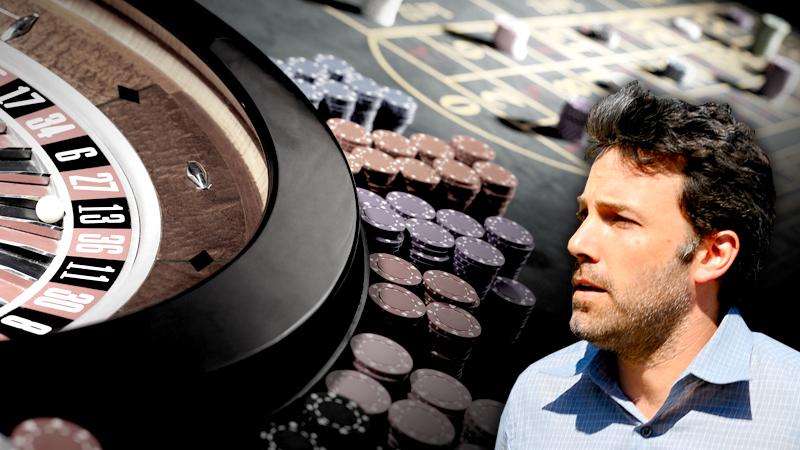 Article continues below advertisement
After scathing reviews and dismal box office numbers when Affleck played the title role in 2003's Daredevil, he has faced even more scrutiny for taking on the legendary caped crusader Batman.
"He's been under so much pressure playing Batman, he is absorbing himself into gambling," added the source. "He's taken the criticism so personally, especially after the failure of Daredevil. Those who've seen the film think it's going to be a hit and all worth it, but he's feeling a lot of pressure for it to do well."
Those closest to Affleck understand the need for a bit of distraction, but some believe it's gone too far.
"It's a way to just to be with the guys, but he seems obsessed with poker," continued the insider. "It's now beyond a family issue. It's starting to worry people. It's too much and everyone around him is saying they have to find another outlet for him."
As RadarOnline.com has previously reported, the Oscar winner's love of the game also got him red-flagged and placed under investigation for card counting in Las Vegas earlier this year.
Article continues below advertisement
Even more shocking, after his habit hit the headlines, his wife of nine years is standing by him, telling friends that gambling keeps his eyes focused on the cards instead of straying elsewhere.
"Ben's friends used to blame Jen for him not being as available. Now they think it's Jen and the poker that's keeping him away from his guy friends," continued the source.
Even though the 42-year-old dad of three has been playing $5,000 hands in the high roller rooms at Detroit's local casinos while filming Batman v. Superman: Dawn of Justice, the Argo star is betting big, but not necessarily winning big, RadarOnline.com has learned.
"He's not losing a lot of money, but he's also not winning as much as people think he is," added the source.