Exclusive
Concerns For Selena — Hard-Partying Gomez Hanging With A 'Bad Crew' Post-Rehab, Says Source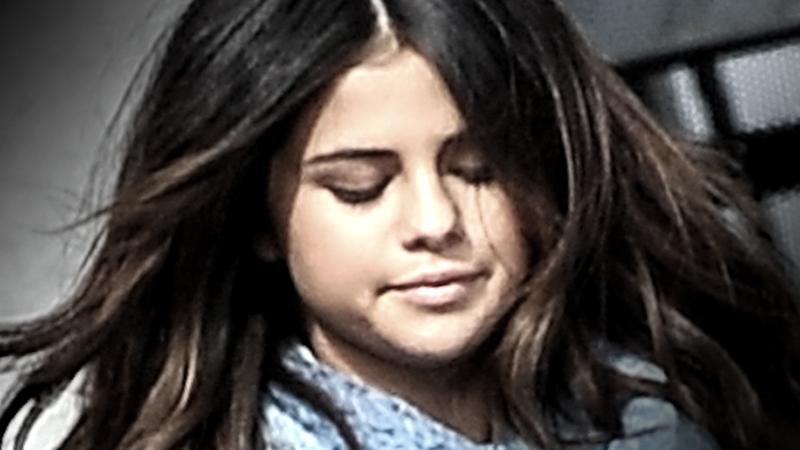 Six months after Selena Gomez's two-week stint in rehab, the former Disney star seems to be partying harder than ever. And now, after an especially wild July 4 weekend, RadarOnline.com has learned, friends are "extremely concerned" about her behavior, and worried that the "very bad crew" she's been hanging with could lead her down a dangerous road.
Gomez's recent party-hard attitude was on full display during a July 4 party weekend in Malibu where she appeared to be under the influence, Radar has learned.
Article continues below advertisement
"Selena was definitely feeling no pain over the weekend at 4th of July festivities in Malibu," an insider revealed. "There were numerous trips to the bathroom with and Selena would emerge several minutes later, giggling, and holding her nose." Such behavior is "extremely concerning" to those around Gomez, the source said.
Making matters worse, "Selena is hanging out with a very bad crew right now," according to the source. "These are new friends Selena has recently made since being released from rehab. These definitely wouldn't be approved for any person attempting to lead a sober life."
As Radar exclusively reported, Gomez entered rehab for a drinking and drug problem in January, but she left treatment just two weeks after her arrival and continued partying in the following months.)
Recent weeks have also seen her cut pals like Taylor Swift and Kylie and Kendall Jenner from her life, and now it seems she has lost her best and oldest friend, Demi Lovato too!
According to reports, Lovato— who starred with Gomez, 21, in children's show Barney & Friends when they were just tots—stopped following the troubled "Come & Get It" starlet on Twitter July 2.
Article continues below advertisement
She also allegedly tweeted and deleted a cryptic, angry post. "Swimming away from the bullsh*t bye b*tch," the "Neon Lights" singer, 21, is believed to have written.
The insider confirms, "Selena was overheard at a party talking trash about Demi. Demi is all about her sobriety and is taking it very seriously. She attempted to help Selena stay on the right path, but Demi's efforts were rebuffed. It breaks Demi's heart because she just doesn't think this is going to end well for Selena."
What's more, the source insisted that Gomez's on-off bad news boyfriend isn't to blame.
"This can't be blamed on Justin Bieber, this is completely separate from his world, and this is Selena's world and her rules," the source said.