Sneaky Fingers! The Top 20 Celebrity Texting Scandals Revealed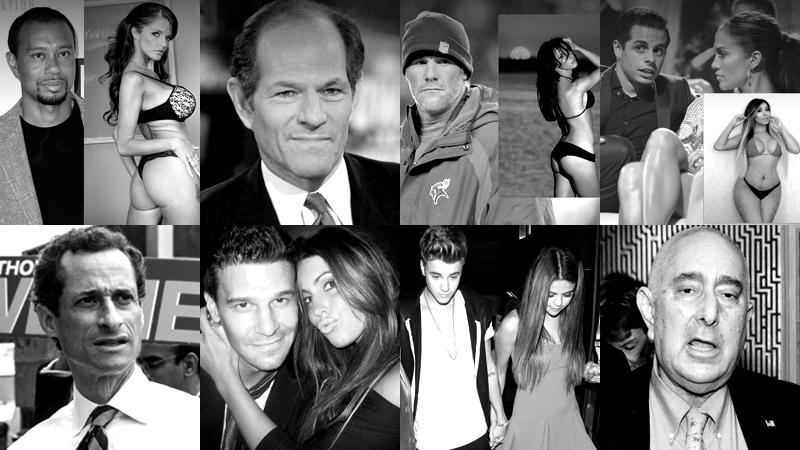 Actors, athletes, and politicians have often found themselves in hot water after they've let their fingers do the talking via text message. From Tiger Woods' notorious exchanges with his mistresses to James Franco allegedly propositioning an underage girl, RadarOnline.com has the lowdown on the 20 biggest texting scandals.
Article continues below advertisement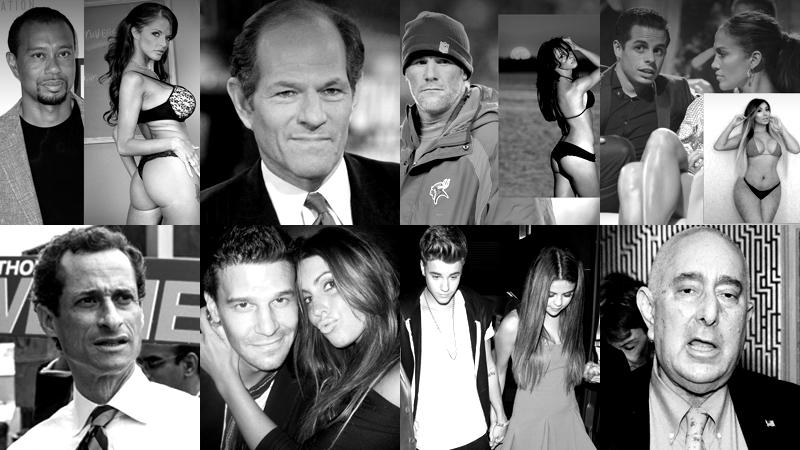 ben stein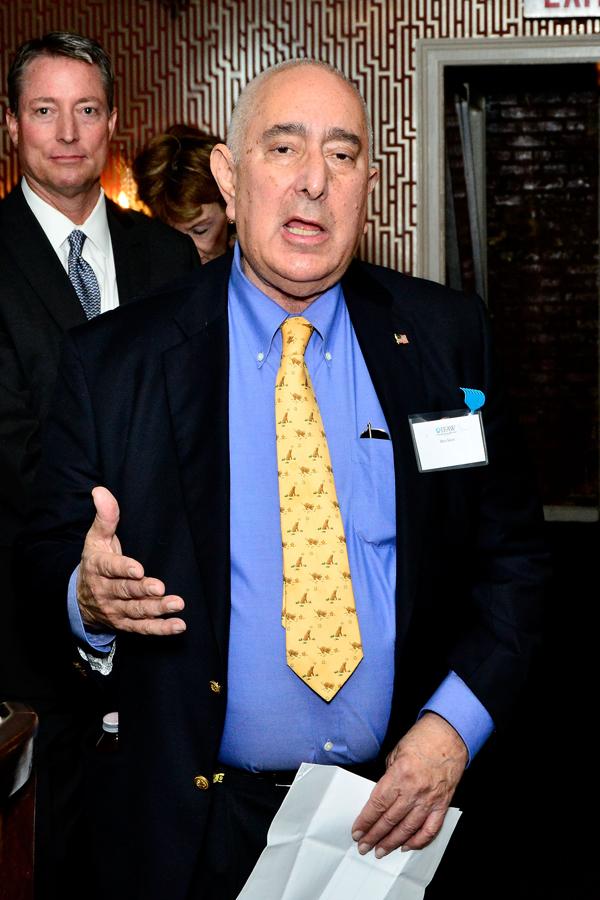 In the latest shocking celebrity texting scandal, Ben Stein allegedly wrote to a woman asking her to be his secret girlfriend. As RadarOnline.com has reported, The National ENQUIRER broke the news that the married Comedy Central star became mesmerized by a woman he met in San Francisco and pursued her via text message. Stein, 69, has admitted to having a crush on the woman and giving her $900, but denied having sex with her and said his marriage to Alexandra Denman is just fine.
Article continues below advertisement
jennifer lopez casper smart sofie vissa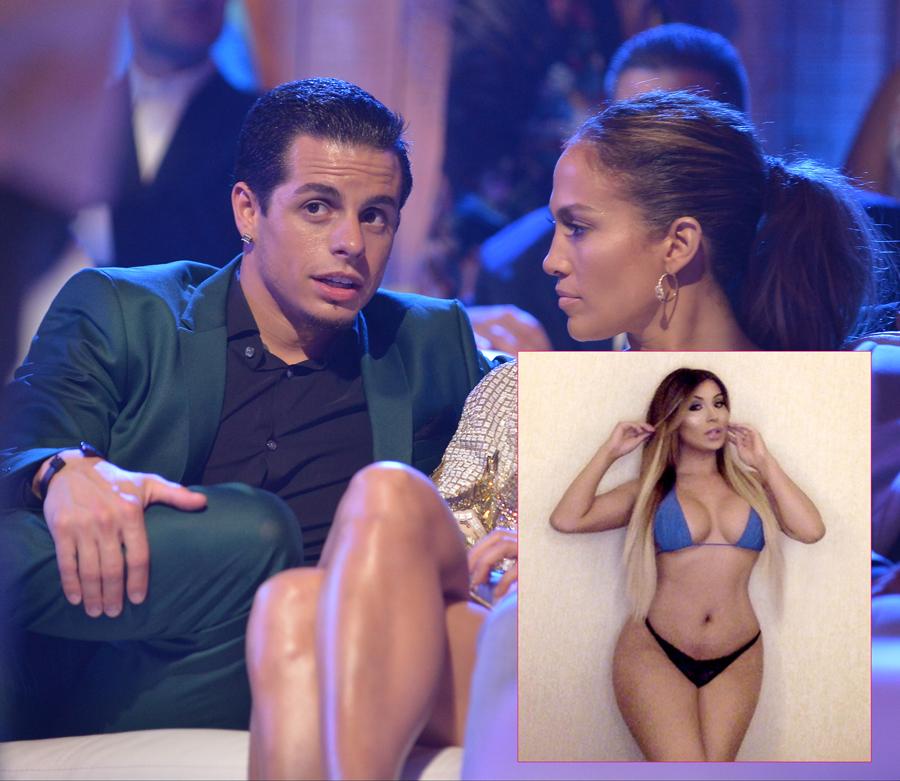 After Jennifer Lopez, 44, broke up with boyfriend Casper Smart, the dancer, 27, allegedly began sexting with a transsexual model, Sofie Vissa. Vissa reportedly exchanged steamy messages and photos with Smart via Instagram, and after their communication went public, a second transgender model came forward with similar claims. Smart has denied talking to the models.
Article continues below advertisement
James Franco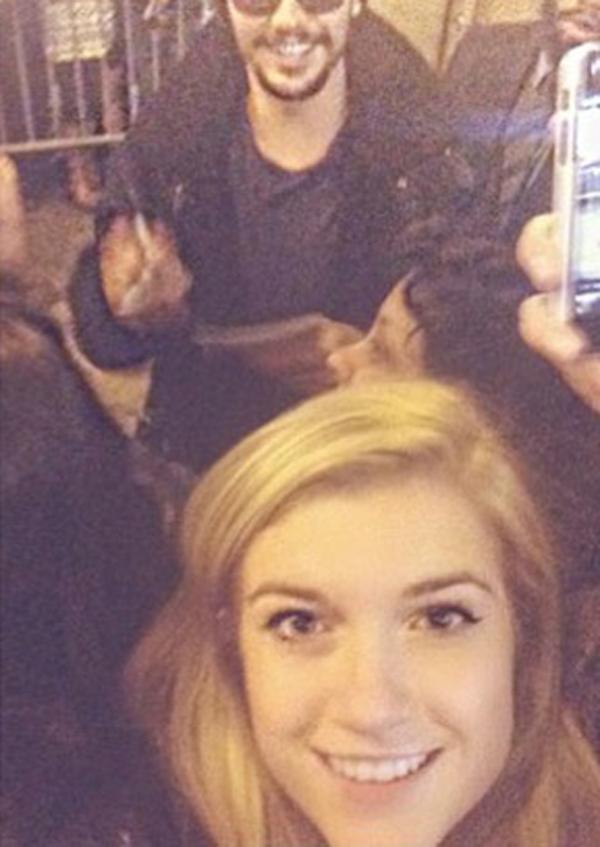 James Franco reportedly tried to arrange a hotel hookup with an underage girl on Instagram. After meeting Franco at his Broadway show Of Mice and Men, Scottish tourist Lucy Clode, 17, shared an allegedly private Instagram conversation with him, in which he wrote her, "Do you have a boyfriend?" Clode told him she wasn't yet 18, but their exchange reportedly continued via text, with Franco asking her, "Should I rent a room?" Later, Franco, 36, told Howard Stern "I was just trying to meet somebody."
Article continues below advertisement
jenelle evans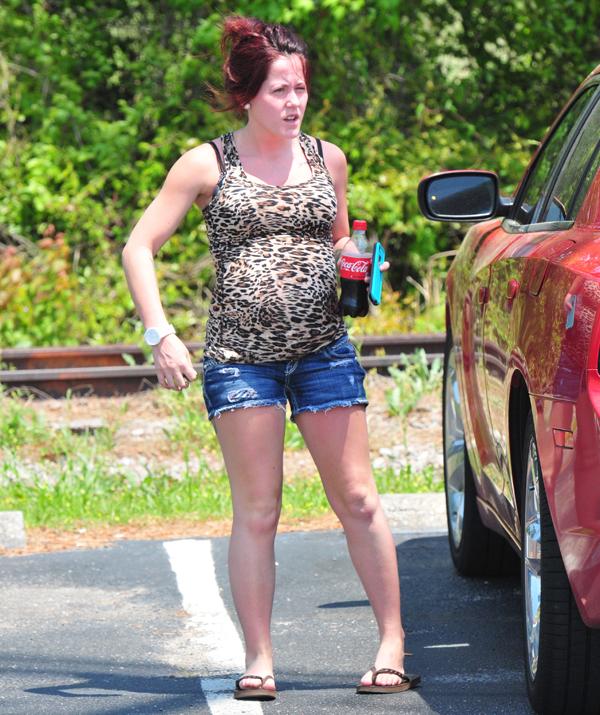 As RadarOnline.com previously reported, a pregnant Jenelle Evans was smoking marihuana during her second trimester! RadarOnline.com obtained disturbing text messages in which the 22-year-old said she planned to get high with a pal just before flying out of Los Angeles to her home in South Carolina. "We can smoke and chill on a huge f**king blunt lol," Evans wrote her friend in a Feb. 10, 2014 text. Evans later denied using drugs while pregnant.
Article continues below advertisement
tiger woods joslyn james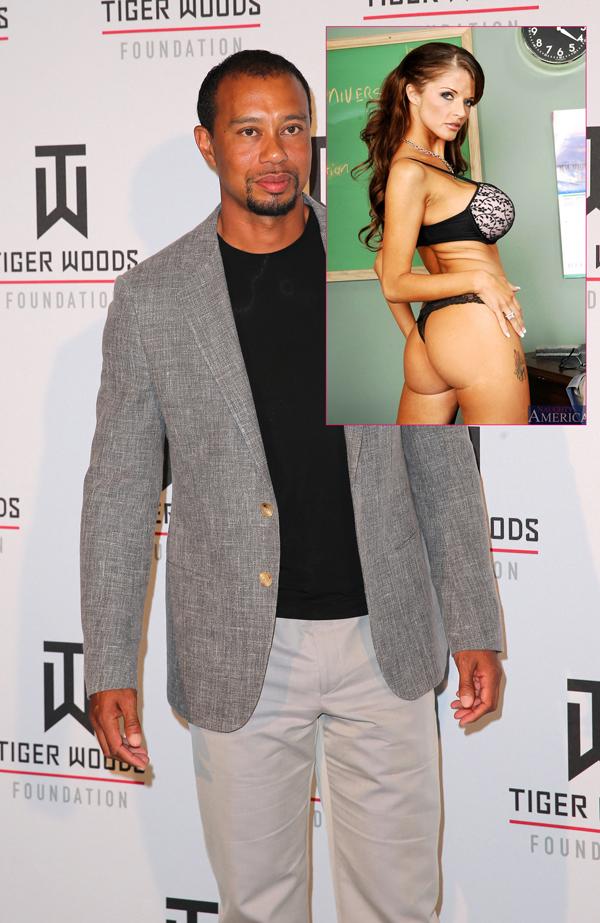 Tiger Woods, 38, was exposed as a cheater in 2009 while married to model Elin Nordegren -- and tabloids had a field day chronicling Woods' many mistresses. Porn star Joslyn James posted all of Woods' sexts on a website, which included the athlete referring to her as "my f*cking whore." Waitress Jaimee Grubbs also shared Tiger's texts, in which he wrote about her "naked body" and panted, "I need you…I will wear you out soon." Woods confessed to cheating, and he split from Nordegren in 2010.
Article continues below advertisement
tamra barney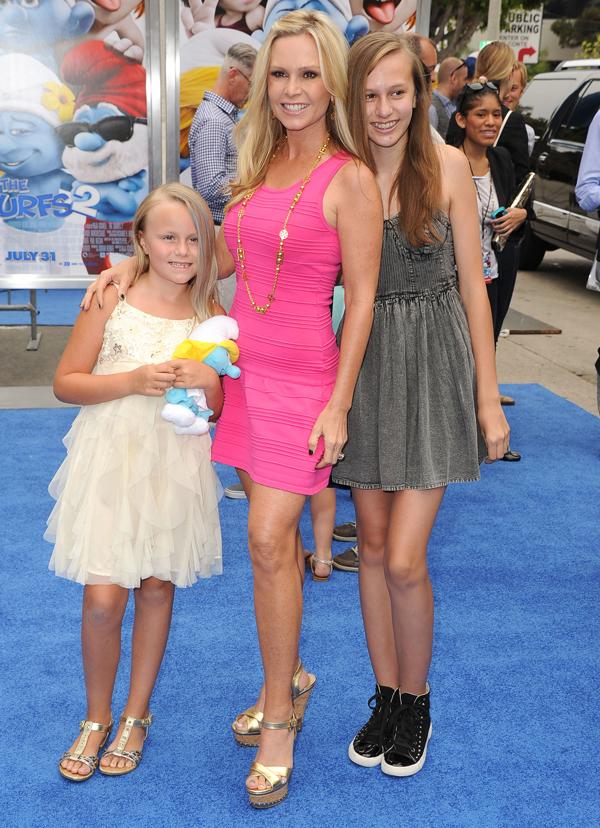 RadarOnline.com exposed Real Housewives of Orange County star Tamra Barney's explosive text message conversation with her 15-year-old daughter during a custody battle with her ex-husband Simon. Tamra's daughter Sidney, who moved in with her father, was bombarded with text messages from her mother in which the reality TV star tells her, "You treat me like sh*t" and asks, "What have I done to you that you hate your own mother?" She also wrote, "You don't try!!! And I'm starting to not care anymore!!! I gave you life and went through a horrible life change (divorce) and all you care about is yourself." Sidney responded, "Your the one acting selfish."
Article continues below advertisement
ashton kutcher demi moore brittney jones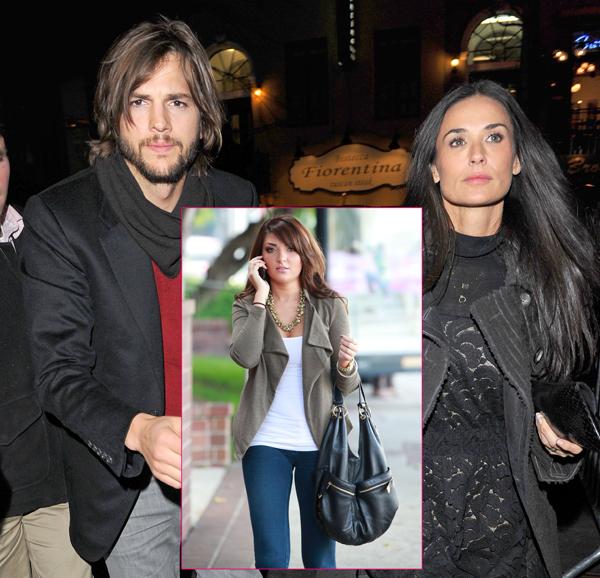 Ashton Kutcher's marriage to wife Demi Moore was toast in 2010 after Brittney Jones, 21, claimed he cheated on the actress with her. According to her Star magazine interview, Jones and Kutcher shared sexy texts at Lucky Strikes bowling alley in Hollywood before hooking up. Jones told Star Kutcher texted her, "R U busy?" Later, she claimed they had sex and Kutcher then asked her to delete his texts (she kept some of them). Kutcher, 36, and Moore, 51, divorced soon after.
Article continues below advertisement
brett favre jenn sterger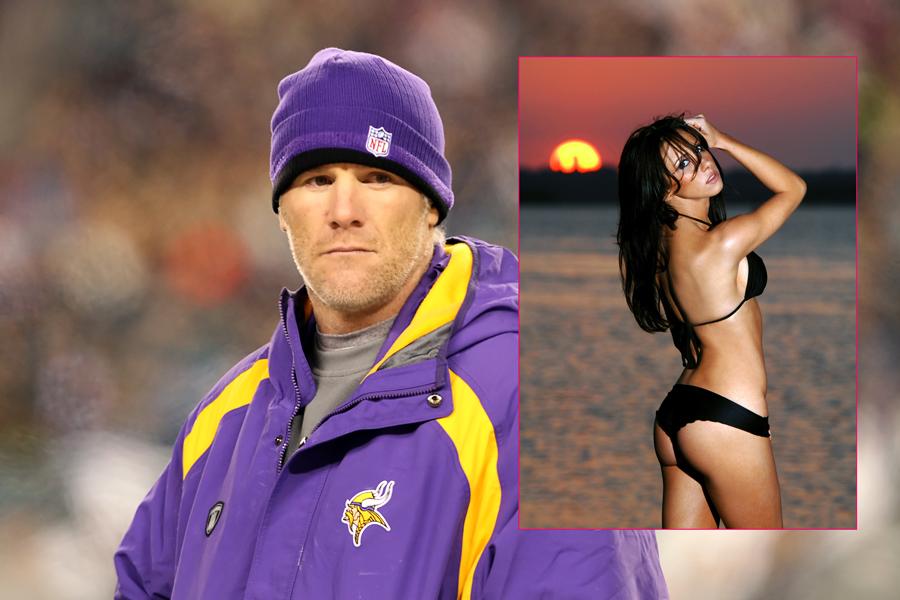 2010, famed quarterback Brett Favre's career was tarnished when he was investigated by the NFL for allegedly sending texts and a picture of his genitals to Jets sideline reporter Jenn Sterger two years prior. Married Favre, now 44, was ultimately fined $50,000 for failing to cooperate with the investigation. Two former New York Jets' massage therapists also said Favre sent them lewd texts; he allegedly asked Christina Scavo for a three-way and sent her a follow-up text, saying: "Kinda lonely tonight I guess I have bad intentions." He's reportedly still married.
Article continues below advertisement
anthony weiner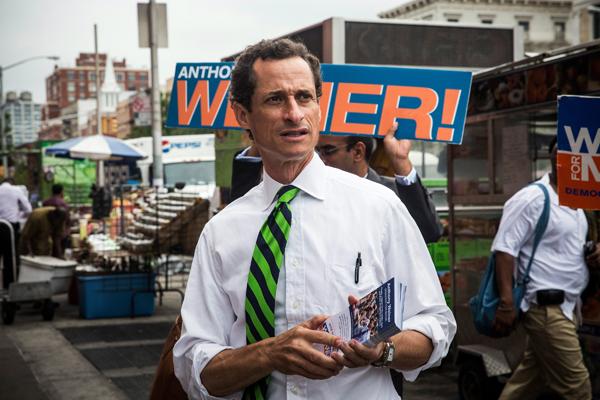 Anthony Weiner: In 2011, the married New York congressman became a national joke and was forced to resign after he had sent a picture via Twitter to a woman of his erect penis. Then in 2013, the husband of Huma Abedin was caught sending dirty texts to at least three other women while running for New York mayor. Weiner, 49, wrote one sexting partner: "I take out my c*ck and I lean over and whisper 'What do you want me to do to you?'"
Article continues below advertisement
chris brown rihanna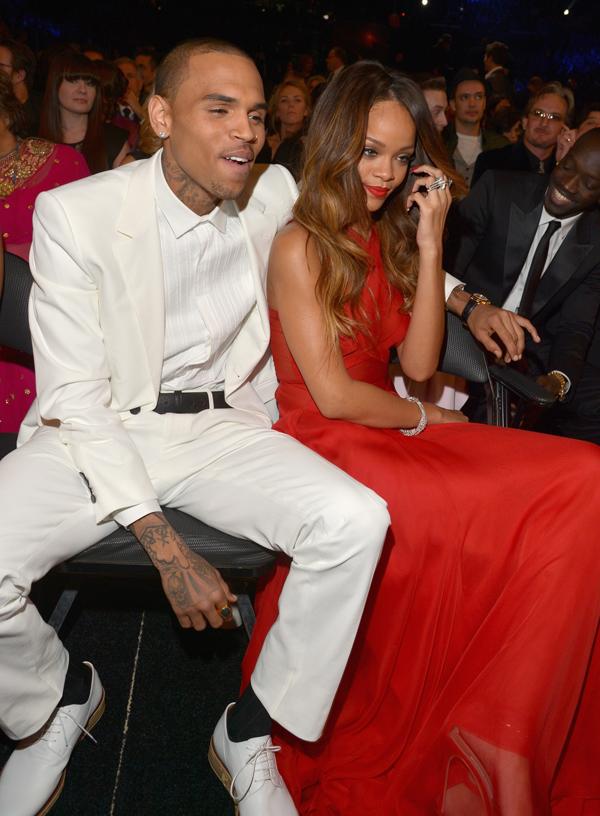 MORE ON:
Billy Bob Thornton
Chris Brown assaulted girlfriend Rihanna in 2009, and it allegedly started with a text dispute. Reportedly Brown's former lover sent him a text message about "hooking up later," and Rihanna, who was with him at the time, saw red. Although the exact text exchange has never come out, the Umbrella beauty has commented, "I caught him in a lie, and he wouldn't tell the truth. And I wouldn't drop it."
Article continues below advertisement
jesse james sandra bullock michelle mcgee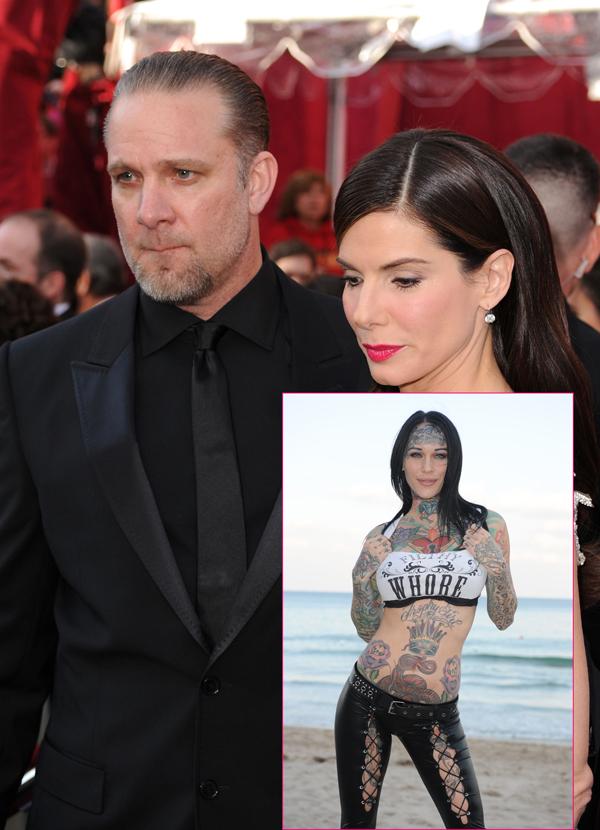 Motorcycle mogul Jesse James, 45, became one of the most hated men in America when fans learned in 2010 that he'd cheated on his wife Sandra Bullock, 49. James' mistress, tattooed stripper Michelle "Bombshell" McGee, later said she and James texted each other constantly and she sold the transcripts to In Touch magazine. "Hey there hot stuff," one of his messages read.
Article continues below advertisement
eliot spitzer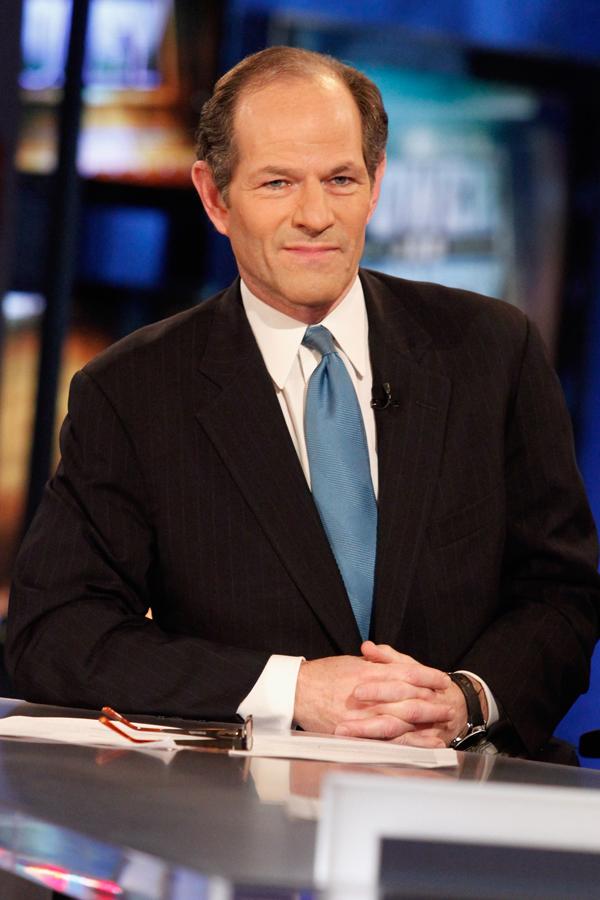 New York Governor Eliot Spitzer was embroiled in scandal in 2008 when the New York Times reported that he had allegedly used campaign funds to meet with prostitutes at a hotel. Later, it came out that Spitzer was referred to as "Client 9" during text exchanges between pimps and prostitutes. Spitzer, 55, resigned from office in March 2008.
Article continues below advertisement
Eva longoria tony parker erin barry brent barry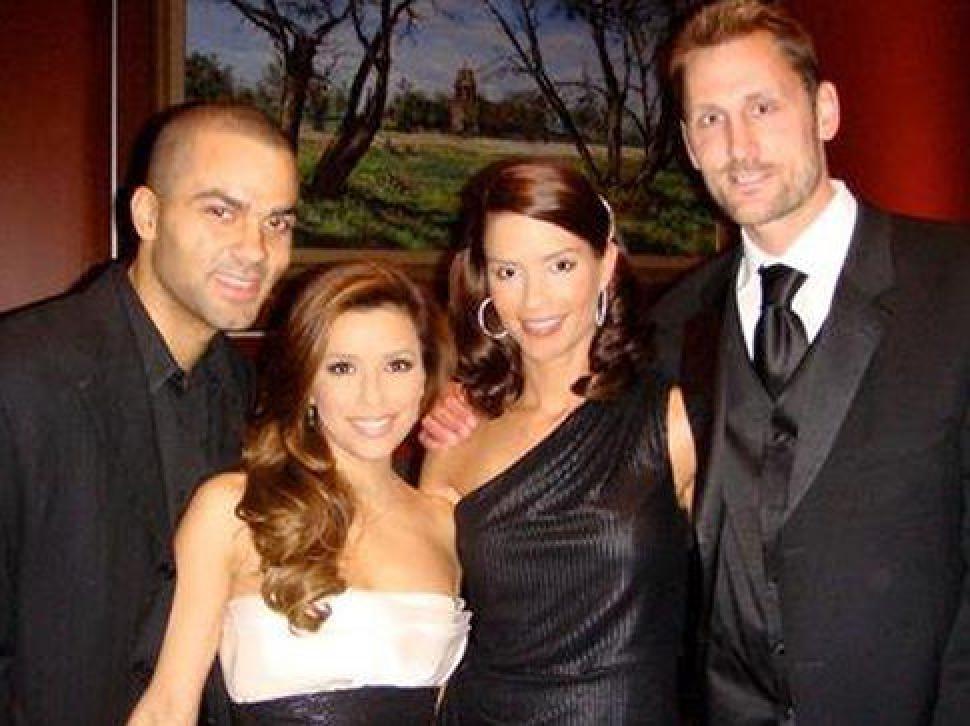 Eva Longoria allegedly found hundreds of text messages between her husband Tony Parker and Erin Barry, the wife of Brent Barry, a former San Antonio Spurs player. Longoria, 39, divorced the basketball hunk in 2011.
Article continues below advertisement
dawn daluise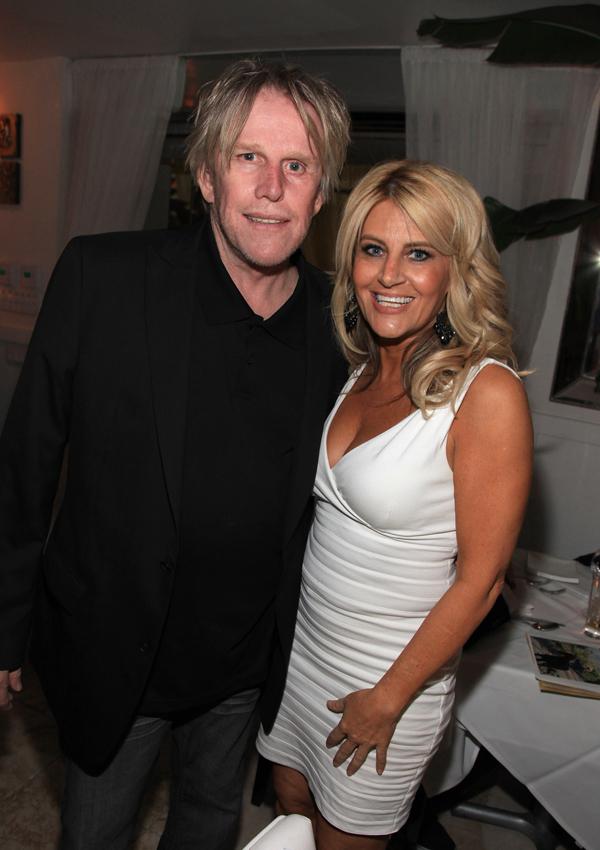 Hollywood skin specialist to the stars Dawn DaLuise was arrested in 2014 for solicitation to commit murder—and will her texts prove it? DaLuise, a facialist whose clients included Jennifer Aniston and Nicki Minaj, allegedly wanted to hire someone to take out Gabriel Suarez, a business rival who owned skin care company Smooth Cheeks. RadarOnline.com obtained DaLuise's texts to Edward Feinstein, in which she named a former Detroit Lions offensive linesman as the alleged hit man. "I found someone who is going to take Gabriel out," DaLuise wrote.
Article continues below advertisement
kenya moore phaedra parks apollo nida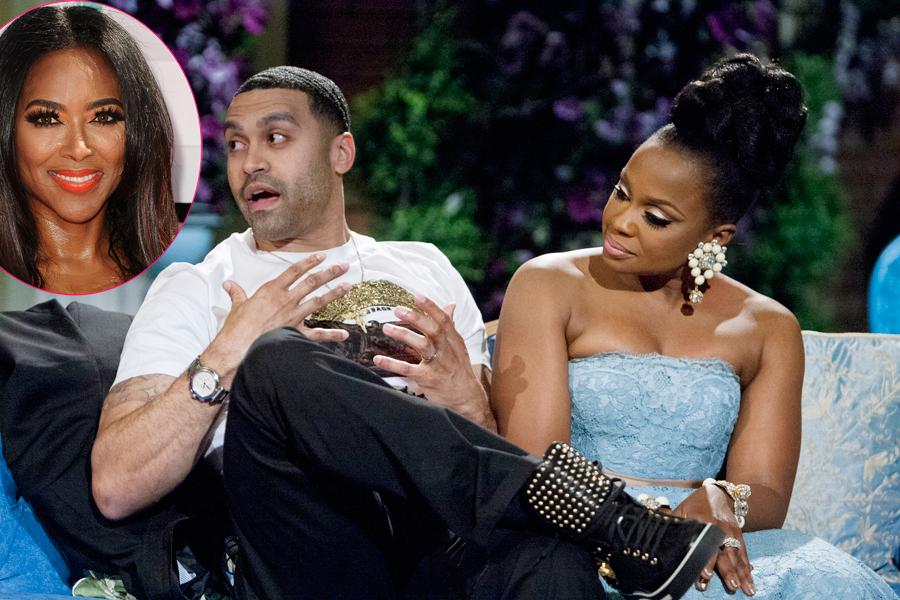 The Real Housewives of Atlanta star and former Miss USA Kenya More alleged texting of her co-star Phaedra Parks' husband Apollo Nida became a major plotline on the Bravo show. Castmates and fans blasted Moore for texting a married man as "Babe," even if it was strictly platonic. Later, Nida claimed Moore, 43, was trying to hook up with him, a charge she has vehemently denied.
Article continues below advertisement
terry richardson emma appleton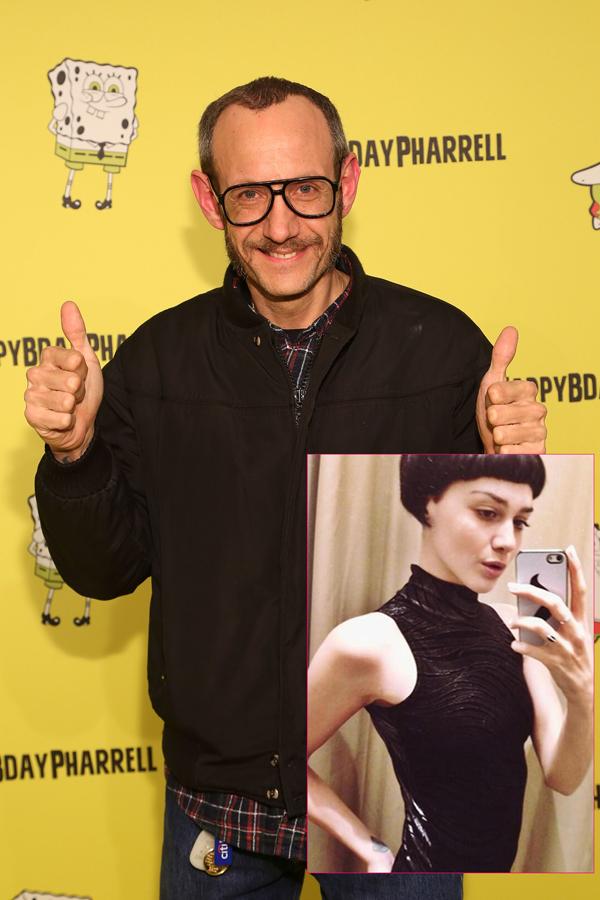 In 2014, the fashion world was rocked when British model Emma Appleton shared a mobile text which appeared to show American photographer Terry Richardson offering her a photo shoot in Vogue in exchange for sex! Appleton claimed Richardson wrote her via Facebook, "If I can f*ck you I will book you in New York for a shoot for Vogue." Richardson's spokesman rep denied the text was from him.
Article continues below advertisement
david duchovny billy bob thornton tea leoni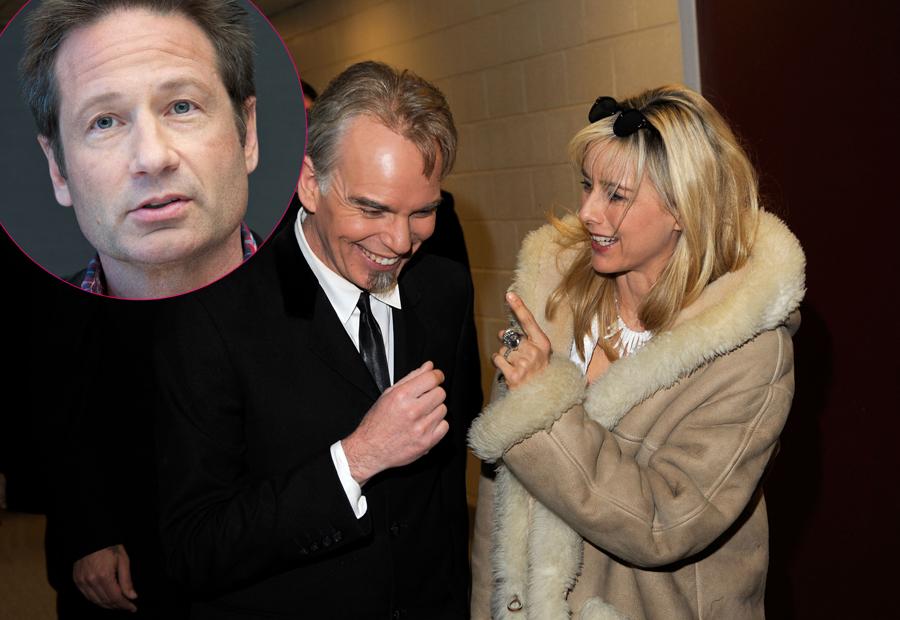 After X Files actor David Duchovny allegedly found explicit texts from Billy Bob Thornton on his wife Tea Leoni's phone in 2008, their marriage was done! Though they couple divorced in 2011, they are now reportedly back together.
Article continues below advertisement
david boreanaz rachel uchitel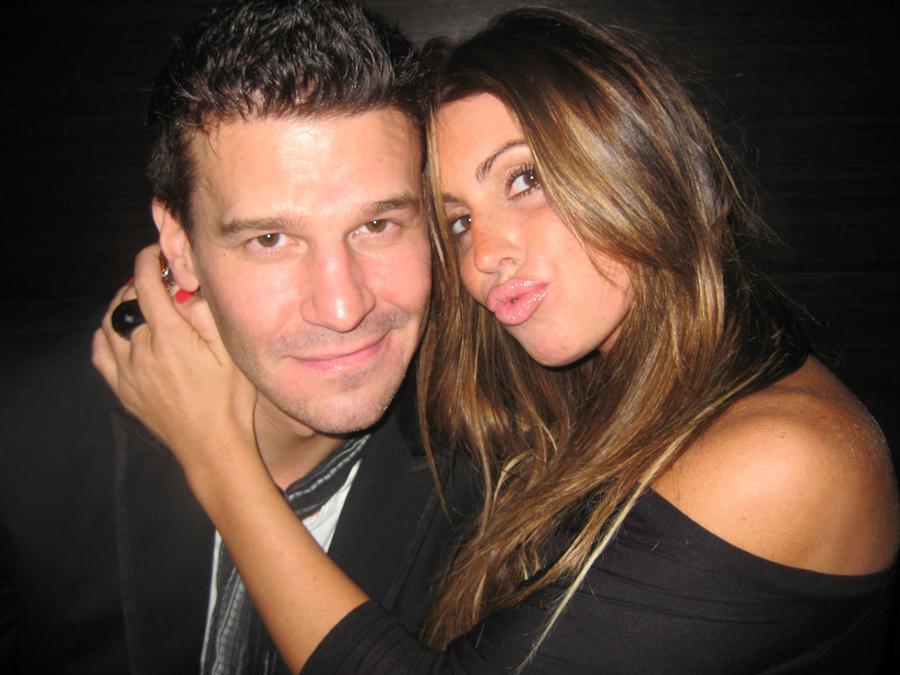 I want to jump your Bones? Rachel Uchitel, one of Tiger Woods' mistresses, also hooked up with married TV star David Boreanz. The two shared racy texts, including the following from Boreanaz to Uchitel, who called herself Puma: "OMG !!! I can't wait to F**K you! I want my puma soooooo bad, you are soooo f***ing HOT!!!" Boreanaz's wife Jamie Bergman, 38, was expecting their second child at the time and despite the scandal, she stood by the 45-year-old actor.
Article continues below advertisement
emily maynard jef holm matt leinart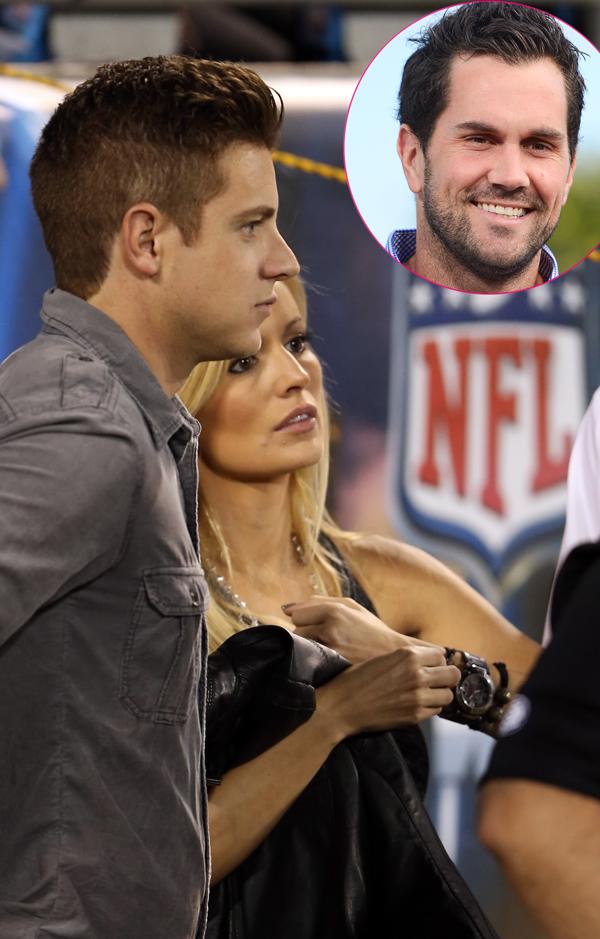 The Bachelorette star Emily Maynard's then-fiance Jef Holm reportedly took her on vacation to meet his family—and then found racy text messages and photos she'd sent to another man, football quarterback Matt Leinart. Us Weekly said Holm was blindsided by the affair and told a pal, "she strung me along and was talking to another guy the whole time!'" Maynard split from her reality show pick; in June 2014, she married Tyler Johnson.
Article continues below advertisement
selena gomez justin bieber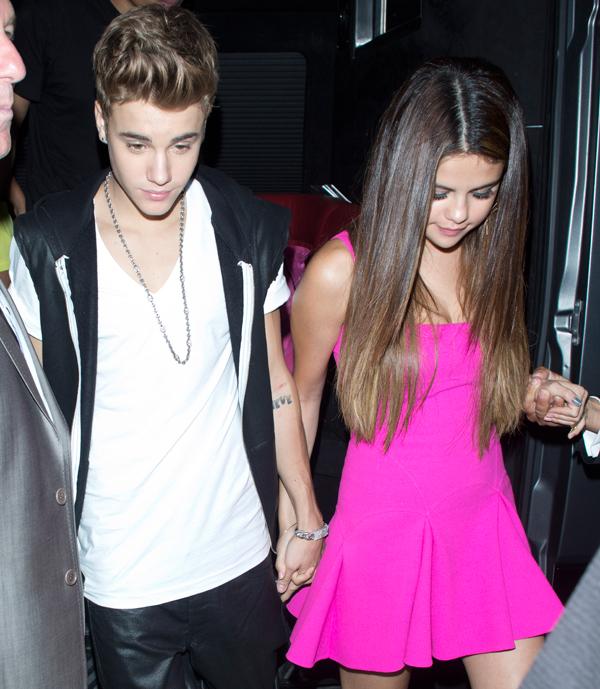 Selena Gomez and Justin Bieber's tortured relationship was spelled out in texts obtained by RadarOnline.com. During the bitter back and forth, Gomez, 21, called Bieber, 20, "a drug addict' who needs to "go to rehab!" and wrote, "I… gave you a second chance. All my friends were right, You're such an a**hole." Bieber denied needing rehab and wrote, "Don't tell me you don't miss this," before apparently sending Gomez a photo of his erect penis. The actress then texted back, "We r done" and Bieber wrote, "F*CK YOU!!!!!" Bieber has insisted the texts weren't his.