Kate Minus One! Gosselin's Handsome Bodyguard Steve Neild Returns To Wife & Sons, Takes A New Job; Doesn't Have 'Any Communication' With Reality Star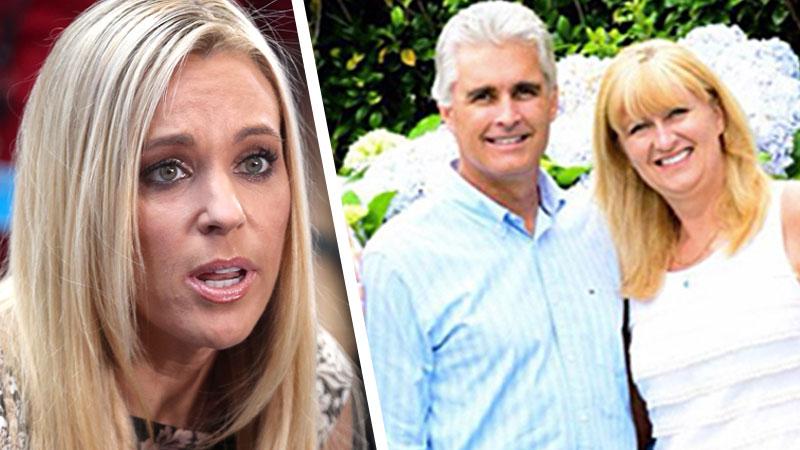 Kate Gosselin will no longer have a silver fox at her side.
The reality star's longtime bodyguard Steve Neild, 51, has resigned from his position as her bodyguard to work as Executive Vice President of Prudential Associates in Rockville, Md., the ENQUIRER reports, and to boot, a source said that the two "no longer have any communication."
The situation came to a head when Neild's wife Gina gave her handsome hubby the classic, "It's her or me," as a neighbor of the sexy security ace said that Gina "told him his time with Kate as her bodyguard was making the family miserable and that he had to make a choice."
Article continues below advertisement
The mature hunk "made the decision to spend quality time with his family this summer."
Sweetening the pot, the neighbor said that Gina, the mother of the debonair dad's two sons, "lightened her hair and exercised, and she looks like she's in the best shape of her life."
A source added that "Gina used every trick in the book to keep Steve from straying — and it worked!"
Neild's relationship with Kate came under extra scrutiny when her ex-husband Jon raised concerns about the nature of their relationship.
"I speculate, but I don't know -- that's a general feel," paunchy Jon told GMA in 2009, when the couple's split made for huge tabloid fare. "You know, almost like when they were traveling together, I felt jealous . . . whether it's protection or not, it's all in — it's in the back of my mind."
An insider added that while "Kate understands she was perceived as the 'other woman' . . . she enjoyed his company."