Drew & Jessica Barrymore's Brother John Says Sister Likely Died Of Toxic Drug-Alcohol Combo, Compares Her End To That Of Heath Ledger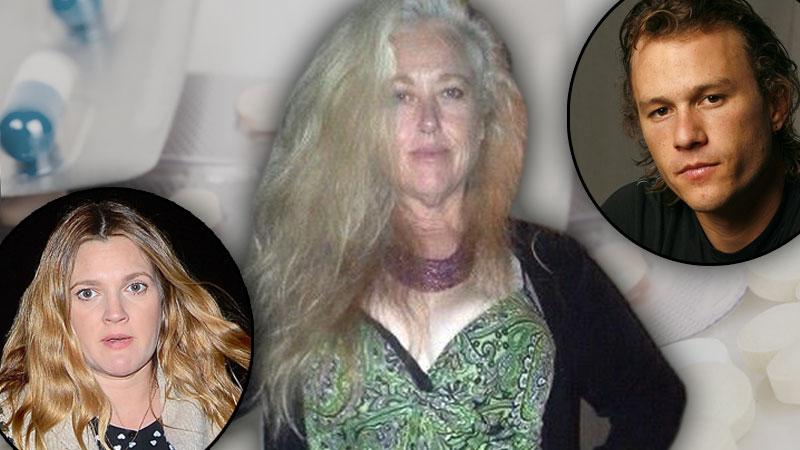 The death of Jessica Barrymore, half-sister of Hollywood stalwart Drew Barrymore, was likely the result of a "drug misadventure, mixing alcohol and pills," according to their brother, John Barrymore.
The 60-year-old, speaking to the NY Daily News, compared his sibling's death at 47 to that of late Oscar-winner Heath Ledger.
"There were some empty vodka bottles, a couple bags of meth and a variety of pills in the car," John Barrymore said of the death scene in National City, Calif. on Tuesday. "My guess is that it was the booze and pills."
Article continues below advertisement
Drew, 39, famously beat substance issues early on in life, as she admittedly had dabbled in marijuana and cocaine as a pre-teen.