Half-Sister Of Drew Barrymore, 47, Found Dead In Her Car Near San Diego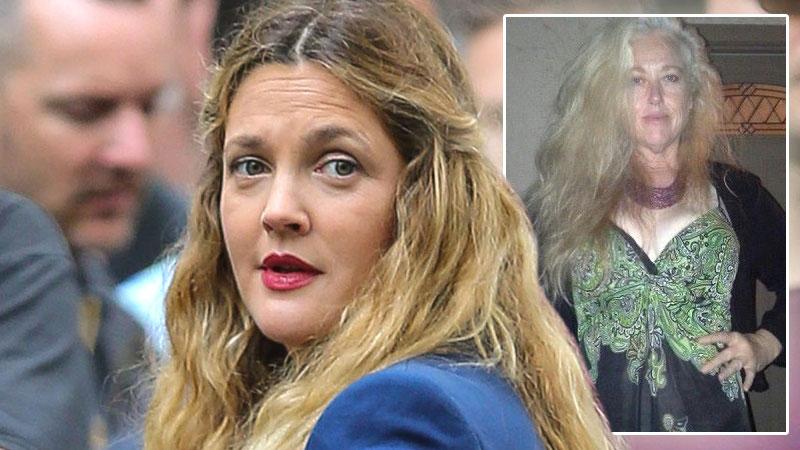 Medical Examiner's officials in National City, Calif. confirmed Tuesday that the 47-year-old half-sister of actress Drew Barrymore was found dead in a car, with an eyewitness saying the late woman was flanked by dozens white pills scattered inside the vehicle.
Jessica Barrymore was recovered inside her vehicle at the intersection of Hoover and 9th Street in the San Diego suburb.
"Her car was parked right here last night around midnight," local man Oscar Sandoval told San Diego ABC affiliate 10News, adding he "thought she was sleeping or waiting for someone."
Article continues below advertisement
"It's crazy … it's sad to see that."
Marta Lopez, whose vehicle was blocked by Barrymore's, said she tried to roust the woman awake to no avail; in addition to the pills, Lopez said she saw an energy drink in the automobile.
Jessica had the same father as Drew, John Drew Barrymore; her mother was Nina Wayne.
Drew, 39, famously beat substance issues early on in life, as she admittedly had dabbled in marijuana and cocaine as a pre-teen.