Exclusive
Tragic Jessica Barrymore's Secret Pain: 'She Would Have Loved To Have Been Closer To Drew, But Drew Didn't Seem To Want To Be Close To Her Siblings,' Friend Says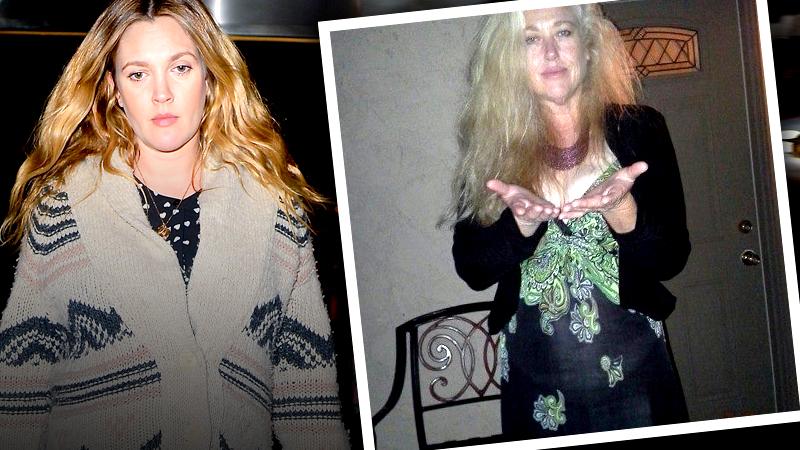 Drew Barrymore has spoken out about the tragic death of her older half sister, Jessica, saying "I wish her and her loved ones as much peace as possible" although "I only met her briefly."
According to the late 47-year-old's close friend Cara A. Dysert, Petco employee Jessica was actually eager to form a bond with her younger sis. However, she says the millionaire actress, 39, just didn't seem interested.
Article continues below advertisement
"I know she would have loved to have been closer to Drew," Dysert exclusively tells RadarOnline.com, "but Drew didn't seem to want to be close to her siblings."
The sisters last saw each other at the 2004 funeral of their actor father, John Drew Barrymore, the friend reveals.
The San Diego county native was allegedly so hurt by her estranged relationship with the married mother of two, she often avoided the subject.
"I remember when someone congratulated her on being an aunt when Drew had her first baby," Dyserk recalls, "and Jess' reaction was not what you'd expect. I believe she said 'thanks"' but that was it."
Jessica was found dead in her car early Tuesday morning in National City, Calif. According to reports, dozens of white pills were found on the passenger seat. Her cause of death is currently unknown.
As RadarOnline.com previously reported, friends are "shocked" by the "caring, loving" Jessica's sudden death, and doubt she committed suicide.
"I really do not think she wanted to die," Dysert told RadarOnline.com. "I don't think she planned this as she was excited about her birthday tomorrow. I never sensed that she was in emotional pain."