Exclusive
Loved Ones 'Shocked' By Drew's Sister Jessica Barrymore's Tragic Death: 'I Really Don't Think She Wanted To Die,' Says Friend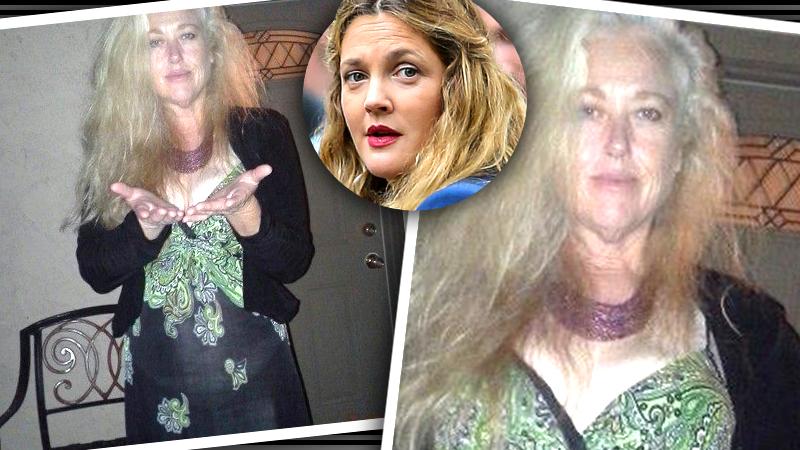 Two days after Drew Barrymore's half-sister Jessica was discovered dead in her car just outside San Diego, Calif., the late 47-year-old's friends still can't believe the awful news.
"I'm in shock over Jessica," the Petco worker's close friend, Cara A. Dysert, exclusively tells RadarOnline.com. "She was a caring, loving woman. I'll miss her sense of humor and friendship."
And despite rumors that Jessica's unexplained death may have been self-inflicted, Dysert swears her pal wasn't suicidal.
Article continues below advertisement
"I really do not think she wanted to die," she explains. "I don't think she planned this as she was excited about her birthday tomorrow. I never sensed that she was in emotional pain."
Jessica would have turned 48 on July 31.
According to reports, dozens of white pills were found near the San Diego county native's lifeless body on Tuesday morning. But her pal denies she lived a fast life.
"Jess had a big interest in holistic health, and we talked about it a lot," Dysert says. "I do not think she was into drugs."
On Jessica's last day alive, she visited her mother, Nina Wayne, in a nearby nursing home, her friend recalls. (Jessica and her famous sister shared a father, late actor John Barrymore.)
"That may have been to much for her," Dysert surmises. "Jess was not happy about her mom being in the nursing home. They did not have a good relationship."
A woman discovered Jessica's body when she noticed a parked car was blocking her driveway. In addition to discovering pills on the passenger seat, she noticed an energy drink between Jessica's legs. An autopsy has yet to be scheduled.