Madeline McCann Kidnapping: Newsbreaks Of Serial Sex Offender Mark 'Priority' Turn In Investigation, Authorities Say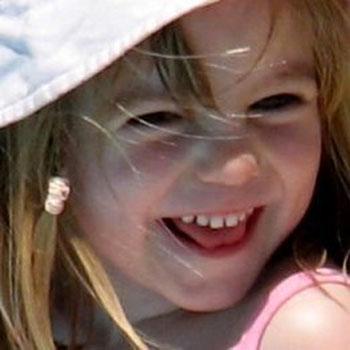 Scotland Yard's latest path in the investigation surrounding missing 3-year-old Madeleine McCann centers around whether a serial sex offender that might have been responsible for a rash of attacks on British children in the area in the three years leading up to the British toddler's May 3, 2007 vanishing.
Authorities cited five relevant sex crimes, and an attempted crime, they'd recently gotten wind of, most notably a previously-unreported sexual assault of a 10-year-old girl in 2005 that took place at the resort in Praia de Luz, Portugal where McCann was kidnapped from.
Article continues below advertisement
The "significant similarities" gleaned out of the new info, according to Senior investigating officer Andy Redwood, marks an "extremely positive" break for investigators, who will assign extra "priority" to the new leads. No statement was issued over why the information wasn't previously reported, officials said, to protect the privacy of the victims.
Officials in Portugal hadn't considered the aforementioned cases relevant in their initial investigation because they hadn't resulted in kidnappings, but British officials remained "cautiously optimistic" they will be responsive regarding the new leads, despite an ongoing tension between the two organizations surrounding the handling of the case.
The development marks one of the more specific leads Scotland Yard has acquired throughout the ongoing investigation, on the heels of investigating a pedophile thief last month.
Stay with RadarOnline.com for more on this story.