Scotland Yard En Route To Portugal To ARREST Trio Of Suspects In Madeleine McCann's Disappearance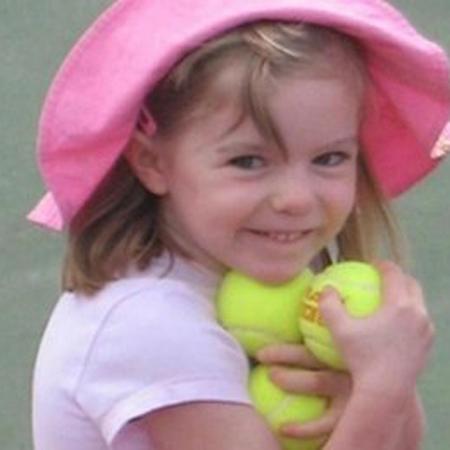 English authorities linked with Operation Grange are headed to Portugal Monday, to presumably find and arrest a trio of burglars they believed to have kidnapped British tot Madeleine McCann seven years ago, and we've got all the details for you right here on RadarOnline.com.
"Police want to be given a chance to arrest key suspects," a spokesman for the girl's family told the Mirror regarding the trek. "It doesn't prove they have Madeleine, but it will rule them in or out of the investigation and that is important … Madeleine's parents don't want to build up their hopes too high, but they realize it could be a significant lead."
Article continues below advertisement
The British Crown Prosecution Service, on behalf of Scotland Yard, has filed a request to interview the three burglars, who reportedly set up shop in the Praia da Luz area where the 3-year-old was last seen in May 2007.
"The letter is a significant development. It is necessary for British police to request the ­Portuguese authorities allow them to operate on their turf," the spokesman said. "It means they have the intention of arresting and interviewing X, Y or Z.
"We don't know who they have their sights on, but it's likely it is the burglars."
As we previously reported, UK officials said the most likely scenario for McCann's vanishing is a burglary gone awry, and when three men -- who they have identified -- accidentally woke the British child up, they took her as well. An audit of their phone records turned up what they called "compelling" evidence in the form of high-volume activity and interaction in the hours following McCann's disappearance.
While Portuguese officials were aware of the calls, they shucked it off as happenstance, the Herald Sun reported. English authorities have put more than $10 million toward the search for McCann and her captors over the last three years, dispatching more than 35 investigators to work on the case.
Stay with RadarOnline.com for more on this story.